Meet the Owners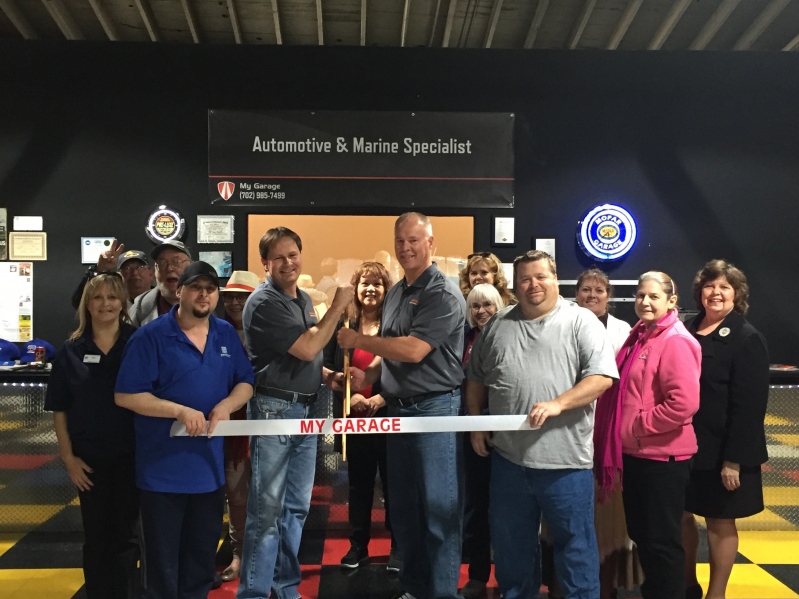 The Small Engine Specialists!
Scott Wehner –
30 yrs as an ASE Certified Mechanic, Master Technician.
Certified in KIA, Nissan and Imports
Owned a shop in Michigan for 9 yrs.
Serviced in the Navy and repaired ballistic nuclear submarines
Moved to Boulder City in 2015 to join the business community and enjoy the outdoors.
Jeff King -
Stop by the shop and see Jeff's first vehicle from High School a 1973 Dodge Challenger.
Originally started in Law Enforcement in Michigan for 12 yrs. While also working in a Steel Mill for 15 yrs.
Looking to retire he visited a few cities looking for the right place and found Boulder City!
Scott and Jeff wanted to repair vehicles while creating a community culture for both old and new hotrods. Boulder City was the location for them!
They strive to have an environment based on honesty and quality service that will allow them to build relationships in the community.