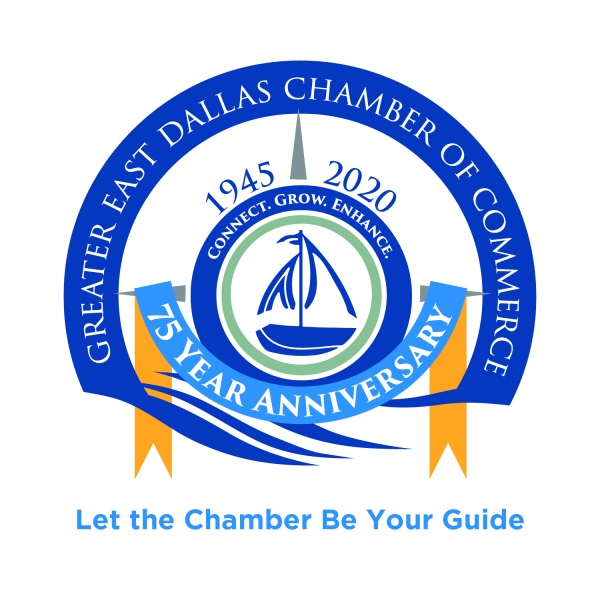 Ads Available for Purchase
$150, $250, $500
Be a Part of the
2020
Economic Development Report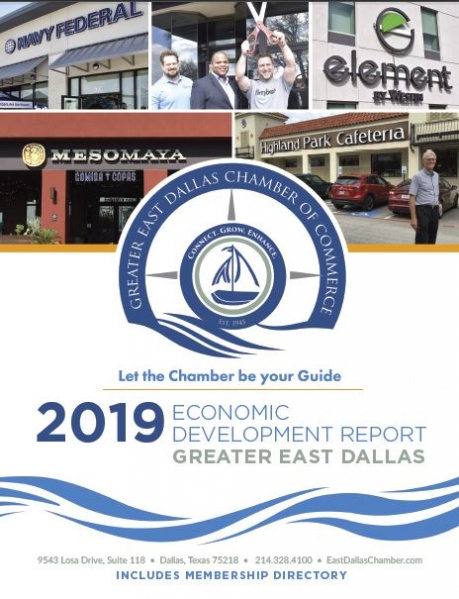 Show your support of East Dallas by advertising in the 2020 Economic Development Report. It's a great marketing tool for your company, including:
Quality of Life section highlighting what makes East Dallas a great place to live and for companies to do business (schools, healthcare, culture and recreation).

The report will distributed at the GEDCC Economic Summit in October and a copy of the report will be available on the Chamber's web site through September 2021.

Thank you for your support of East Dallas!

Deadline is September 1, 2020

_______________________________________________________

Live Local East Dallas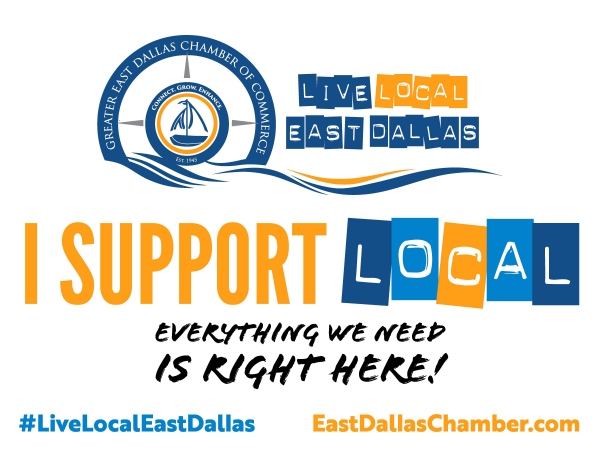 SHOW YOUR SUPPORT
BUY SIGNS NOW
$10 each
Mission Statement: Encouraging the Community to think LOCAL first while recognizing the economic and community benefits of doing business locally.
Everything we need....right here!
Our first initiative is to blanket every neighborhood inside "the loop" with Live Local East Dallas yard signs – A visual reminder for all of us to first, think local.

Here's what we're asking of you.
Be the first business to proudly display the Live Local yard sign in your window.
Forward this email to loyal customers, nearby businesses, and your East Dallas neighbors, to encourage them to hop on board this live local movement.
Signs are affordable at $10 each, easy to purchase, and delivered directly to your yard or business in short order.
To get your sign, please visit
www.eastdallaschamber.com
. And stay tuned! We'll keep in touch as we continue to find ways to encourage us all to "Live Local".
Thank you for your support!
Sincerely,
The Live Local East Dallas team of the Greater East Dallas Chamber of Commerce