New Article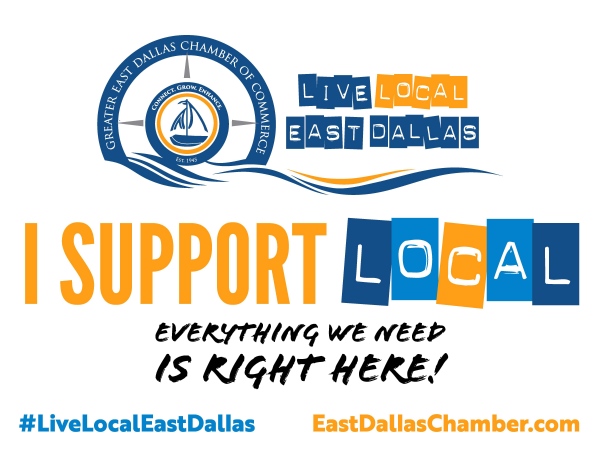 Join us for a special evening!
GEDCC
Live Local Happy Hour
TODAY
Tuesday, September 22, 2020
5:30 – 7:30 p.m.
White Rock Alehouse & Brewery
7331 Gaston Avenue
Be the first to Taste the new Live Local East Dallas specialty brew.
We will be selling LLED beer glasses for $5 to help fund our chamber campaign to support local businesses.
Must wear face mask to enter
Social distancing seating
Door Prizes
Special LLED Beer Glasses for $5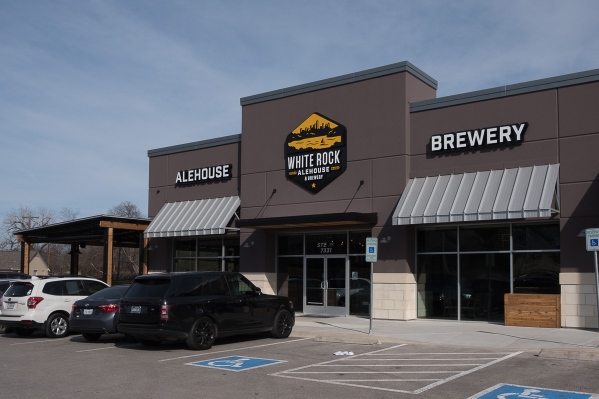 New Article
Follow us on Social Media

https://www.facebook.com/GEDallasChamber/
https://www.facebook.com/Live-Local-East-Dallas-110700162329378/
https://twitter.com/GEDallasChamber
https://www.instagram.com/eastdallaschamber/
https://www.linkedin.com/company/27217958/
https://www.youtube.com/channel/UCcl4mol6Px4l4Yq0_xsSCbQ
Download Mobile App
https://www.eastdallaschamber.com/mobile-app.html