Annual Banquet
Please join us for the Estherville Area Chamber of Commerce's Annual Banquet
Thursday, January 15th, 2015.
We are so excited to invite our members to celebrate all that happened in 2014 and to honor our award winners!


Register now


for this year's Annual Banquet and get ready to head to Playa del Chamber!
Also if you would like to donate to our auction or sponsor the banquet you can click here or email us for more information! Thank You!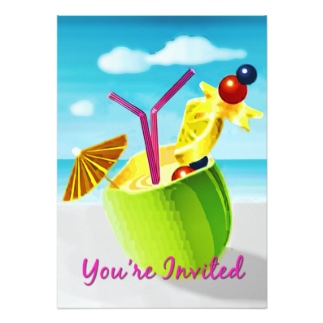 Chamber Raffle!!!!
This year we will be raffling off $750 in Estherville Bucks!
That's $750 towards gas, groceries, new furniture, home decor and any of your everyday needs!
Tickets are on sale now. Purchase from any Chamber Board Member or at the Chamber Office! They will be available at the door during the banquet or ahead of time! Support the Chamber by purchasing raffle tickets and by attending our Annual Banquet on January 15th! Board members selling tickets are: Isaac Gerdes, Bob Grems, Gene Haukoos, Dale Hustedt, Brad Jungers, Bruce Knutson, Holle Smith, Scott Stokes and Joe Van Otterloo


Nominate for Chamber Awards!
This is the last week to nominate for Business of the Year, Citizen of the Year, and upon special request Lifetime Achievement Award.
You may nominate yourself or others that you feel are deserving of any of these awards.
Please fill out this
nomination form
and return it to the Chamber as soon as possible.