We Want To Know!
Do you or your business have news for the Chamber or for the update? Submit information to Echamberdirector@gmail.com
Would you like to have Lexie or the Ambassadors visit your business? email echamberdirector@gmail.com for Lexie or echamber@gmail.com for the Ambassadors.
Contact us at 712-362-3541 or by email with any questions, comments or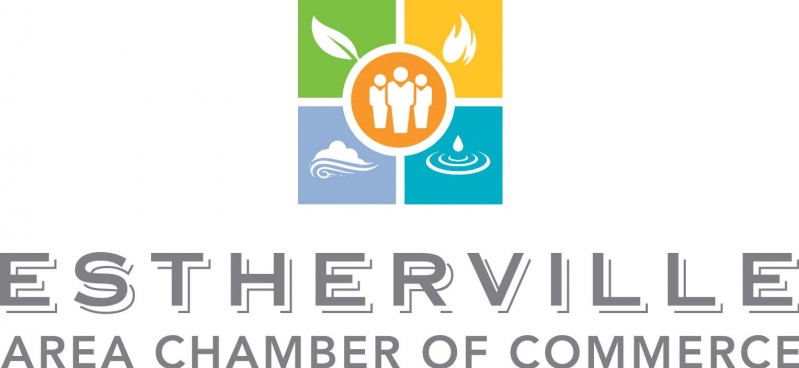 concerns!