Don't Miss Out...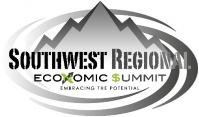 Wed. October 26th
7:00am-9:00am
at Sunset Country Club
Cost: $25/person
(sponsorship opportunities are also available)
The Chambers of Commerce of Fenton, Kirkwood, Des Peres, Crestwood and Sunset Hills are pleased to introduce the inaugural Southwest Regional Economic Summit. As this area further refines its economic development strategy, we are calling upon business, legislative, civic, and municipal leaders to help:
1) Create awareness of the economic potential of the SW St. Louis County region

2) Empower planning for economic growth

3) Encourage regionalism​

Coming to November Luncheon - 11/2
Mini Holiday Trade Show Event
Find out what your fellow Chamber members have to offer this holiday season!
Interested in being a vendor? Cost: $50
Includes: (1) 6-foot table, (1) lunch, signage & recognition at the event and mention in Chamber media.
NEW!
Wreath & Tree Decorating Raffle
& Fundraiser
1) Sign up to take a Christmas wreath or tree at November Lunch

2) Decorate the wreath/tree and bring with you to December Luncheon

3) December Lunch attendees will have the opportunity to purchase raffle tickets for a chance to win completed wreaths/trees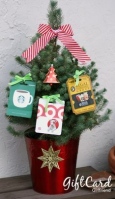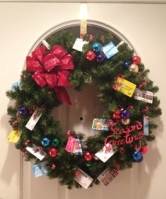 THANK YOU TO
SSM HEALTH ST. CLARE HOSPITAL FOR SPONSORING THE NOVEMBER LUNCHEON!