Open House THIS Thursday (11/9) - Stop by Anytime 11am to 2pm!
Stop by at whatever time and for however long your schedule
permits. Enjoy food & beverages from Viviano's while learning
about new opportunities and membership benefits for 2018,
including a group health insurance plan and a major change to
the FACC Scholarship. Do you know someone who would benefit
from joining the Fenton Chamber? Invite/bring them, too!

Event Sponsor: Express Employment Professionals
Everyone who attends will have the chance to
WIN A FREE MEMBERSHIP
(up to $200), along with many other great prizes / giveaways. If you plan to attend,
we would appreciate your RSVP to ensure that we order plenty of food.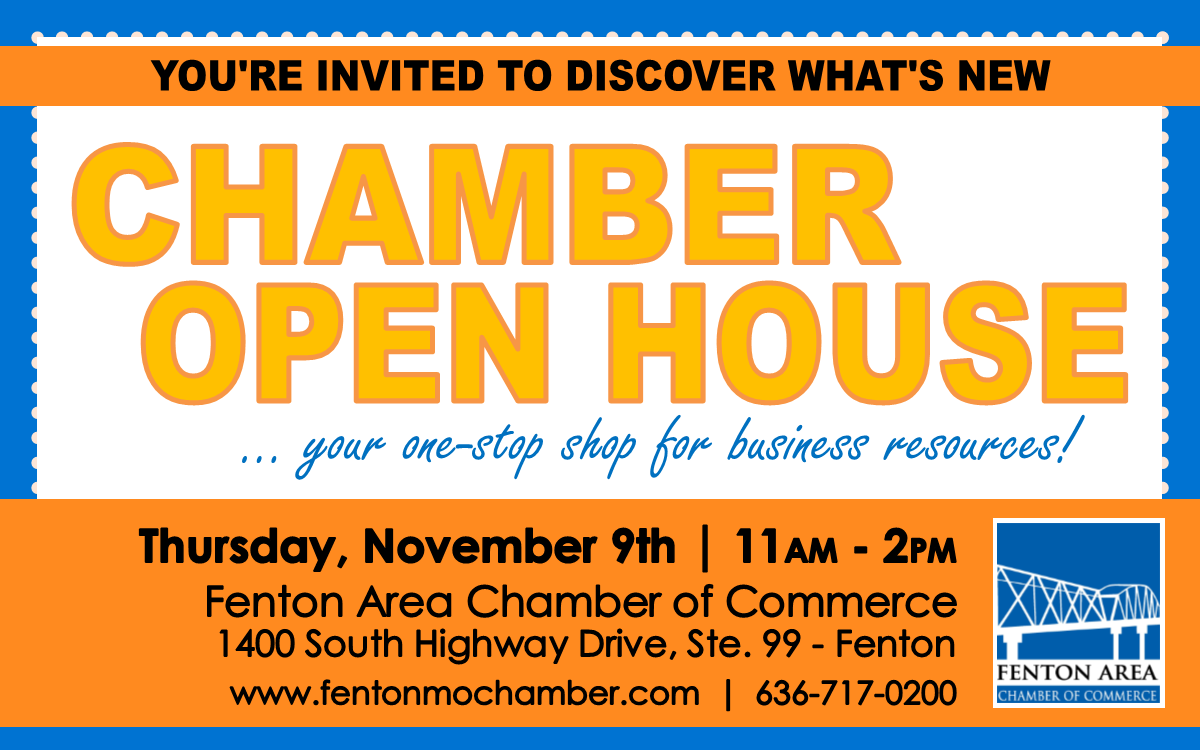 CLICK HERE TO REGISTER
"APPY" Hour at Fenton Chamber - Wed. November 15th | 8:00am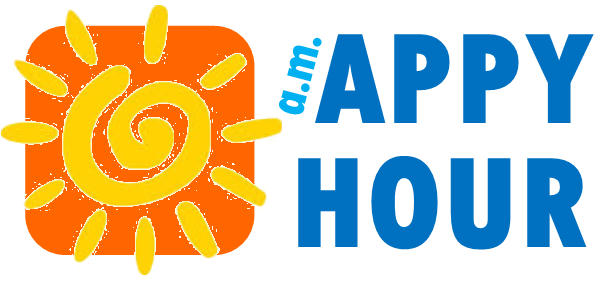 It's not a happy hour... it's an "appy" hour! Discover apps
that can improve productivity and creativity on a daily basis -
photo editing, social media, organization, file sharing & more!
We also want to hear from you... share with attendees your
"go-to" app(s) that you just can't live without. We'll provide the
coffee bar and pastries! RSVPs are appreciated.
CLICK HERE TO REGISTER