2nd Annual Women's Breakfast - Oct. 24
Thursday, October 24th
Holiday Inn - Route 66
8:00am - 12:00pm
Members:
$37/Person
$275/Table of 8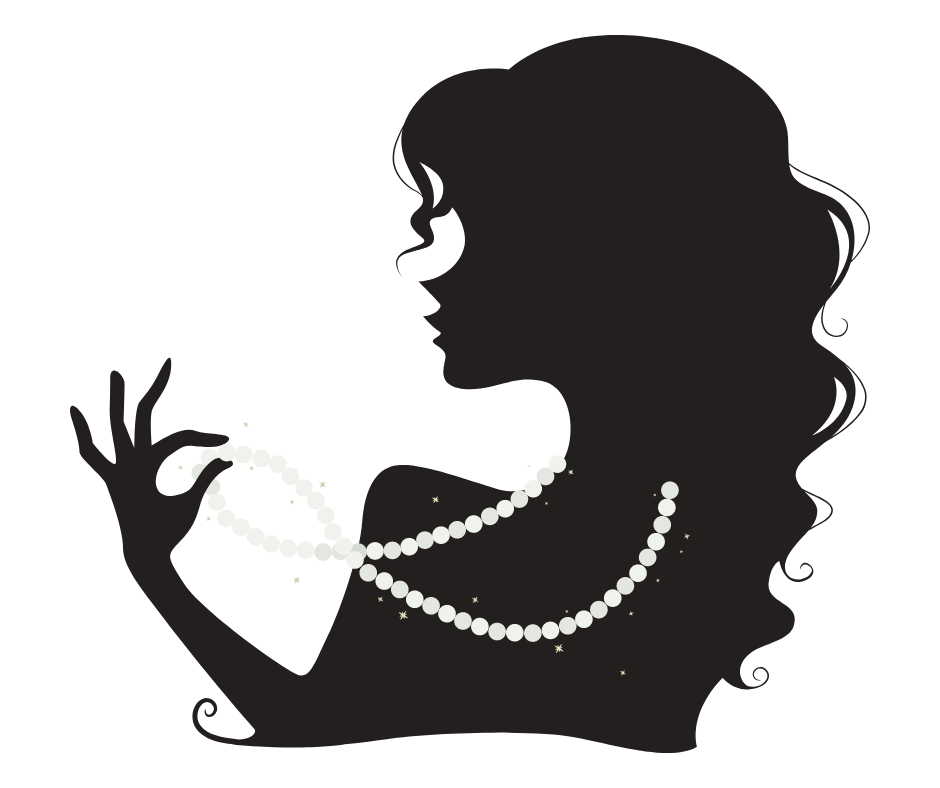 Spring-boarding off the success
of last year's inaugural event, we
welcome all women to join us as
we focus on topics unique to those
who seek to grow and thrive in
today's business world. Speakers
will share strategies, stories and
wisdom gained from both struggles
and success in order to motivate,
inspire and empower women.
SPEAKERS:
(keynote)
Dr. Renee Trotier
Rockwood School District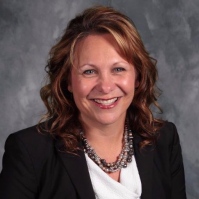 Jennifer Stewart
Gateway Productivity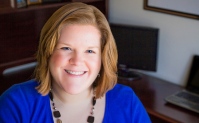 Kelli Risse
Rise Up and Live Wellness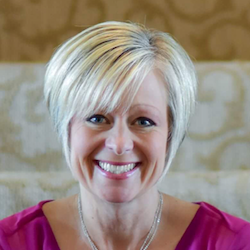 Watch for sponsor information and invitations!