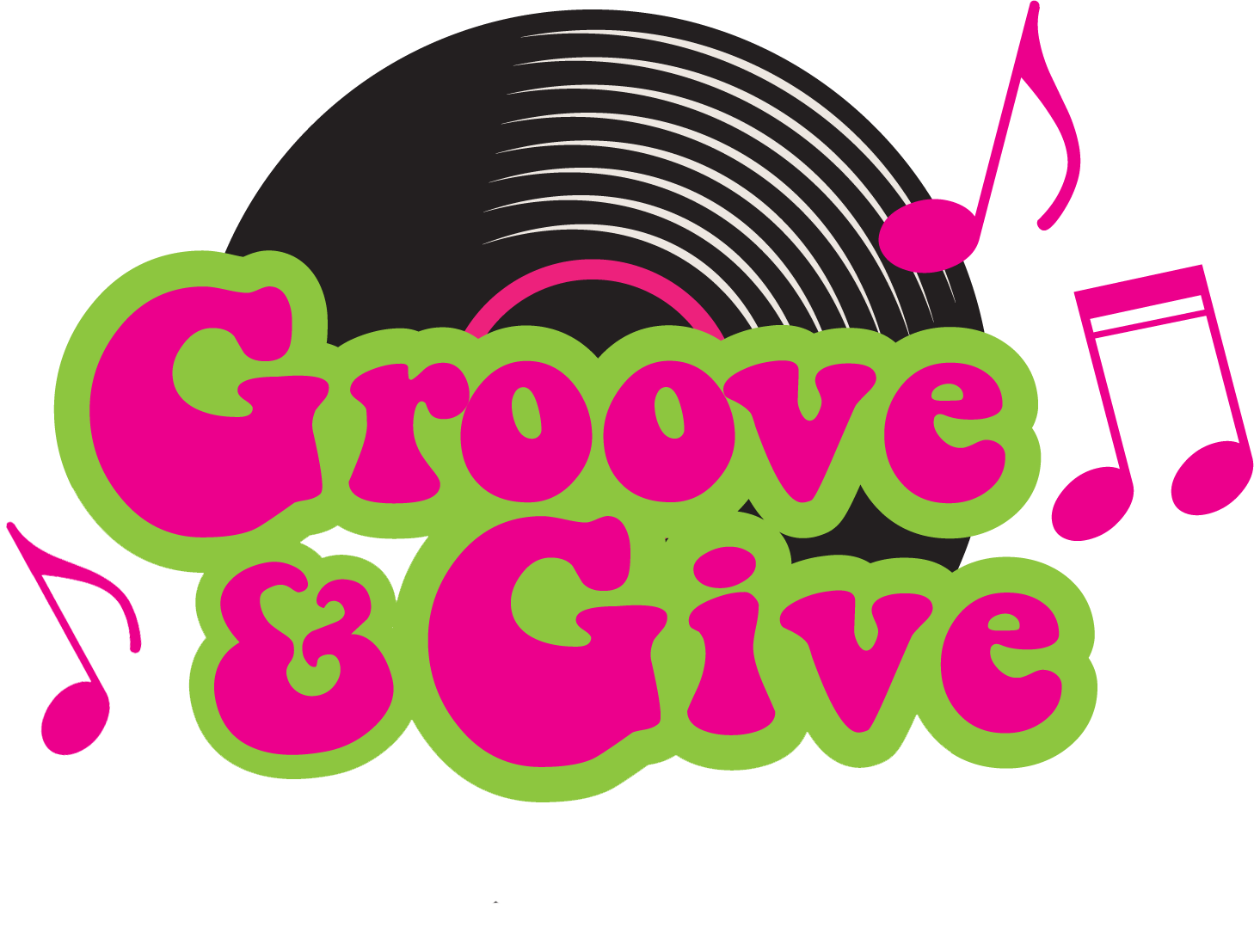 Platinum Sponsor: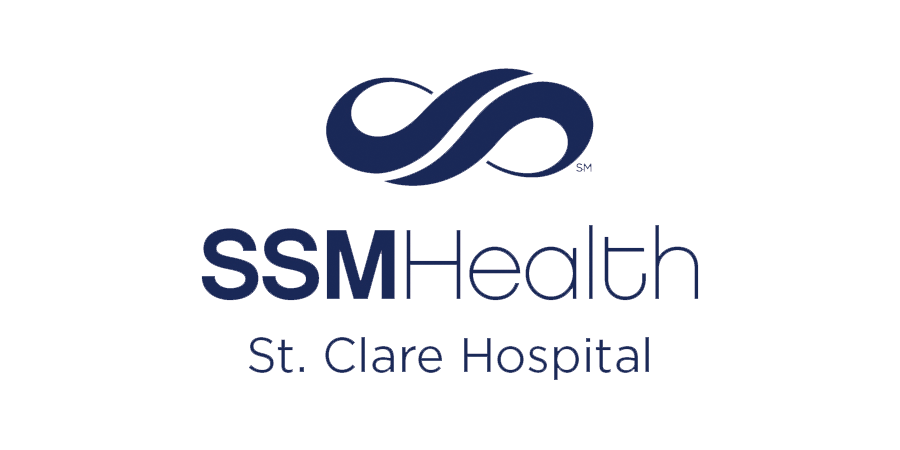 Friday, March 6th
at T.A.S.K. - Fenton
---
$30/Person
$250/Table of 10*
*Early-bird price ends
Friday, February 7th*
Ticket price includes:
Complimentary beer, wine, soda
and specialty drinks. Attendees are
welcome to bring their own food,
snacks, appetizers as is typical
for events like these.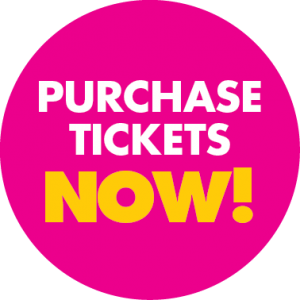 ---
SPONSORS NEEDED
Sponsorship packages vary in
price and inclusions, such as
event tickets, program ads, logo
placements and more. All
sponsor levels will be adequately
recognized at the event and
in the media leading up to event.



---
DONATIONS NEEDED
We welcome and encourage
donations of items that can either
be marketed on their own or
included in a themed basket with
other items. If you aren't sure what
you can donate, we will be happy
to provide you with suggestions.
Donations of wine or liquor
valued at $10 or more are also
accepted to be included in the
popular wine/liquor pull at event.