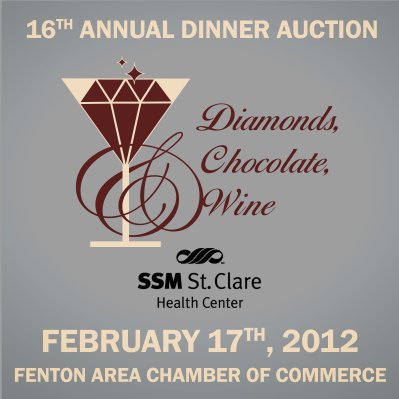 Sign up today for the
Friday, February 17th
at Andre's South (4254 Telegraph Rd)
6:30pm - 10:30pm
Cost: $50/ person; $450/ table of 10
*** Please note: After January 31st, cost will increase to $60/ person; $500/ table of 10 ***
DON'T WAIT... CLICK HERE TO REGISTER NOW!
Sponsorships and Donations are still being accepted. Thank you to everyone who has signed up so far to attend, sponsor, donate, advertise or volunteer!
Donation descriptions received by January 31st will be included in the Evenings Auction Program Booklet; donations received after will be included in the Addendum for the Evening.