CONNECT OVER COFFEE... AND I - 44
at Maritz Campus
1400 S. Highway Drive, Fenton MO 63099
Thursday, July 25th at 7:30am
Cost: $10 members; $15 guests

You drive under it, but have you ever been in it? Yes, I am talking about the Maritz Pedestrian Overpass that stretches across I-44, connecting the North and South Campuses. Meet, Share, Connect with fellow Chamber Members and guests on the Maritz Pedestrian Bridge. Elite Cuisine will be providing delicious pastries and coffee.

Sponsored by: Elite Cuisine, LLC

---

CHAMBERNATION TRAINING
at Fenton Chamber Office
1400 South Highway Drive, Suite 99, Fenton MO 63099
Thursday, August 1st at 8:30am

Complimentary for Chamber Members

Are you taking full advantage of the Chamber Nation's capabilities? The program is specifically designed for Chambers of Commerce and it's applications are available to you as included in your membership dues. Bring your own laptop (optional) and join us for this training class no matter what your experience level is with using Chamber Nation!

---
MEMBERSHIP LUNCHEON
at Andre's West
211 S. Old Highway 141, Fenton MO 63026
Wednesday, August 7th at 11:00am

Cost: $18 members; $20 guests

St. Louis County Library will share the tremendous amount of services offered specifically to Businesses including creating database list and research and much more. Speaker is Christel Maassen with St Louis County Library. Also we will hopefully get a sneak peek into what the New Fenton Branch may look like and offer when completed.

Sponsored by: Breakthrough Pain Relief Clinic

---
RIBBON CUTTING
at American Hairitage Salon
26 Western Plaza, Fenton MO 63026
Tuesday, August 13th at 10:00am

Join the Fenton Chamber staff and ambassadors to celebrate the Ribbon Cutting of one of our newest members! Come out and show your support for a fellow Chamber member at their new location in Fenton! Everyone is welcome to attend; we just ask that you please RSVP if you plan to attend.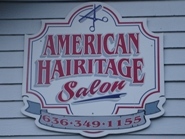 CLICK HERE TO REGISTER


---

AFFORDABLE CARE ACT SEMINAR
at Andre's West
211 S. Old Hwy 141, Fenton MO 63026
Wednesday, August 14th

Doors and registration begins at 7:30 a.m.- program will start promptly at 8:00 a.m.

Cost: $25/person
($20 per additional within organization)

Your Fenton Chamber has assembled a great panel of presenters for the upcoming Affordable Care Act Seminar. Whether you are an individual or an employer group you will learn how the upcoming Affordable Care Act can and will affect your business. Don't offer health insurance? You are still obligated to meet certain requirements. Register here today to learn how these upcoming compliance issues will affect us all.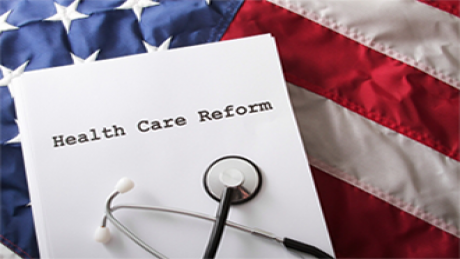 CLICK HERE TO REGISTER