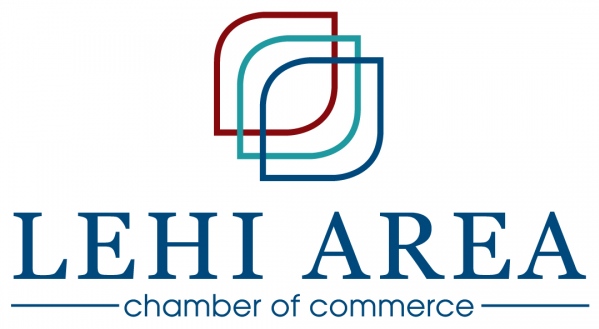 Details:
Tuesday, February 5
11:45 AM - 01:15 PM
Thanksgiving Point Garden Room
3003 Thanksgiving Way
Lehi, UT 84043

Register Here:
Chamber Awards, Installation, and Re branding Luncheon
Join us for the the annual Awards and Board Installation luncheon at Thanksgiving Point!!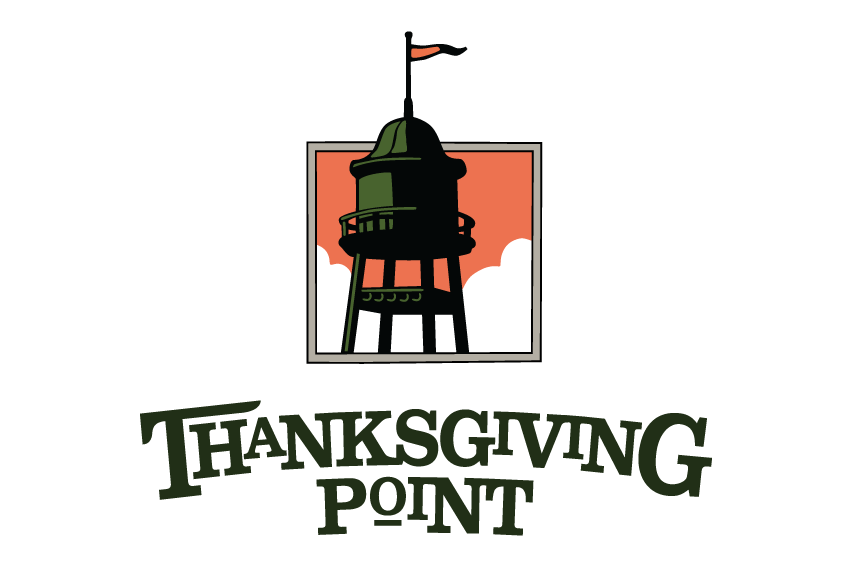 ---
The Chamber is Rebranding!
At the end of the Annual Awards and Board Installation Luncheon on February 5, chamber leadership will be presenting this. This is very exciting, please mark your calendar!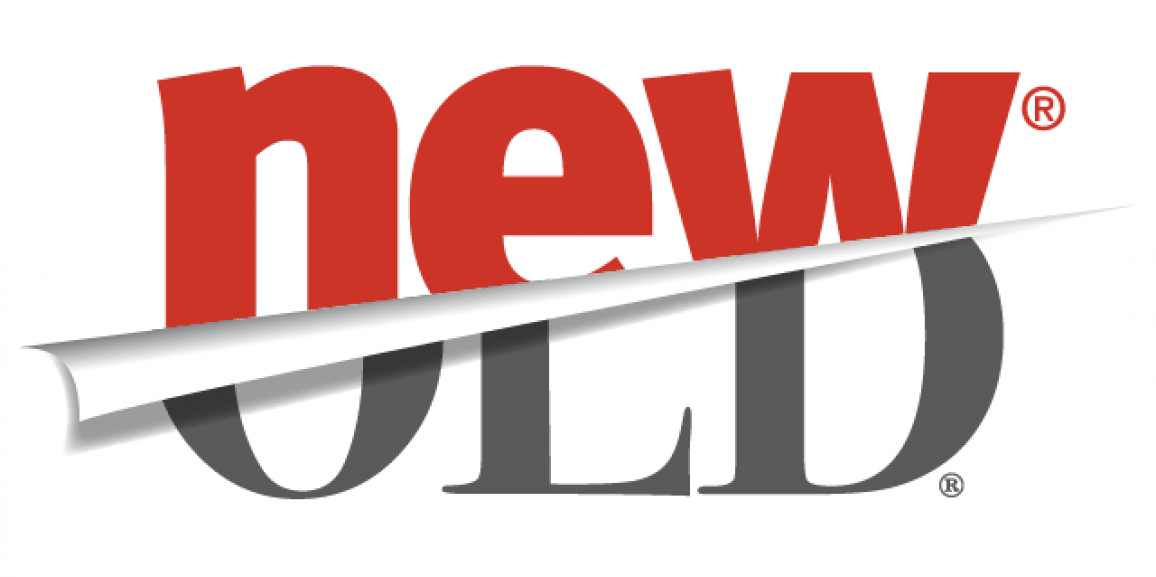 For several years, the board of directors has been contemplating how best to serve the needs of our growing business community. North Utah County is experiencing unprecedented growth. This brings both challenges and opportunities.

We feel like we have been given a wonderful opportunity to reach beyond our current scope and to become more inclusive. Utah and the rest of the nation is full of businesses that want to do business in Lehi and at the point of the mountain region.
We want to work with these businesses and invite them to be a member of our chamber family. As business leaders, you're not concerned with boundary lines on a map, so your chamber leadership shouldn't be either.

With this in mind, we have been working on a rebranding process for the past year and are now ready to announce our new chamber name, logo and provide details about what our new identity will look like.

Much of who we are now will not change. We will keep our successful events and programs in place and continue to serve our business community from small to large. We are mainly adding to what we currently offer and reaching out into other markets.

We would love to see you there. Please plan to attend!