Register Here:
Multi Chamber Luncheon

Details:
Tuesday, May 7
11:45 AM - 01:00 PM
Adobe
3900 Adobe Way
Lehi, UT 84043
Join us to hear Utah's Attorney General Sean Reyes speak!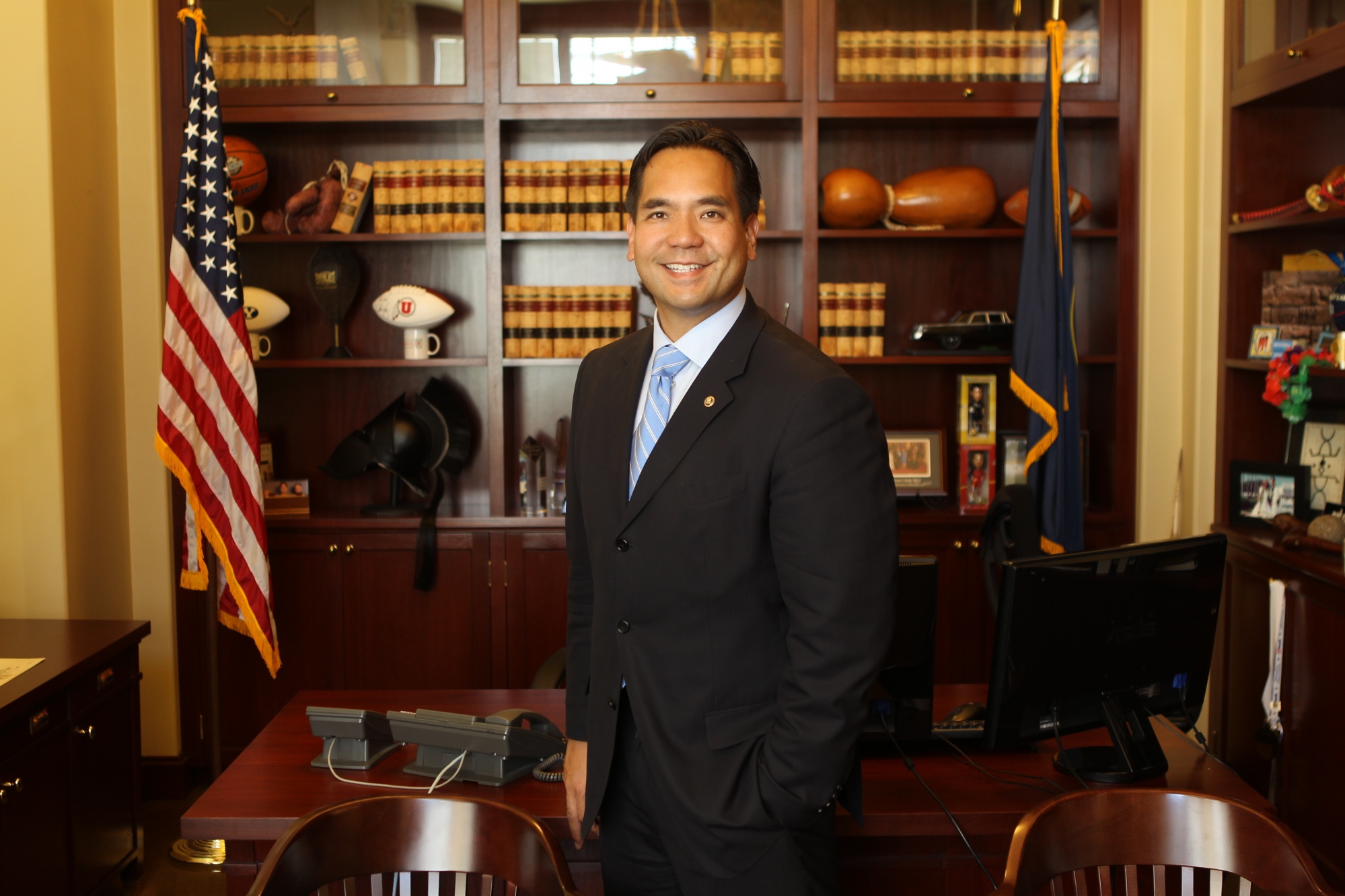 Sean Reyes is the 21st Attorney General for the State of Utah. In what has been coined a landslide victory, General Reyes received over 60 percent of the vote in the 2014 general election. On January 5, 2015, at age 43, Reyes took the oath of office once again under officiator and Utah Supreme Court Associate Justice Thomas R. Lee. During his culturally diverse inauguration ceremony and speech, Reyes reaffirmed the Utah Attorney General's Office ("AGO") focus on returning to being a law office and not a political one; and on legal excellence, professionalism, and the AGO's priority to defend the citizens, businesses and laws of Utah.