June Chamber Luncheon
with Scott Schwab


hosted by: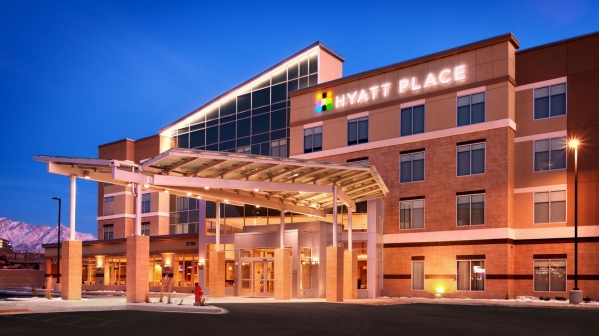 Details:
Tuesday, June 04
11:45 AM - 01:00 PM
Hyatt Place Lehi, 3700 N. Outlet Parkway

Register Here:
June Chamber Luncheon
Join us to hear Scott Schwab speak to the chamber!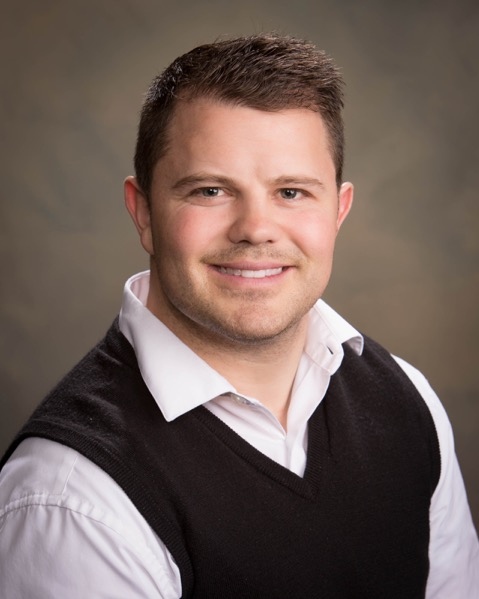 The Ed-tech space is a passion for Scott and he has been deeply involved with creating, disrupting, and expanding online education, curriculum development, and competency-based learning.

Most recently Scott authored the book Standing Accountable: Increase Your Success by Holding Yourself Responsible. Through this experience and other corporate training opportunities Scott has developed a vast knowledge of content, delivery, and learning that he applies to the timeless model for holding students and users accountable. As the creator of the Business Plan University course and the founder of Hudu University, Scott is very well connected to Business and Entrepreneurship. His ventures include board appointments and ownership in multiple companies, in Health/Wellness, Retail, software, and products. Scott resides in Utah with his wife and 4 children, who love spending time in the outdoors.