Register Here:
October Chamber Lunch & Learn

Details:
Tuesday, October 1
11:45 AM - 01:00 PM
Thanksgiving Point Garden Room
3900 N. Garden Drive
Lehi, UT 84043

---
We are Pleased to Introduce


Sam Orme


Managing Director, Bank of America Merrill Lynch
as our Special Guest Speaker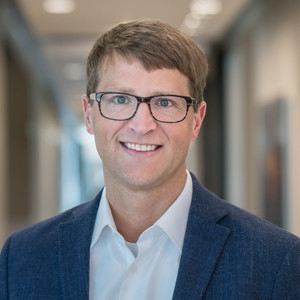 Sam Orme is Managing Director for Bank of America Merrill Lynch with a focus on Utah and the Rocky Mountain region. In this role, he is focused on helping clients succeed though strategic merger and acquisitions advice and targeted capital raising solutions (including both debt and equity).

Mr. Orme has extensive experience working on a variety of corporate development and investment banking transactions including mergers and acquisitions, public offerings, and private equity transactions. He has been involved in transactions with a broad range of privately held companies as well as public companies, including Cargill, Mitsui, PayPal, E*Trade, Exxon, SunGard, SS&C, Corporate Express, First American, Mosaic, and American Capital.

Previously, Mr. Orme was Head of Corporate Development for Savage Services, one of the larger privately held industrial logistics companies in the United States. During his tenure at Savage, Mr. Orme helped increase EBITDA five-fold by acquiring 25 companies over a six year period.

Prior to joining Savage, Mr. Orme worked for D.A. Davidson & Co. as well as Robertson Stephens M&A Group in San Francisco. Before Robertson, Mr. Orme was an accountant at Deloitte & Touché. He holds an M.B.A. from Washington State University and a B.S. in Finance and a minor in Economics from the University of Utah. In 2012, he was named one of the Top 40 Under 40 Investment Bankers by The M&A Advisor.