Moon Saloon Mixer
Drink Specials and Half Off Appetizers!
Meet New People and Build Your Referral Network!
Wednesday, 3/30
5:00 - 7:00 pm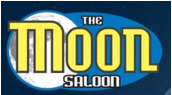 The Moon Saloon
16554 N 83rd Ave
Peoria, AZ 85381
Click Here to Register
---
Networking Breakfast
One You Need to Attend!
Changes are Coming, Make your voice heard!
Tuesday, 4/5
7:30 - 8:30 am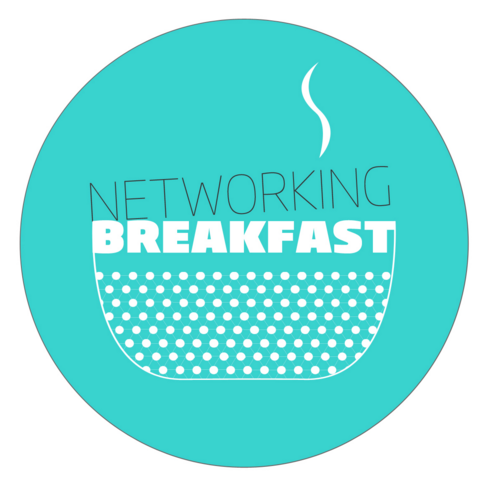 Breakfast will be held at the Peoria Chamber Office
16165 N 83rd Ave Suite 101
Peoria, AZ 85382


Click Here

to Register
---
Paint Night Social Mixer
Bring Your Friends for a Fun Evening!
Supplies Provided Bring Your Own Wine!
Amy Margiotta will walk you through your masterpiece.
Just Register and Enjoy the Fun!
The cost is $30 per person.
Wednesday, 4/6
6:00 - 8:30 pm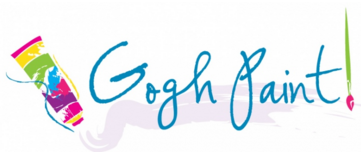 20165 N. 67th Ave, #114
Glendale, AZ 85308
---
April Luncheon
Join us for lunch at the Arizona Braodway Theatre
Guest Speaker Geoff Esposito from Expect More Arizona
Talks about Proposition 123.
Learn why this Proposition is so important!
$20 for Chamber members
$30 for non-members
Wednesday, 4/13
11:30 - 1:00 pm

Arizona Broadway Theatre
7701 W Paradise Ln
Peoria, AZ 85382
Click Here to Register