Register Today for These Upcoming Events!
Connecting the Community & the Chamber
at The Haymaker
Meet your community and Chamber members!
Learn about what is new at the Peoria Chamber of Commerce!
You do not need to be a member to attend
Tuesday, 4/12
5:30 - 6:30 pm

The Haymaker Restaurant
24762 N Lake Pleasant Pkwy
Peoria, AZ 85383
Click Here to RSVP for The Haymaker
---
April Luncheon
Join us for lunch at the Arizona Broadway Theatre
Janice Palmer from The Helios Education Foundation
Talks about Proposition 123.
Learn why this Proposition is so important!

PUSD Superintendent, Dr. Denton Santarelli, will provide factual details on how Prop 123 will affect our community and School District.​
$20 for Chamber members
$30 for non-members
Wednesday, 4/13
11:30 - 1:00 pm

Arizona Broadway Theatre
7701 W Paradise Ln
Peoria, AZ 85382
Click Here to Register for the April Luncheon
---
Networking Breakfast
Join the Chamber at Trine University for Breakfast!
Hear the changes recommended by the member committee
formed at the April 5th Breakfast!
Members no charge, Non-members $10, RSVPs are required
Tuesday, 4/19
7:30 - 8:30 am

Trine University
14100 N 83rd Ave, Suite 100
Peoria 85381
Click Here to Register for the Networking Breakfast
---
Hot Topics & Lunch
Bring your lunch and learn something new!
Business CSI: Understanding your Financial Statement
Presented by James Carrol of Arizona State Credit Union​
Just because you're not losing money
doesn't mean your business is healthy.

Free for Chamber members


$10.00 for non-members


Tuesday 4/19
11:30 - 1:00 pm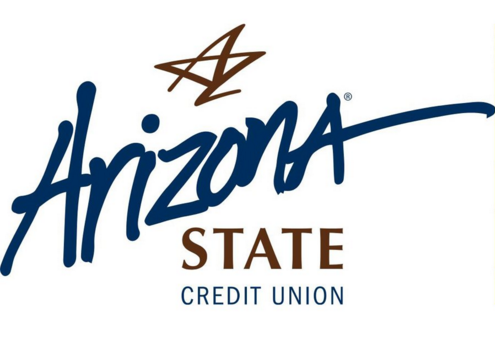 Held at the Peoria Chamber Office




16165 N

83rd

Ave Suite 101


Peoria, AZ 85382
Click Here to Register for the Hot Topics & Lunch
Join the Women's Networking Group
Peoria Chamber Forming Women's Networking Group
The Chamber is forming a Women's Networking Group that is composed of members and non-members. This will not be an industry exclusive group.
If you have an interest in being part of its formation, contact Ruby Rojas at
RRojas@peoriachamber.com