Networking Breakfast
Tuesday, November 15th
7:30 - 8:45 am
Join us for breakfast while expanding your network!

$12 for members, $20 for non-members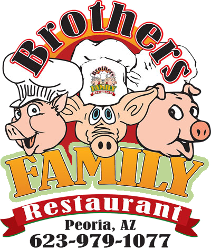 Brothers Family Restaurant
8466 W. Peoria Ave, Peoria, AZ 85345
Register Here for the Networking Breakfast
---
Hot Topics & Lunch
Tuesday, November 15th
11:30 - 1:00 PM
August kicked off a 5 part series on social media and how to use it to grow your business and client base.

Part 4: LinkedIn to the Next Level
With focus on intermediate skills

presented by David Sandoval from The Blender Company




Lunch will be Sponsored by Papa Murphy's
9015 W. Union Hills Drive #101, Peoria AZ 85382




Free for Chamber members, $15 for Non-members

Peoria Chamber of Commerce
16165 N. 83rd Ave Suite 101
Peoria, AZ 85382
Please RSVP Here for Hot Topics & Lunch​
---
Joint Networking Luncheon
Wednesday, November 16th
11:30 am - 1:30 pm
Peoria Chamber of Commerce joins the Phoenix Metro Chamber
for a
refreshing change to networking. This event is free for
Chamber members and $10 for guests, pay at the door.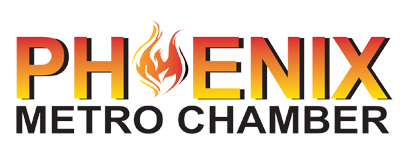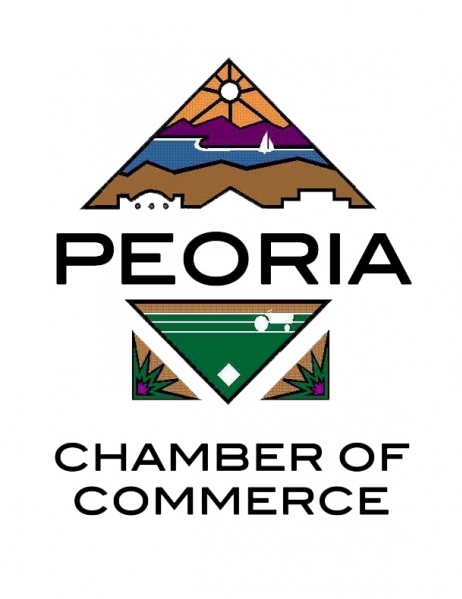 Arrowhead Country Club
19888 N 73rd Ave
Glendale, AZ 85308
For more information

click here
---

Wednesday, November 16th
5:30 - 7:30 pm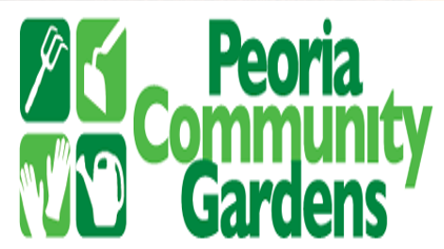 Old Town Community Garden Party
Peoria Community Garden
83rd Ave & Madison, Peoria, AZ
Help Peoria Community Gardens celebrate with a ribbon cutting
ceremony and the Old Town Community Garden Party. You
are welcome to stay for free food, music, and family fun.
More Info
---
Member Benefits Meeting
Thursday, November 17th
10:00 am - 11:30 am
All new and current members are invited to participate in this member benefits meeting to help acquaint (or re-acquaint) you with the
Chamber, its website, and your personal member profile.

.Peoria Chamber of Commerce
16165 N 83rd Ave, Suite 101
Peoria, AZ 85382
RSVP Here
---
Peoria Chamber
Women 4 Women
Friday, November 18th
8:15 - 9:30 am

We are excited to have special guest speaker
Cyndee Harding from Not Your Victim
Not Your Victim teaches you how to be safe in public, how to protect your family, and how to recognize threatening situations. Cyndee will discuss some tips and how she is helping women stay safe!
Special Thanks to
Della Brandenburger
Comfort Inn - Chandler & Surprise
for sponsoring our Women's Networking Breakfast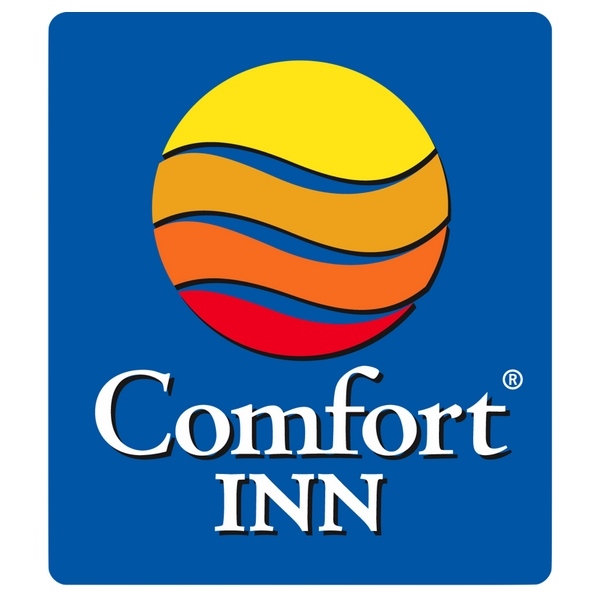 Peoria Chamber Office
16165 N 83rd Ave, Suite 101, Peoria, AZ 85382


RSVP Here

for the Women 4 Women Meeting