Register Today for These Upcoming Events!
Networking Breakfast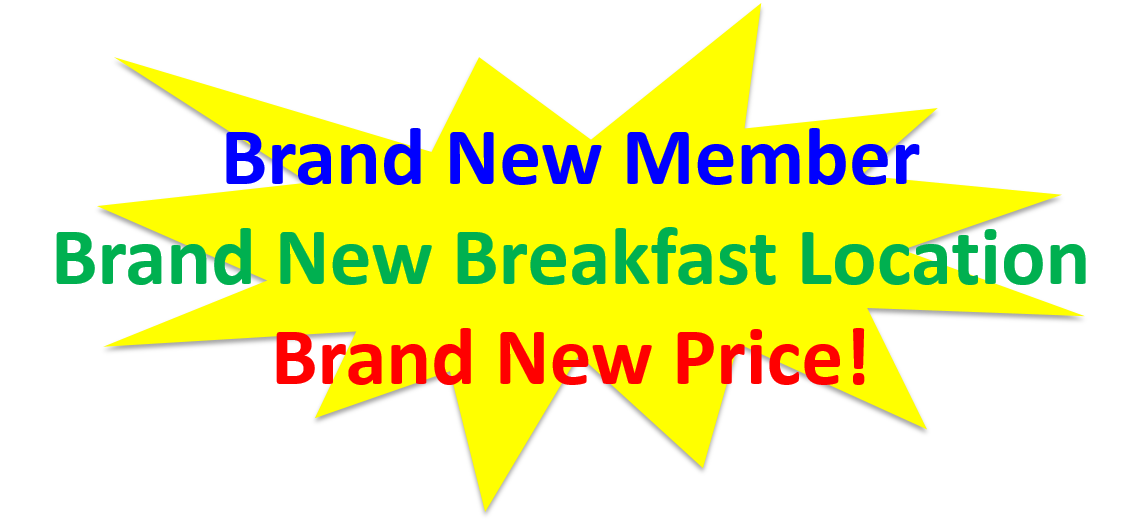 Tuesday, December 6th
7:30 - 8:45 am
Join us for a breakfast buffet while expanding your network! Our breakfasts are a fun way to introduce yourself while getting to know others.
Sponsored by: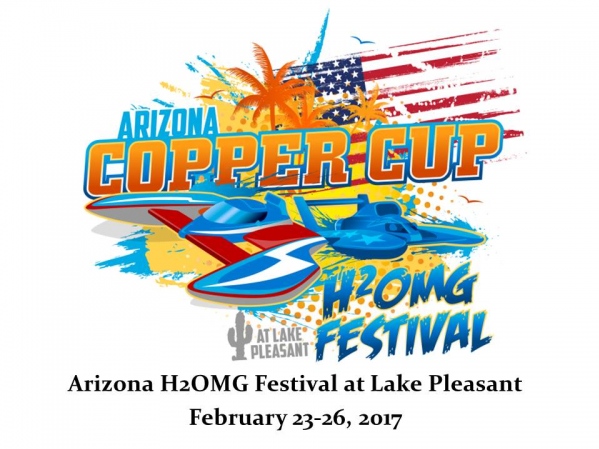 $10 for members, $15 for non-members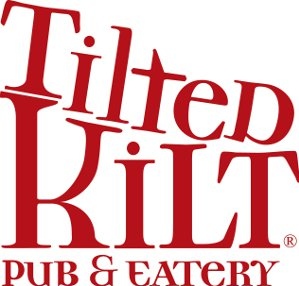 Tilted Kilt Pub & Eatery
16840 N 83rd Ave, Peoria, AZ 85382
Register Here for the Networking Breakfast
---
Connecting the Chamber and Community
Tuesday, December 13th
5:30 - 6:30 pm
Come meet your community and chamber members!
Non-members are welcome!

The Haymaker Restaurant Co.
24762 N Lake Pleasant Pkwy, Peoria, AZ 85383


RSVP Here

to connect at The Haymaker
---
December Luncheon
Wednesday, December 14th
11:30 - 1:00 pm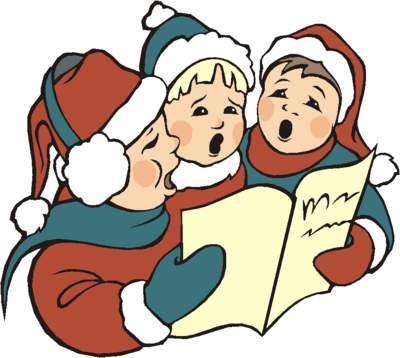 Enjoy a special holiday program with performances by Arizona Broadway Theatre, students from the Peoria Unified School District and more!

$20 for members, $30 for non-members

Arizona Broadway Theatre
7701 W Paradise Ave, Peoria 85382


Register Here

for the December Luncheon
---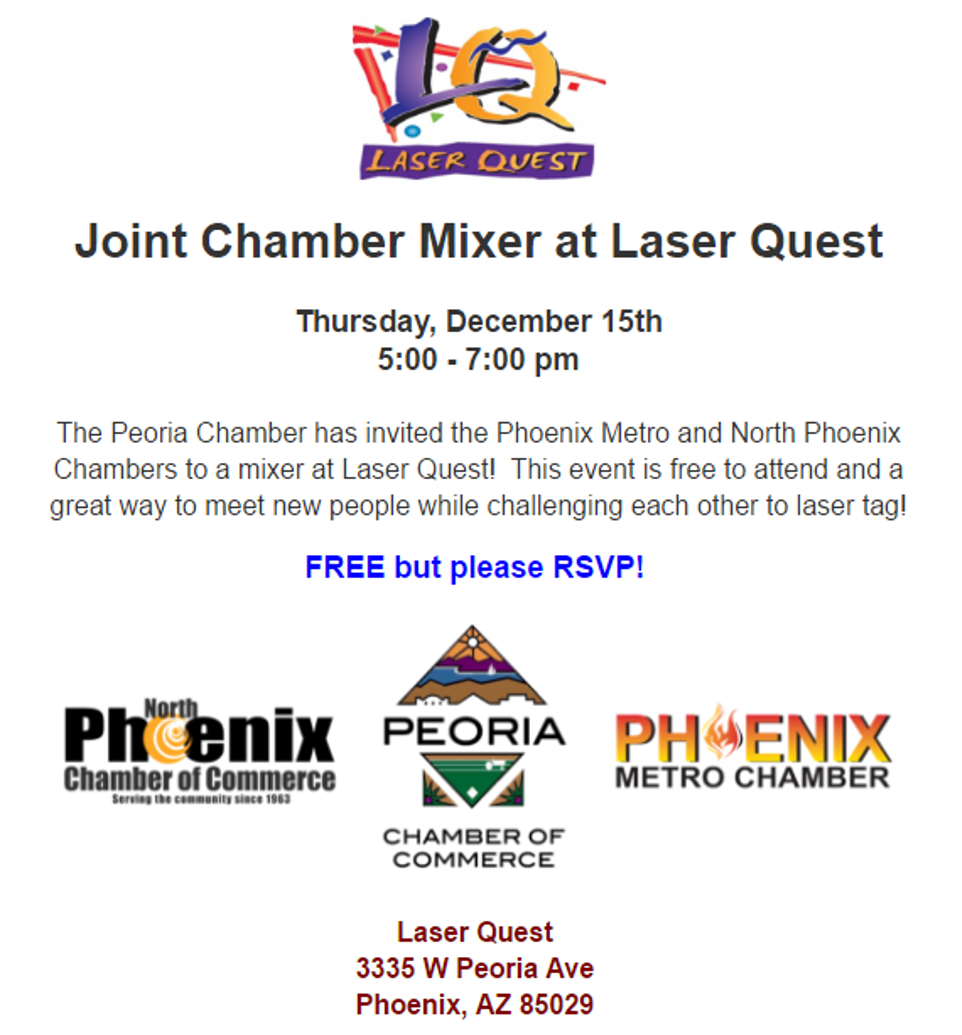 ---
Peoria Chamber
Women 4 Women
Friday, December 16th
8:15 - 9:30 am

Most of us just want to "be happy" but sometimes that happiness seems to elude us. Our December guest speaker, Susan F. Moody, will be sharing her story, struggles and strategies that she uses to create her own path to success and happiness.
Special Thanks to
Chris Bestul with Sam's Club
for sponsoring our Women's Networking Breakfast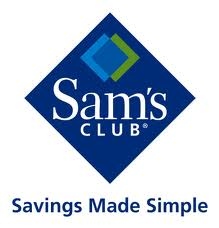 Peoria Chamber Office
16165 N 83rd Ave, Suite 101, Peoria, AZ 85382


RSVP Here

for the Women 4 Women Meeting