Connecting the Chamber and Community
Tuesday, December 13th
5:30 - 6:30 pm
Come meet your community and chamber members!
Non-members are welcome!

The Haymaker Restaurant Co.
24762 N Lake Pleasant Pkwy, Peoria, AZ 85383


RSVP Here

to connect at The Haymaker
---
December Luncheon
Wednesday, December 14th
11:30 - 1:00 pm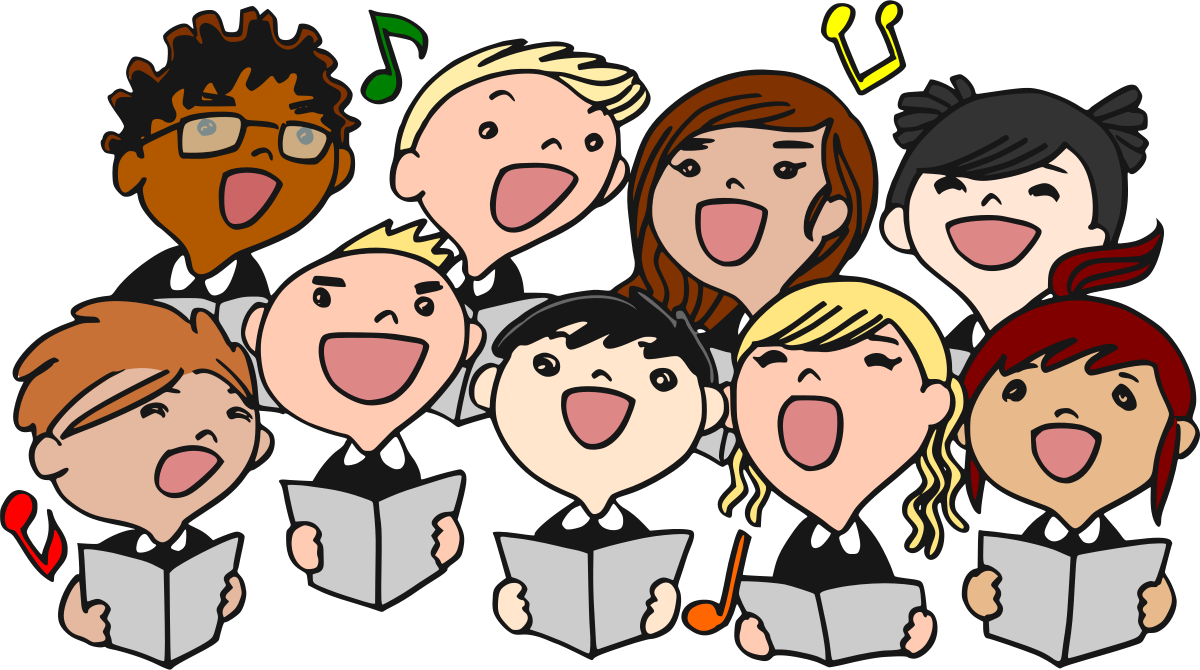 Enjoy a special holiday program with performances by Arizona Broadway Theatre
and the award winning Sunrise Mountain High School Choir!

Aimee Yamamori from Homeless Youth Connection will also be joining us
to share the needs of our Peoria youth.
$20 for members, $30 for non-members

Arizona Broadway Theatre
7701 W Paradise Ave, Peoria 85382


Register Here

for the December Luncheon
---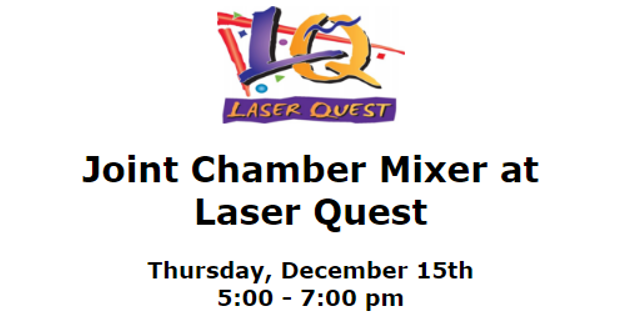 Peoria Chamber, Metro Phoenix Chamber and North Phoenix Chamber combine forces for a holiday mixer at Laser Quest. This event is free to attend for members and non-members alike. It's a great way to meet new people.​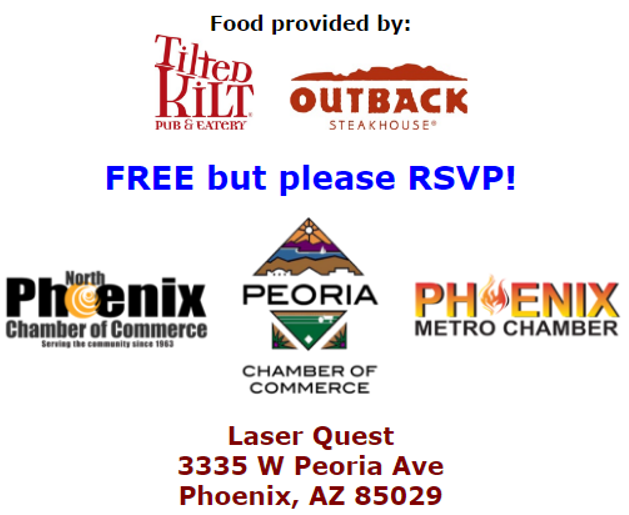 Click Here to RSVP
---
Peoria Chamber
Women 4 Women
Friday, December 16th
8:15 - 9:30 am

Most of us just want to "be happy" but sometimes that happiness seems to elude us. Our December guest speaker, Susan F. Moody, will share her struggles and strategies that she used to create her own path to success and happiness.
Special Thanks to
Chris Bestul with Sam's Club
for sponsoring our Women's Networking Breakfast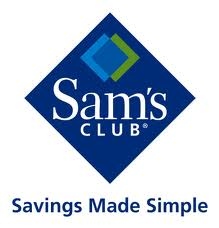 Peoria Chamber Office
16165 N 83rd Ave, Suite 101, Peoria, AZ 85382


RSVP Here

for the Women 4 Women Meeting