Connecting the Chamber and Community
Tuesday, January 10th
5:30 - 6:30 pm
Come meet your community and chamber members!
Non-members are welcome!





The Haymaker Restaurant Co.
24762 N Lake Pleasant Pkwy, Peoria, AZ 85383


RSVP Here

to connect at The Haymaker
---
January Luncheon
Wednesday, January 11th
11:30 - 1:00 pm
Back by popular demand!


Don't miss your chance to be a part of this fun,
fast-paced networking opportunity!

$20 for members, $30 for non-members

Arizona Broadway Theatre
7701 W Paradise Ln, Peoria, AZ 85382


Register Here

for the January Luncheon
---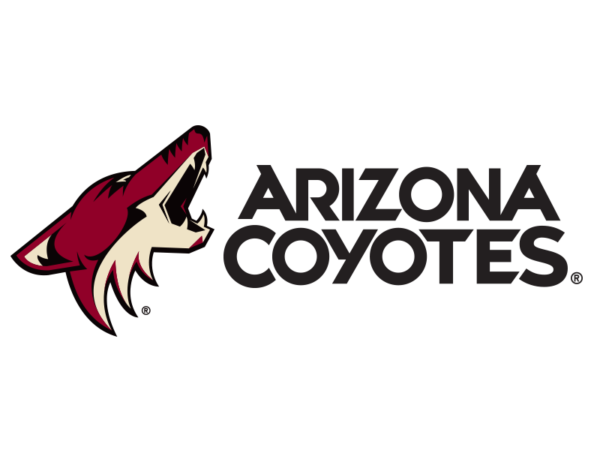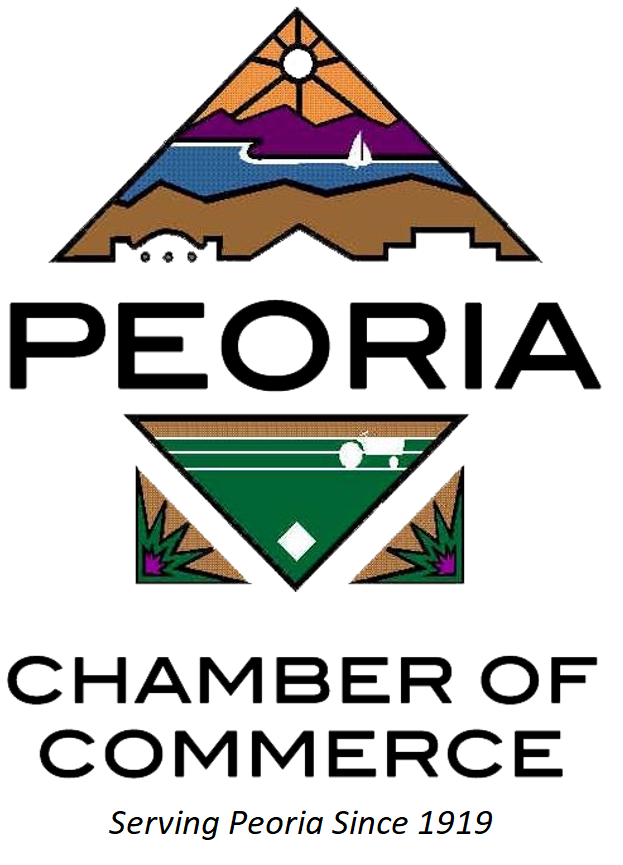 Coyotes vs. Ducks
Peoria Chamber Event for Members, Family and Friends
Saturday, January 14th at 6 pm
Gila River Arena
9400 W Maryland Ave, Glendale
Tickets are only $30 and include
a hot dog and soda!
Click Here for Your Tickets!
---
Networking Breakfast
Tuesday, January 17th
7:30 - 8:45 am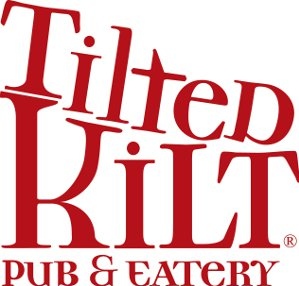 Join us for our networking breakfast at Tilted Kilt. This group continues to grow, giving you new people to meet! Our featured member speakers are Gale Rogers with IsAgenix, Norm Phillips with Desert Storage
and Steve Shmatko with Edward Jones.

We are starting promptly at 7:30 am to allow for
extended elevator speeches.
Don't be late!

$10 for members, $15 for non-members

Tilted Kilt Pub & Eatery
16840 N 83rd Ave, Peoria, AZ 85382
Register Here for the Networking Breakfast
---
Hot Topics & Lunch
Tuesday, January 17th
11:30 - 1:00 PM
Join us for an interesting discussion with Glenn Hagen, P.C.

"President Trump, the new direction for America. What is the projected impact on business with a fresh Cabinet, policy and the dynamics in Congress? Get an educated "peak behind the curtain" to assist (or complicate) your business plan for 2017."

Peoria Chamber of Commerce
16165 N. 83rd Ave Suite 101
Peoria, AZ 85382
Please RSVP Here for Hot Topics & Lunch​