Networking Breakfast
Tuesday, February 7th
7:30 - 8:45 am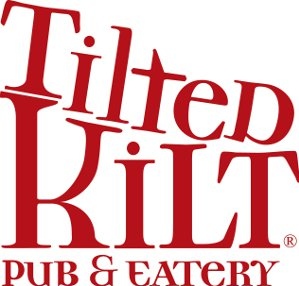 Join us for our networking breakfast at Tilted Kilt. This group continues to grow, giving you new people to meet!

We are starting promptly at 7:30 am to allow for
extended elevator speeches.
Don't be late!

$10 for members, $15 for non-members

Tilted Kilt Pub & Eatery
16840 N 83rd Ave, Peoria, AZ 85382


Register Here

for the Networking Breakfast
---
IMPORTANT NOTICE:
Due to Congress not passing a budget for fiscal 2017 the US Department of Labor has canceled their presentation
February Luncheon
Wednesday, February 8th
11:30 - 1:00 pm

Learn about Prop 206
End your confusion on the new minimum wage and paid sick leave that effects all Arizona employers

$20 for members, $30 for non-members

Arizona Broadway Theatre
7701 W Paradise Ave, Peoria 85382



Register Here

for the February Luncheon
---
New Time for this Event!
Member Benefits Meeting
Thursday, February 16th
3:0 - 5:30 pm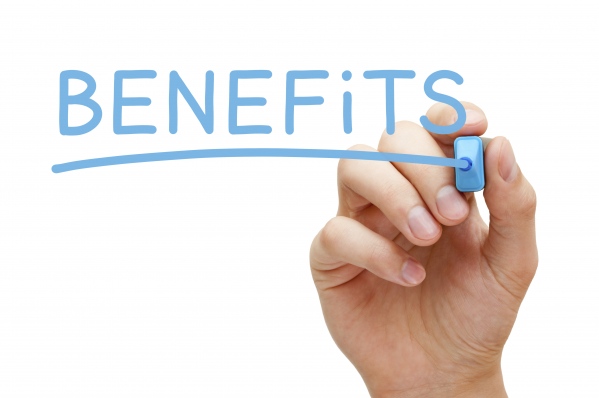 All new and current members are invited to participate in this member
benefits meeting to help acquaint (or re-acquaint) you with the
Chamber, its website, and your personal member profile.
Peoria Chamber of Commerce
16165 N. 83rd Ave.
Suite 101
Peoria, AZ 85382


RSVP Here

for the Member Benefits Meeting
---

Citizen's Fire Academy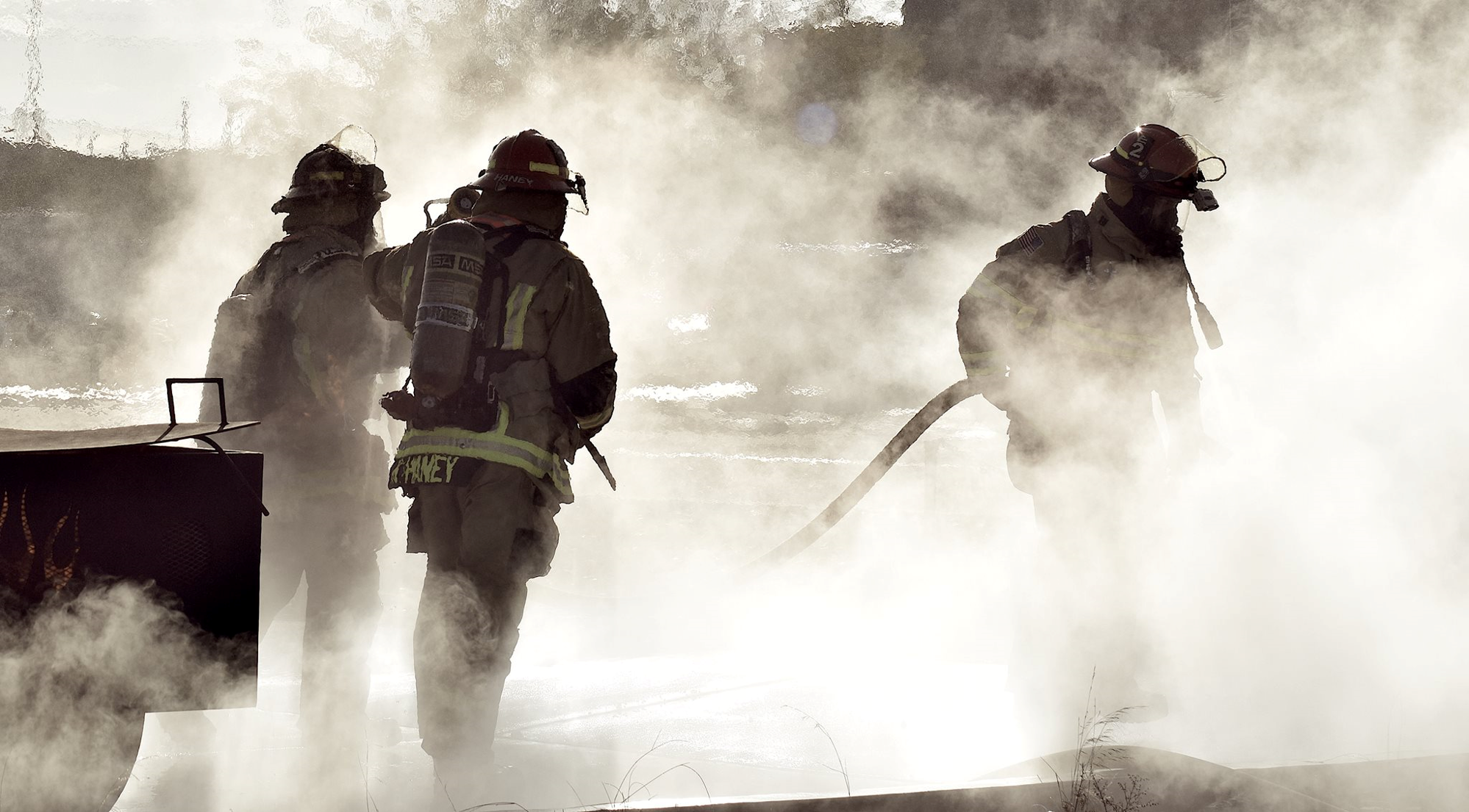 The Peoria Fire-Medical Department will be holding a citizen's academy for Peoria residents, over the age of 18, who would like to learn more about how their fire department works. The academy will meet every Wednesday night from 6:00 p.m. to 8:30 p.m. for five weeks beginning February 8th

Residents will receive the opportunity to see and do many of the tasks performed by the firefighters. Firefighters will demonstrate specialized equipment and rescue techniques and give participants a chance to use the gear. The classes will include a live fire demonstration, a trip to the alarm room, a ride along with a fire crew and other activities.

The academy will meet at the Public Safety Administration Building located at 8351 W. Cinnabar Ave. Peoria, 85345. However, there will be multiple field trips to locations in Glendale and Phoenix. Participants will need to be able to provide transportation for themselves to these events.

The class size is limited. Registration is open to all Peoria residents over the age of 18. The citizen's academy is intended for residents who want to learn more about their fire department and is not intended to train people to become firefighters. To register, email tim.eiden@peoriaaz.gov with your contact information by February 3rd
.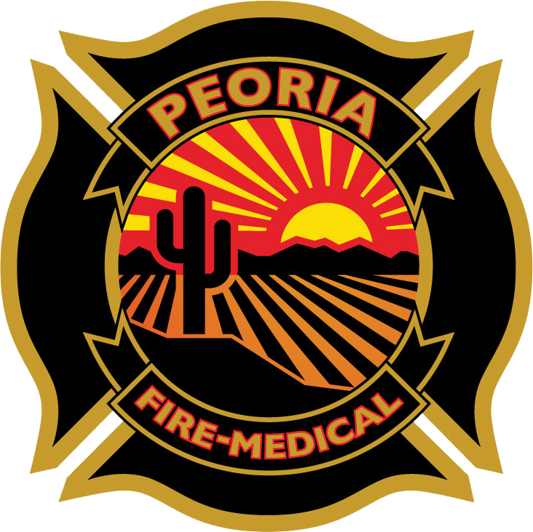 ---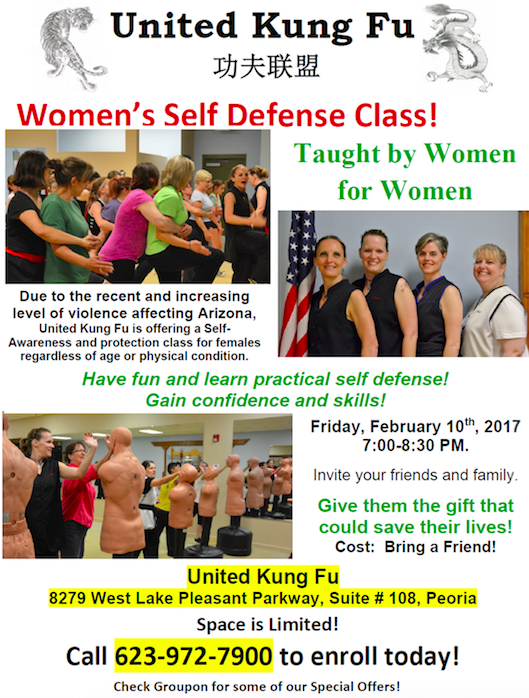 ---
Valentines Affair and Casino Night
Every year, Heart for the City (HFTC) celebrates the love that symbolizes Valentine's Day by honoring our Heart for the City kids.

Now in its tenth year, this fundraiser went from a small backyard event to a 900 + person affair at the Glendale Renaissance Hotel. The event includes dinner, HFTC kids telling amazing stories of how their lives have been transformed, a casino night, silent auction and music.

Even if you cannot make it—you can still bid on items online at

valentineaffair.auction-bid.org

. For donation/sponsorship information email

info@heartforthecityaz.org

or call 42-HEART-042.
For tickets, go to

valentineaffair.auction-bid.org

.

HFTC is a 501(c)3 non-profit organization that works to build relationships with at-risk kids. Through mentoring, sports, tutoring, workforce development and other healthy activities such as gardening, we give inner-city, low-income kids a hope and help them see the possibilities of successful future.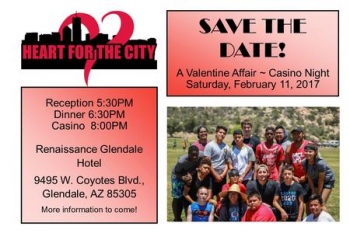 ---