Member Benefits Meetings
Thursday, February 16th
Note special time
3:30 - 5:00 pm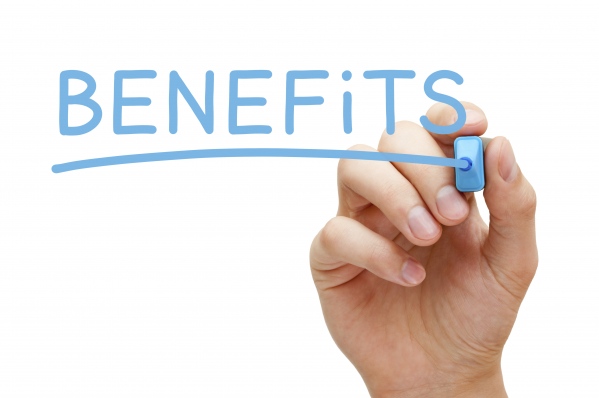 All new and current members are invited to participate in this member
benefits meeting to help acquaint (or re-acquaint) you with the
Chamber, its website, and your personal member profile.


Peoria Chamber of Commerce
16165 N. 83rd Ave.
Suite 101
Peoria, AZ 85382
RSVP Here for the Member Benefits Meeting


---
Special note: Change in time & location
Ambassadors Committee
Would you like to be the first person
to meet a new Chamber member?

We are looking for energetic and fun business professionals and business owners who want to welcome people to our chamber. Help us spread the word about what a different and fun Chamber we are.
Join our meeting at 4:30 - 5:30 pm Thursday,
February 16th at Headquarters

16041 N Arrowhead Fountains Center Dr
Peoria, AZ 85382
---
Special Invitation to Peoria Chamber Members from
Networking 360
'Networking in Peoria'
Thursday, February 16th
5:30 - 7:30 pm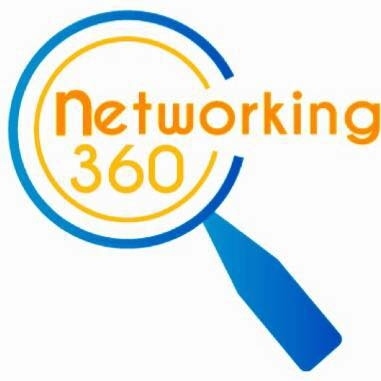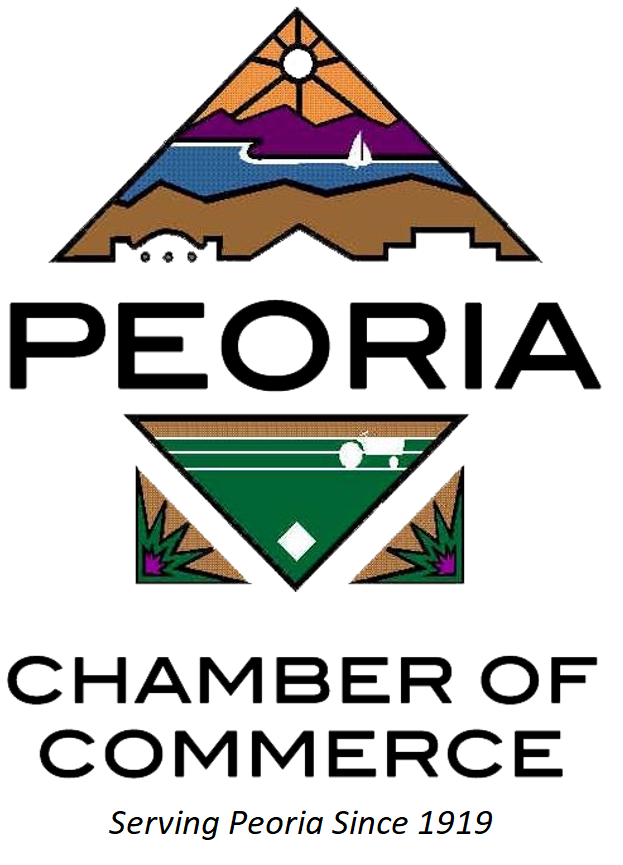 Our Chamber has been invited to attend a new West Valley networking group called Networking 360. They already have over 30 people attending and are looking for more. Don't miss out on a chance to meet new business professionals!
Peoria Chamber members receive FREE admission!

16041 N Arrowhead Fountains Center Dr
Peoria, AZ 85382
RSVP Here
---

Peoria Chamber Women 4 Women Meeting

Friday, February 17th
8:15 - 9:30 am





Please join us for our next exciting meeting! Our group has a lot of fun getting to know each other and learning how we can help each other grow!

"From Toxic to Terrific"
Find out if you're toxic and what you can do about it!

Gale Rogers with Isagenix will tell us how to go from a toxic lifestyle to a terrific lifestyle!
​

This meeting is sponsored by Leeanne Gardner from StarshineAZ




Peoria Chamber Office
16165 N 83rd Ave, Suite 101, Peoria, AZ 85382
RSVP Here for the Women 4 Women Meeting
---

Networking Breakfast
Tuesday, February 21st
7:30 am - 8:45 am

Our breakfasts are well attended and a great opportunity to meet others. Each person is given between 45 seconds to a minute and a half to give the group a commercial about their business. We have fun together and can't wait to see you too!

$10 for members, $15 for non-members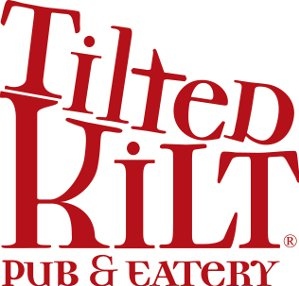 Tilted Kilt
16840 N 83rd Ave, Peoria, AZ 85382
Register Here for this event!


---
Connecting the Chamber & Community at:

**February 21st from 5:30 to 6:30 pm**
Special date this month due to Valentines Day
Come meet your community
and get to know Chamber members:
Every 2nd Tuesday at 5:30 PM and learn about what is happening at the Peoria Chamber of Commerce.
You do NOT need to be a member of the Chamber


RSVP Here

The Haymaker Restaurant
24762 N Lake Pleasant Pkwy
Peoria, AZ 85383
---

February Mixer
Wednesday, February 22th
5 - 7 pm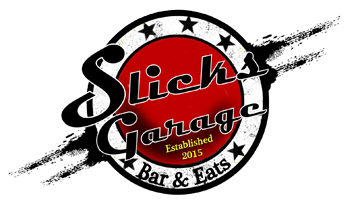 Join us for a fun evening and meet your fellow Chamber members! Slicks Garage will provide delicious appetizers along with Happy Hour drinks and food specials so don't miss out!

Slicks Garage
8350 W. Paradise Lane, Peoria, AZ 85382
Register Here for this event!