Peoria Chamber
Women 4 Women

Friday, March 3rd
8:15 - 9:30 am





Please join us for our next exciting meeting! Our group has a lot of fun getting to know each other and learning how we can help each other grow!

Peoria Chamber Office
16165 N 83rd Ave, Suite 101, Peoria, AZ 85382

RSVP Here for the Women 4 Women Meeting

---
Networking Breakfast
Tuesday, March 7th
7:30 am - 8:45 am
Our breakfasts are well attended and a great opportunity to meet others. Each person is given between 45 seconds to a minute and a half to give the group a commercial about their business. We have fun together and can't wait to see you too!

$10 for members, $15 for non-members



We are looking for a new location!
Would your business like to host?
Register Here

for this event!
---
March Luncheon
Wednesday, March 8th
11:30 - 1:00 pm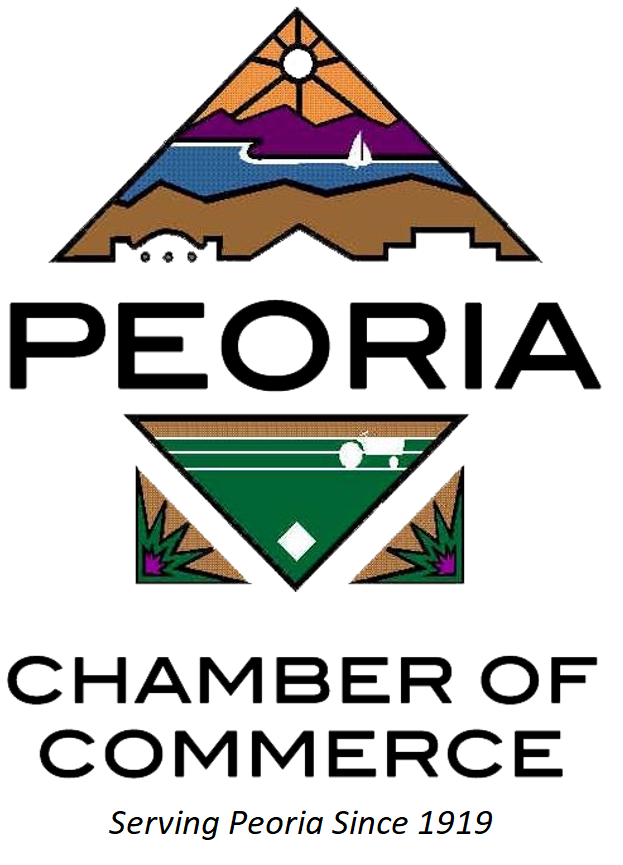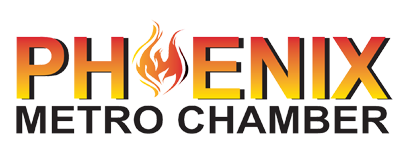 Please join us for our March luncheon! The Peoria Chamber will join forces with The Phoenix Metro Chamber to give you an opportunity to network with various new businesses.

There will be a 50/50 raffle with proceeds going to the Heart for the City charity!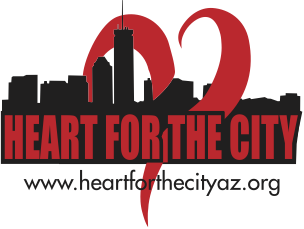 It's all about the kids!
Heart for the City is a non-profit organization that challenges the physical, psychological, intellectual, social and emotional walls that trap inner-city youth. They do this by working with the WHOLE kid. Not just through sports, not just through education, not just through mentoring, not just through job training—but, a program that breaks down the walls in all of these dimensions of an at-risk youth's life.

$20 for members, $30 for non-members

Arrowhead Country CLub
19888 N 73rd Ave, Glendale, AZ 85308

Click here to register