Connecting the Chamber & Community at:



Tuesday, March 14th from 5:30 to 6:30 pm
Come meet your community
and get to know Chamber members:
Every 2nd Tuesday at 5:30 PM and learn about what is happening at the Peoria Chamber of Commerce.

You do NOT need to be a
member of the Chamber

The Haymaker Restaurant
24762 N Lake Pleasant Pkwy
Peoria, AZ 85383
RSVP Here
---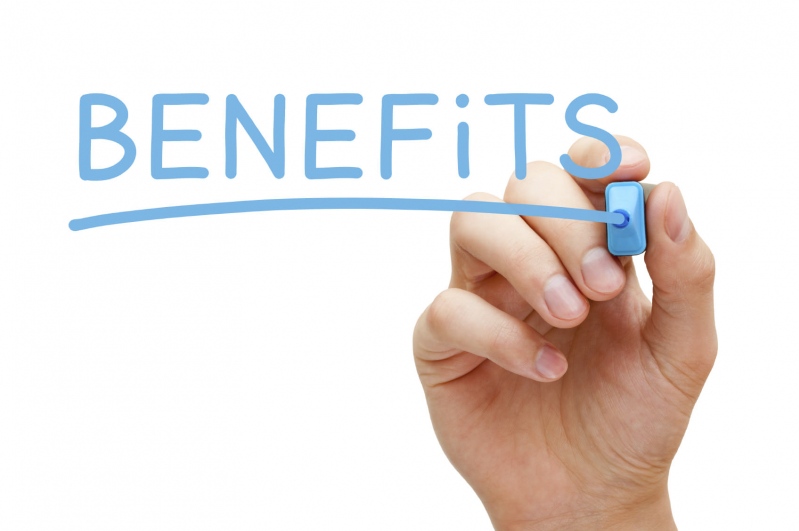 Come Join us for your Member Benefits Meeting!
Thursday, March 16th
10:00 - 11:30 am
All new and current members are invited to participate in this member benefits meeting to help acquaint (or re-acquaint) you with the Chamber, its website, and your personal member profile. Directly after the benefits meeting, you are welcome to sit in on the Ambassadors meeting from 11:30 - 12:30 p.m.

Peoria Chamber of Commerce
16165 N. 83rd Ave.
Suite 101
Peoria, AZ 85382
RSVP Here for this event
---

Friday, March 17th
8:15 am - 9:30 am
Please join us for our next exciting meeting! Our group has a lot of fun getting to know each other and learning how we can help each other grow!

We try to keep our meetings fresh and exciting with
various activities and guest speakers.
Our breakfast Sponsor for March is:
Tracy Stutzman with Liberty Mutual

and our speaker is:

Cathy Sandberg

Bring a friend!

Peoria Chamber of Commerce
16165 N. 83rd Ave.
Suite 101
Peoria, AZ 85382
Please RSVP for the meeting