Friday, April 7th
8:15 am - 9:30 am
Please join us for our next exciting meeting! Our group has a lot of fun getting to know each other and learning how we can help each other grow!
Guest speaker:
Annie Vargas from HomeSmart Realty
Real Estate Q&A
Bring all your Real Estate questions!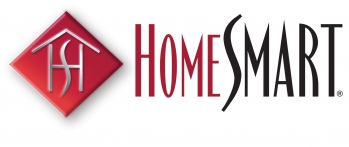 Breakfast Sponsor for April is:
Cathy Sandberg of:

Bring a friend!
Peoria Chamber Office
8385 W. Mariners Way
Peoria, AZ 85382
Please RSVP HERE for the meeting