Joint Elite Networking Mixer
Thursday, May 4th 5:30 - 9:00 pm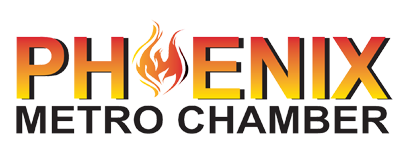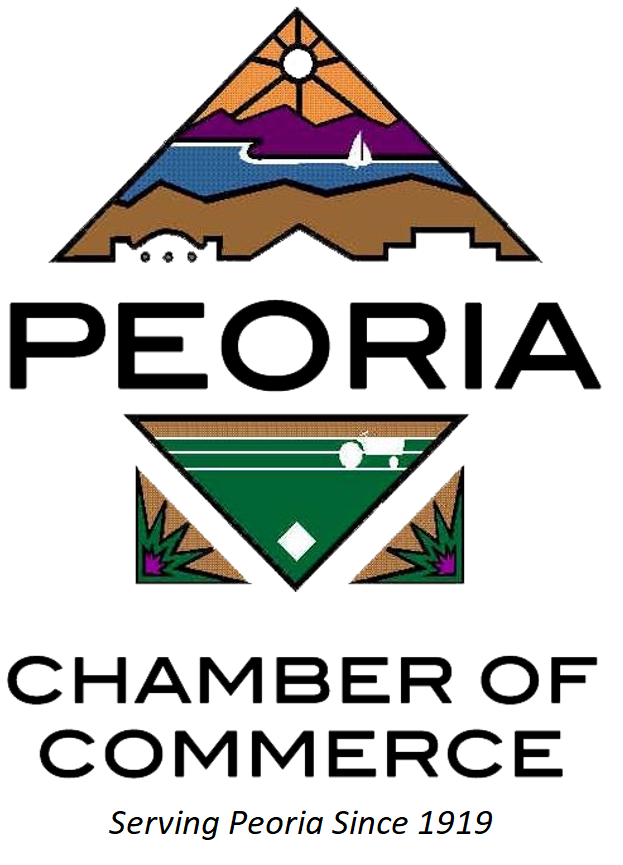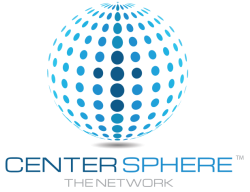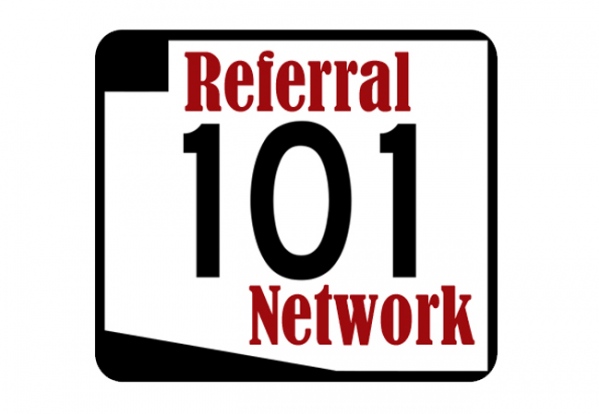 We'd be delighted to see you at Phoenix Metro Chamber's upcoming joint Elite Networking Mixer with Centersphere, the Peoria Chamber of Commerce and the 101 Referral Network!
Bring LOTS of business cards, because our networking events are uniquely designed to bring you LOTS of new opportunities. You'll meet other professionals like yourself, eager to build a thriving local economy. If this describes you, don't miss this powerful event.

Snacks are provided as well as a cash bar at the venue.

NEW REQUIREMENT: YOU MUST PRE-REGISTER:
Admission to Peoria Chamber Joint Mixers is FREE for members if they pre-register, otherwise $5 at the door. Guest admission is $10 if pre-registered, or $15 at the door. Please pre-register by Noon the day before the event.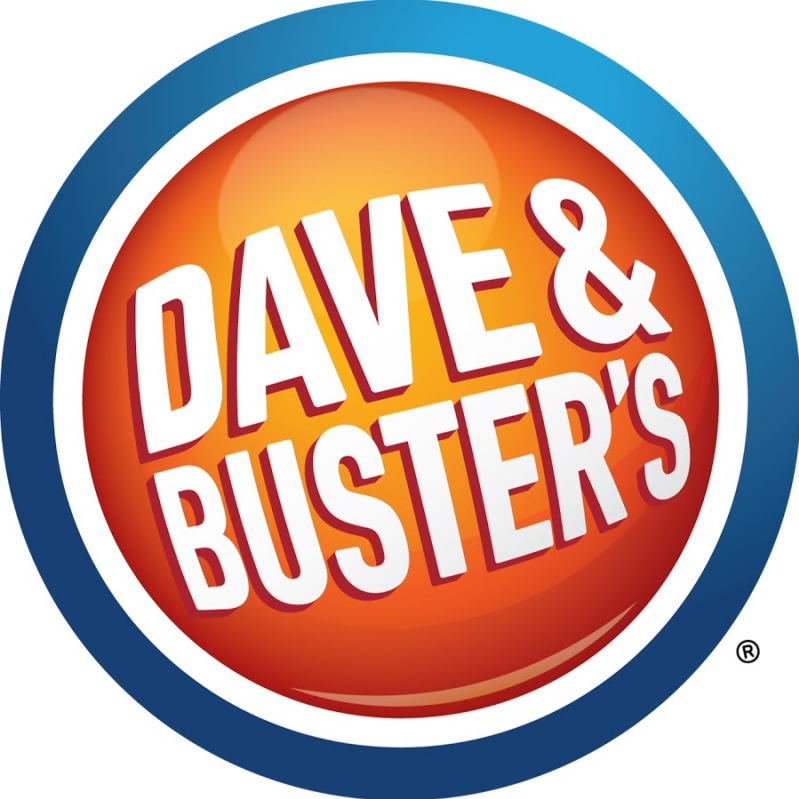 9460 W. Hanna Lane
Glendale, Arizona 85305

PEORIA CHAMBER MEMBERS REGISTER HERE

GUESTS REGISTER HERE

---

Friday, May 5th
8:15 am - 9:30 am
Please join us for our next exciting meeting! Our group has a lot of fun getting to know each other and learning how we can help each other grow!

We try to keep our meetings fresh and exciting with various activities and guest speakers.
Our breakfast Sponsor for May is:
Linda-Lee Gillenwater

Guest Speaker:
Kristin Slice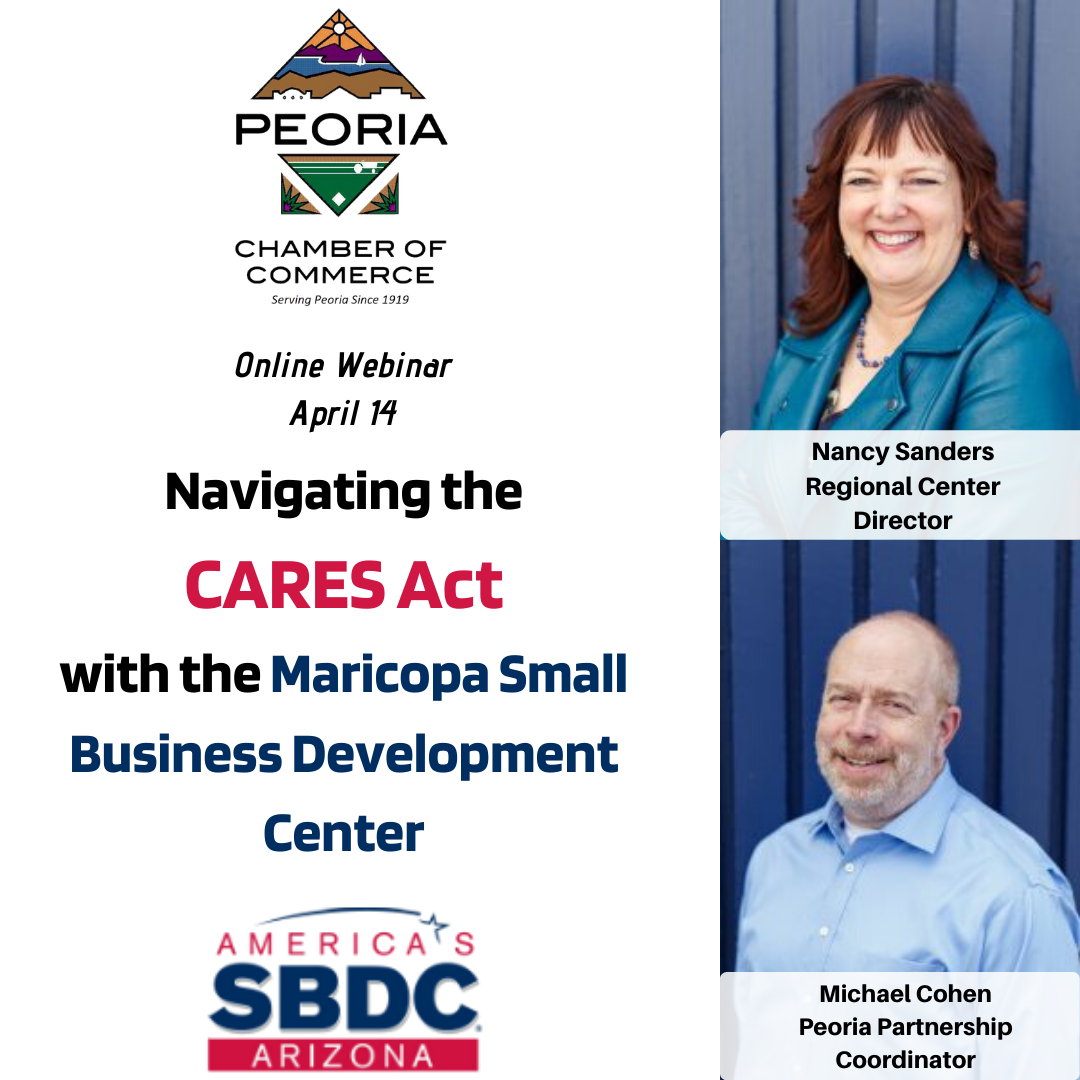 Bring a friend!
Peoria Chamber of Commerce
8385 W. Mariners Way Ste 3
Peoria, AZ 85382
RSVP HERE FOR THE MEETING
---
Connecting the Chamber and the Community at: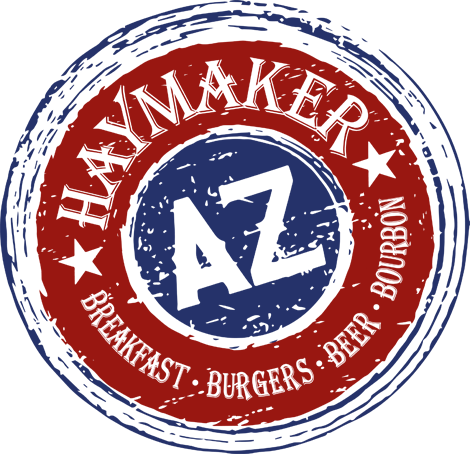 Tuesday, May 9th 5:30 - 6:30 pm
Come meet your community and Chamber members:
Every 2nd Tuesday at 5:30 PM and learn about what is
happening at the Peoria Chamber of Commerce.
You do NOT need to be a member of the Chamber

Please RSVP!
The Haymaker Restaurant
24762 N Lake Pleasant Pkwy
Peoria, AZ 85383
RSVP HERE FOR THIS EVENT
---
Networking Breakfast
Tuesday, May 16th
7:30 - 8:45 am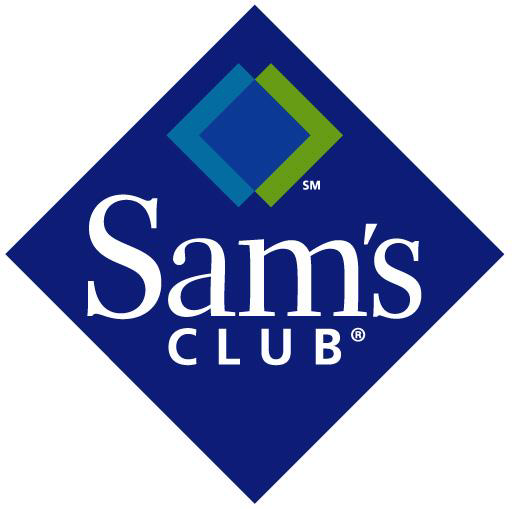 Don't miss out on this great opportunity to enjoy a tasty
breakfast and meet business owners and professionals at
Sam's Club on May 16th from 7:30 - 8:45am.

This exciting event is planned to help you meet new people, grow your business, learn about all the great benefits that the Peoria Chamber has that are included with your membership as well as what Sam's Club has to offer the community.

Sam's Club is a great partner with the Peoria Chamber of
Commerce and we sincerely appreciate their generosity of
hosting this breakfast as well as a FUN Storewide Treasure Hunt with prizes!

You won't want to miss this event!
$10 for members, $20 for future members
Sam's Club
18501 N 83rd Ave
Glendale, AZ 85308
---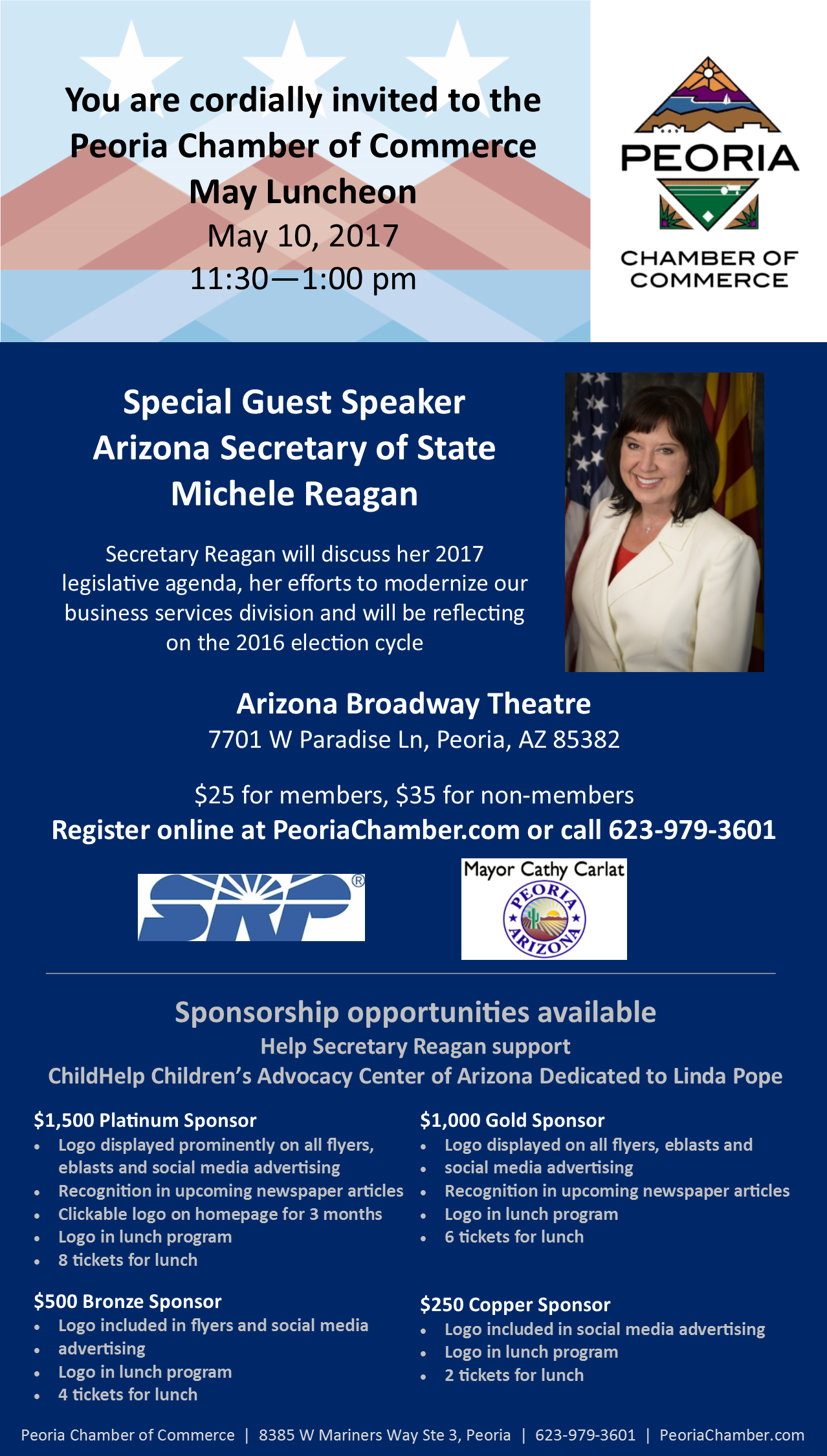 REGISTER HERE FOR THIS EVENT