Connecting the Chamber and the Community at: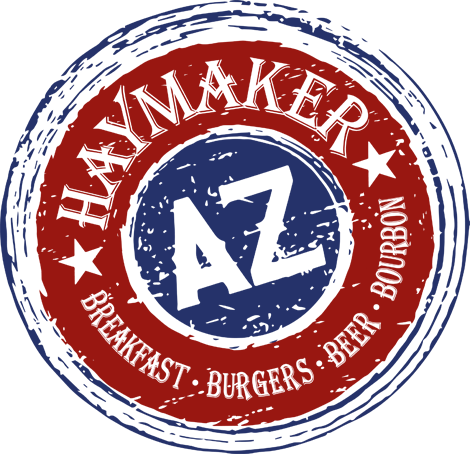 Tuesday, May 9th 5:30 - 6:30 pm
Come meet your community and Chamber members:
Every 2nd Tuesday at 5:30 PM and learn about what is
happening at the Peoria Chamber of Commerce.
You do NOT need to be a member of the Chamber
Please RSVP!
The Haymaker Restaurant
24762 N Lake Pleasant Pkwy
Peoria, AZ 85383
RSVP HERE FOR THIS EVENT
---
Networking Breakfast
Tuesday, May 16th
7:30 - 8:45 am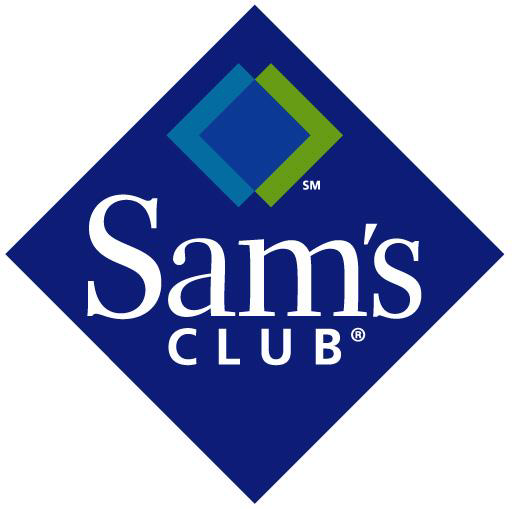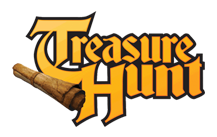 Don't miss out on this great opportunity to enjoy a tasty
breakfast and meet business owners and professionals at
Sam's Club on May 16th from 7:30 - 8:45am.

This exciting event is planned to help you meet new people, grow your business, learn about all the great benefits that the Peoria Chamber has that are included with your membership as well as what Sam's Club has to offer the community.

Sam's Club is a great partner with the Peoria Chamber of
Commerce and we sincerely appreciate their generosity of
hosting this breakfast as well as a FUN Storewide Treasure Hunt with prizes!

You won't want to miss this event!
$10 for members, $20 for future members
Sam's Club
18501 N 83rd Ave
Glendale, AZ 85308
REGISTER HERE FOR THIS EVENT
---

& LUNCH!
Tuesday, May 16th
11:30 - 1:00 PM
Marketing & Communication Series hosted by
Chris Amos of: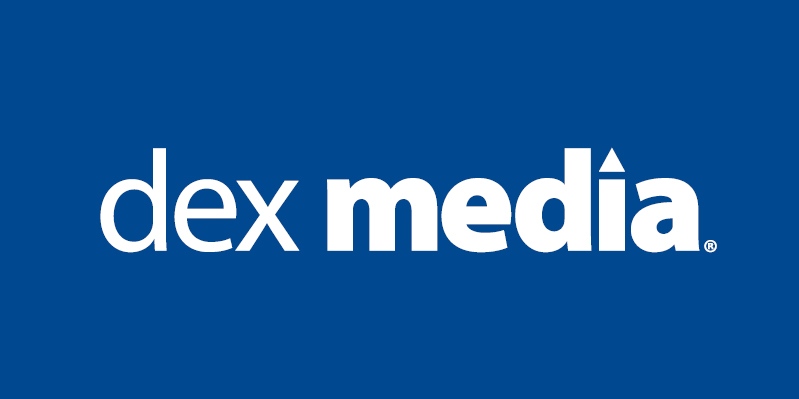 The upcoming schedule is as follows. You do not need to make a commitment for all classes but for a complete education on all current marketing options, attendance at each class is highly recommended!
May:

Social Media for Small Business


June: Effective Websites
July: Online Listing & Review Management
August: Text/Email Marketing
September: Better Communication – Keep your customers coming back!
October: Marketing 101 (2-part series)
November: Marketing During the Holidays (2-part series)
December: Local SEO for Small Business / Google My Business – Get on the Map!

FREE for current members,
$10 for future members
Class registration is required.
Lunch will be provided!
Peoria Chamber of Commerce
8385 W. Mariners Way Ste 3
Peoria, AZ 85382

It should be noted that this program is strictly educational in nature and
will
not
be a sales pitch for DEX Media
RSVP HERE FOR THIS C
LASS