Register Today for These Upcoming Chamber Events!
**NOTE: Date rescheduled from Tuesday, May 16th to Tuesday, May 23rd**




& Lunch
Tuesday, May 23rd
11:30 - 1:00 PM
Marketing & Communication Series hosted by
Chris Amos of DEX Media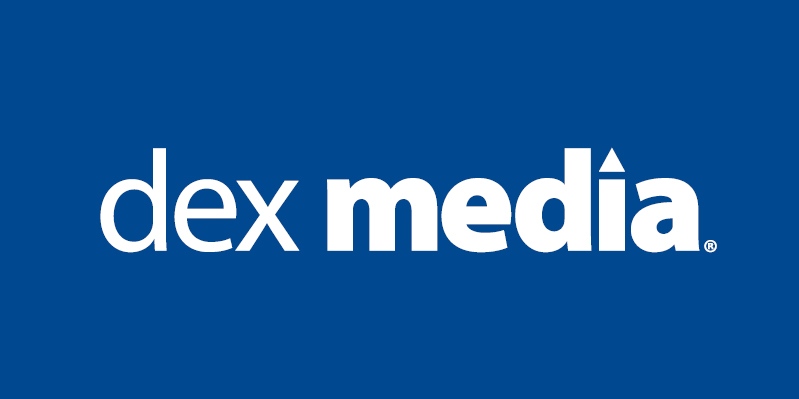 Class #1
"Social Media for Small Business"
Class registration is required.
Lunch will be provided!

FREE for current members
$10 for future members
Peoria Chamber of Commerce
8385 W. Mariners Way Ste 3
Peoria, AZ 85382
It should be noted that this program
is strictly educational in nature and will not
be a sales presentation for DEX Media
RSVP HERE FOR THIS C
LASS
---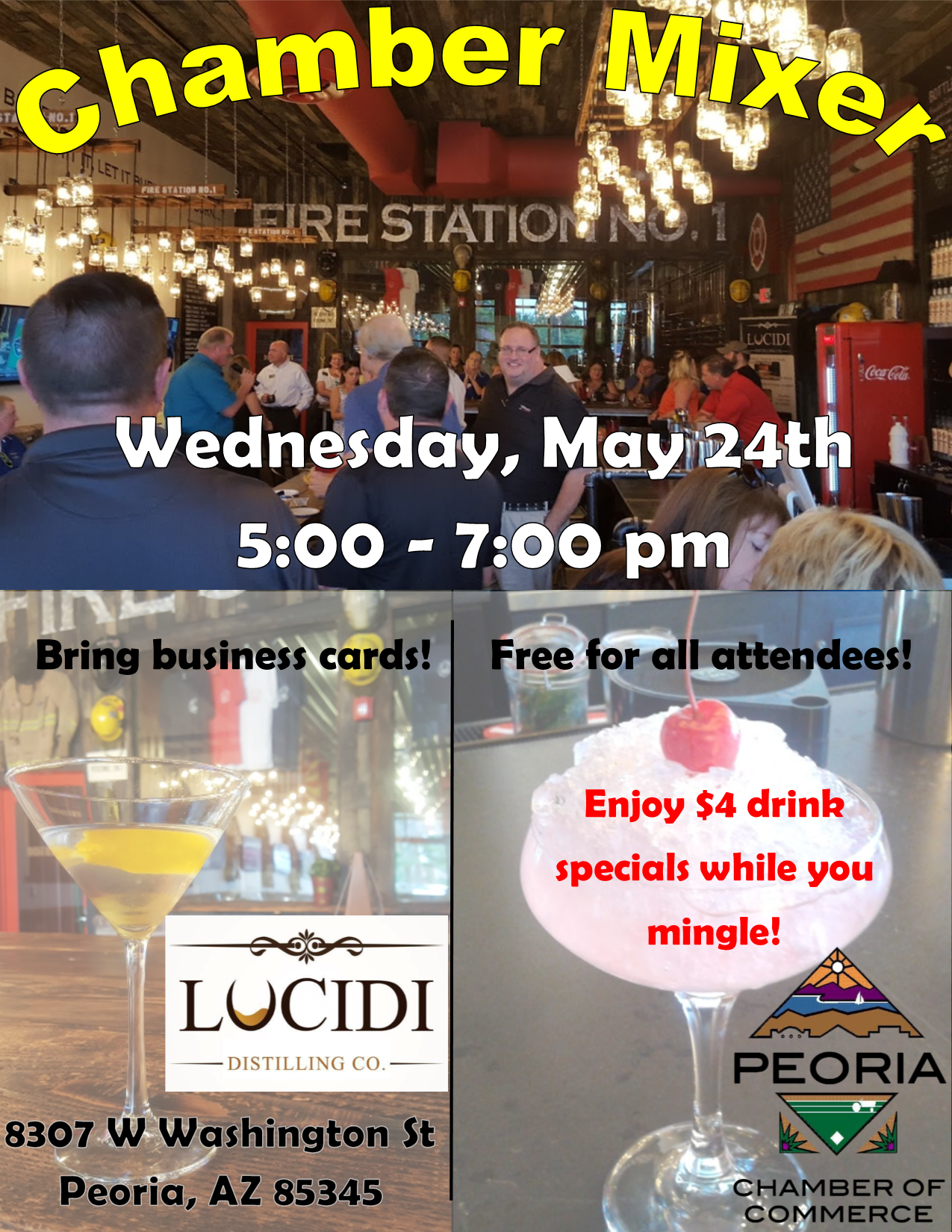 RSVP HERE FOR THIS EVENT
---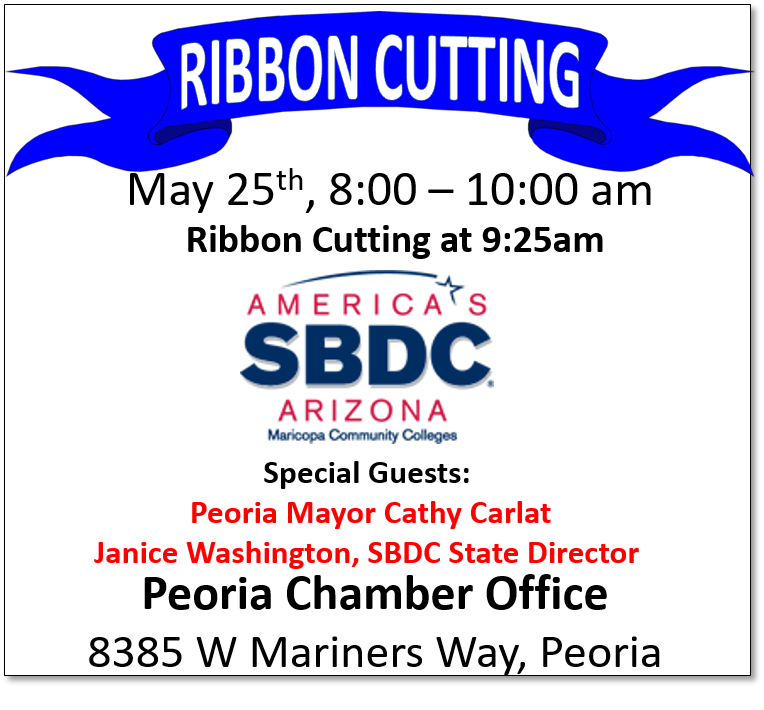 PLEASE RSVP HERE
---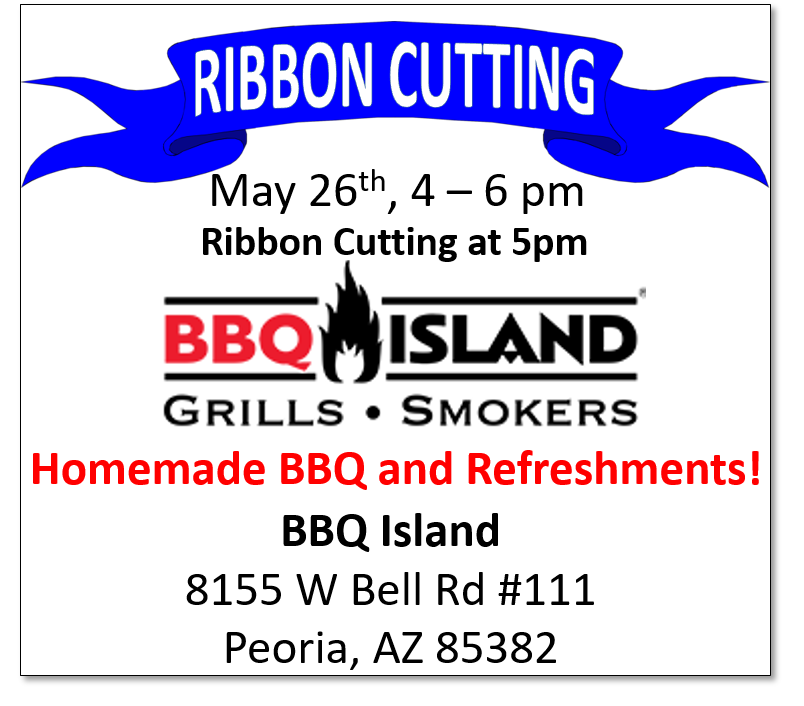 PLEASE RSVP HERE
---

Friday, June 2nd
8:15 am - 9:30 am
Please join us for our next exciting meeting! Our group has a lot
of fun getting to know each other and learning how we can
help each other grow!
Guest Speaker:
Sarah Charuk with Desert Awakenings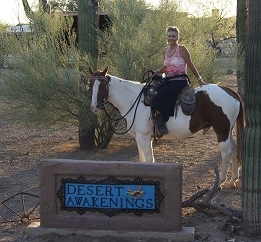 Topic:
"How Ritual Enhances Our Lives"
June Breakfast Sponsor:
Annie Vargas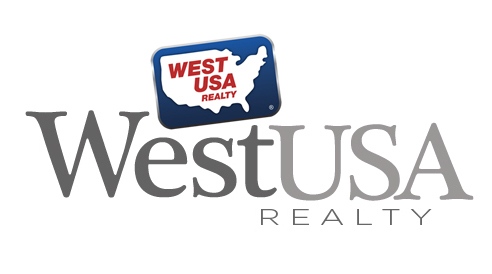 Bring a friend!
PLEASE RSVP HERE