Register Today for These Upcoming Chamber Events!

Friday, June 2nd
8:15 am - 9:30 am
Please join us for our next exciting meeting! Our group has a lot
of fun getting to know each other and learning how we can
help each other grow!
Guest Speaker:
Sarah Charuk with Desert Awakenings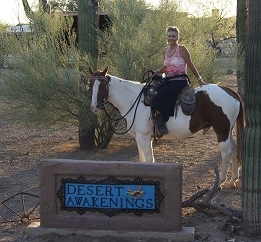 Topic:
"How Ritual Enhances Our Lives"
June Breakfast Sponsor:
Annie Vargas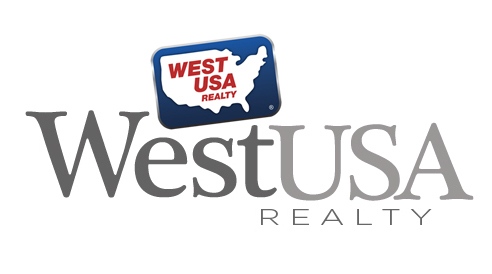 Bring a friend!
PLEASE RSVP HERE
---
Networking Breakfast
Tuesday, June 6th
7:30 - 8:45 am at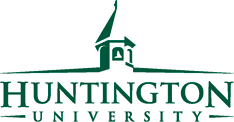 Join the Peoria Chamber Networking Breakfast
Every 1st and 3rd Tuesday
Our breakfasts are well attended and a great opportunity to meet others. Each person is given between 45 seconds to a minute and a half to give the group a commercial about their business. Come join us and see what fun we have!

We will have 3 presenters:
1. August Heiss with Cool Blew discusses changes in Solar Electricity
2. Laurie Dibble from United Kung Fu will give a presentation on Tai Chi
3. Jeff Berggren talks about Huntington University's programs and gives
us a tour of the facility.
We are starting promptly at 7:30am. Don't be late,
or you may miss an opportunity for your elevator pitch.
$10 for members, $20 for future members
Huntington University's 3rd floor atrium
8385 W. Mariners Way
Peoria, AZ 85382
RSVP HERE FOR THIS MEETING
---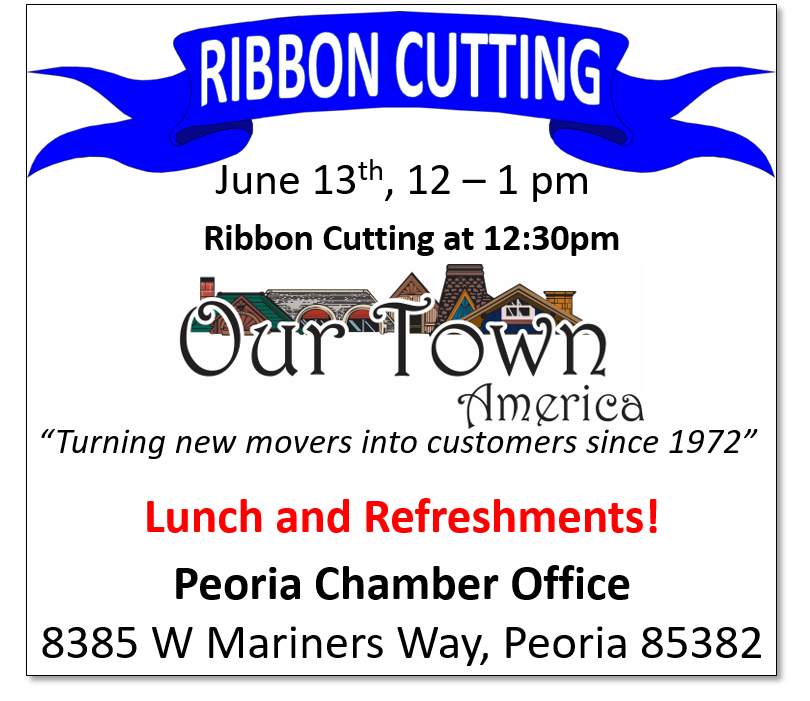 RSVP HERE
---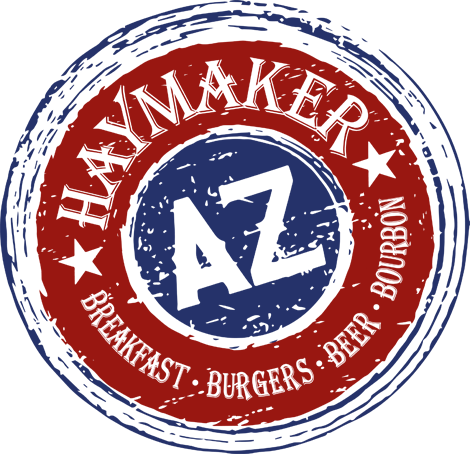 Tuesday, June 13th
5:30 - 6:30
Come meet your community and Chamber members:
Every 2nd Tuesday at 5:30 PM and learn about what is
happening at the Peoria Chamber of Commerce.
You do NOT need to be a member of the Chamber

The Haymaker Restaurant
24762 N Lake Pleasant Pkwy
Peoria, AZ 85383
RSVP HERE