Women 4 Women Networking Group

Friday, June 2nd
8:15 am - 9:30 am
Please join us for our next exciting meeting! Our group has a lot of fun getting to know each other and learning how we can help each other grow!
Guest Speaker:
Sarah Charuk with Desert Awakenings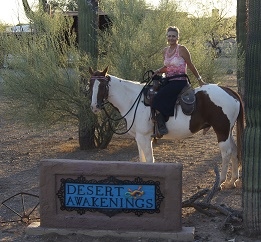 Topic:
"How Ritual Enhances Our Lives"
June Breakfast Sponsor:
Annie Vargas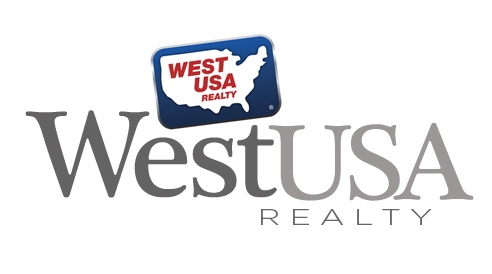 Bring a friend!
RSVP HERE FOR THIS MEETING