Tuesday, July 11th
5:30 - 6:30 pm
Come meet your community and Chamber members:
Every 2nd Tuesday at 5:30 PM and learn about what is
happening at the Peoria Chamber of Commerce.
You do NOT need to be a member of the Chamber
The Haymaker Restaurant
24762 N Lake Pleasant Pkwy
Peoria, AZ 85383
RSVP HERE FOR THIS EVENT
---
Networking Breakfast
Tuesday, July 18th
7:30 - 8:45 am

Enjoy Breakfast While You Make Valuable Connections!
Our breakfasts are well attended and a great opportunity to meet others. Each person is given between 45 seconds to a minute and a half to give the group a commercial about their business. We have a lot of fun together and can't wait to see you too!
$10 for members
$20 for future members
Silverado Memory Care Community
13391 N 94th Dr
Peoria, AZ 85381
REGISTER HERE FOR THIS BREAKFAST
---

& LUNCH!
Tuesday, July 18th
11:30 - 1:00 PM
Marketing & Communication Series hosted by
Chris Amos of DEX Media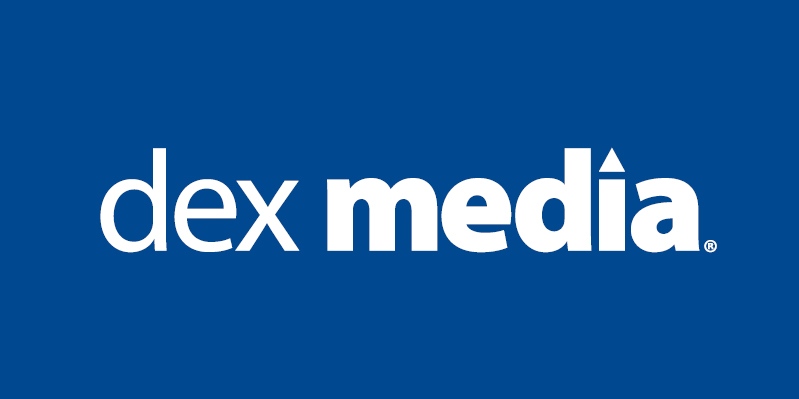 Class #2
"Online Listing & Review Management"
Class registration is required
Lunch will be provided!
Free for Chamber Members
$10 for future members
Peoria Chamber of Commerce
8385 W. Mariners Way Ste 3
Peoria, AZ 85382
This program is strictly educational in nature
and will not be a sales presentation for DEX Media
RSVP HERE FOR THIS C
LASS