Register Today for These Upcoming Chamber Events!

Tuesday, August 8th
5:30 - 6:30 pm
Come meet your community and Chamber members:
Every 2nd Tuesday at 5:30 PM and learn about what is
happening at the Peoria Chamber of Commerce.
You do NOT need to be a member of the Chamber

The Haymaker Restaurant
24762 N Lake Pleasant Pkwy
Peoria, AZ 85383
RSVP HERE FOR THIS EVENT
---

& LUNCH!
Tuesday, August 15th
11:30 - 1:00 PM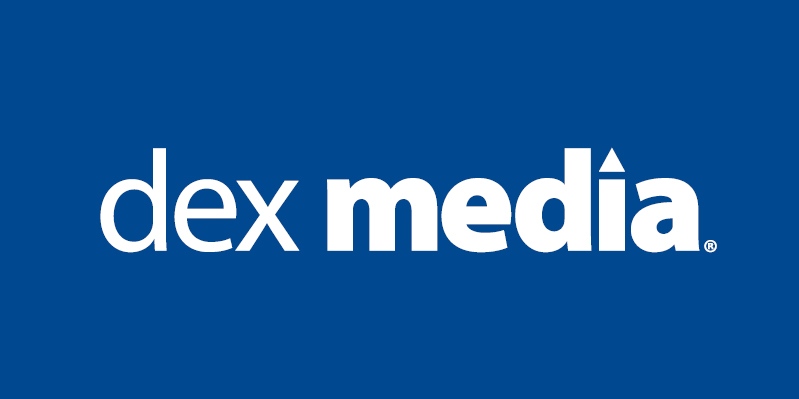 Presented by Chris Amos
"TEXT & EMAIL MARKETING"
Ever heard email marketing is "dead?" We've heard it too. Now, how many times have you checked your email today? …right. How about text marketing?

We can be really quick to jump to conclusions about the newest fad or technology and its relevance to a business's marketing mix. However, email accounts for the highest return on investment among the various marketing channels, with about 67% of businesses listing it as their highest earner. That's because it's one of the cheapest ways to reach customers immediately and directly.

Texting on the other hand is one of the fastest and lowest hassle person-to-person communications vehicles out there. It's one of the hottest marketing tools we can get our hands on. When it comes to text, 94% of SMS text messages are opened within three minutes of receipt. In fact, according to EZ Texting, SMS marketing performs four to five times better than online advertising when creating brand awareness and encouraging purchasing.

Is your business sending emails or utilizing an SMS to connect with clients? If not, we've got some serious stuff to cover!

Class registration is required
Free for Members,

$10 for future members
Lunch is provided
Peoria Chamber of Commerce
8385 W. Mariners Way Ste 3
Peoria, AZ 85382

This program is strictly educational in nature
and will not be a sales presentation for DEX Media



RSVP HERE FOR THIS C

LASS

---
Don't Let Us Miss You at Our Joint Chamber Mixer!
Wednesday, August 16th 5:30 - 8:00 pm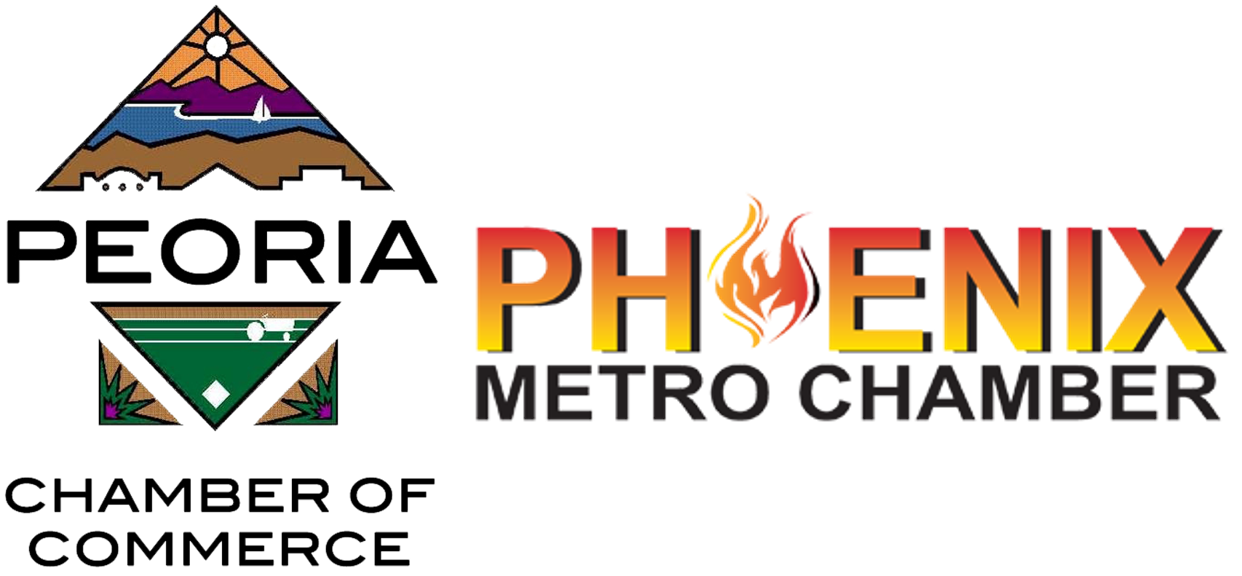 Please join the Peoria Chamber of Commerce,
the Phoenix Metro Chamber and
Elite Networking Mixer for a Joint Mixer!

Bring LOTS of business cards, because our networking events are uniquely designed to bring you LOTS of new opportunities. You'll meet other professionals like yourself, eager to help you grow YOUR business!

Snacks are provided with a cash bar at the venue.

Hilton Garden Inn Phoenix North/Happy Valley
1940 Pinnacle Peak Road
Phoenix, Arizona, 85027

RSVP HERE FOR THIS EVENT


---

Join us for your
Member Benefits Meeting!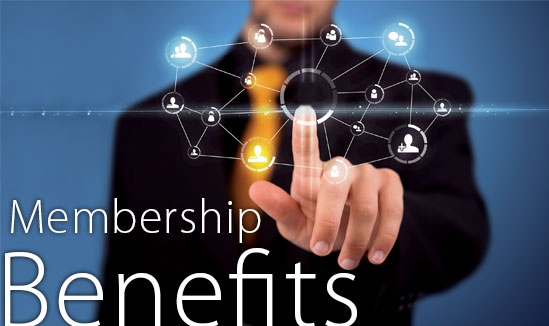 Thursday, August 17th
10:00 - 11:30 am

All new and current members are invited to participate in this member
benefits meeting to help acquaint (or re-acquaint) you with the
Chamber, its website, and your personal member profile.

Peoria Chamber of Commerce
8385 W. Mariners Way Ste 3
Peoria, AZ 85382

PLEASE RSVP HERE

Community Events
Support Peoria's Finest!


Hydration Donation

Sponsored by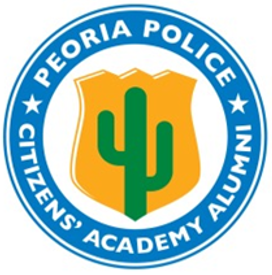 Located at:

Walmart -

21655 N Lake Pleasant Pkwy Peoria AZ 85382

on

August 5th from 10am-2pm.



These fundraisers have been extremely successful. Staying stocked with water, Gatorade and snacks is the first thing officers mention to us when
we talk about their needs.

Thanks for helping in our mission!
---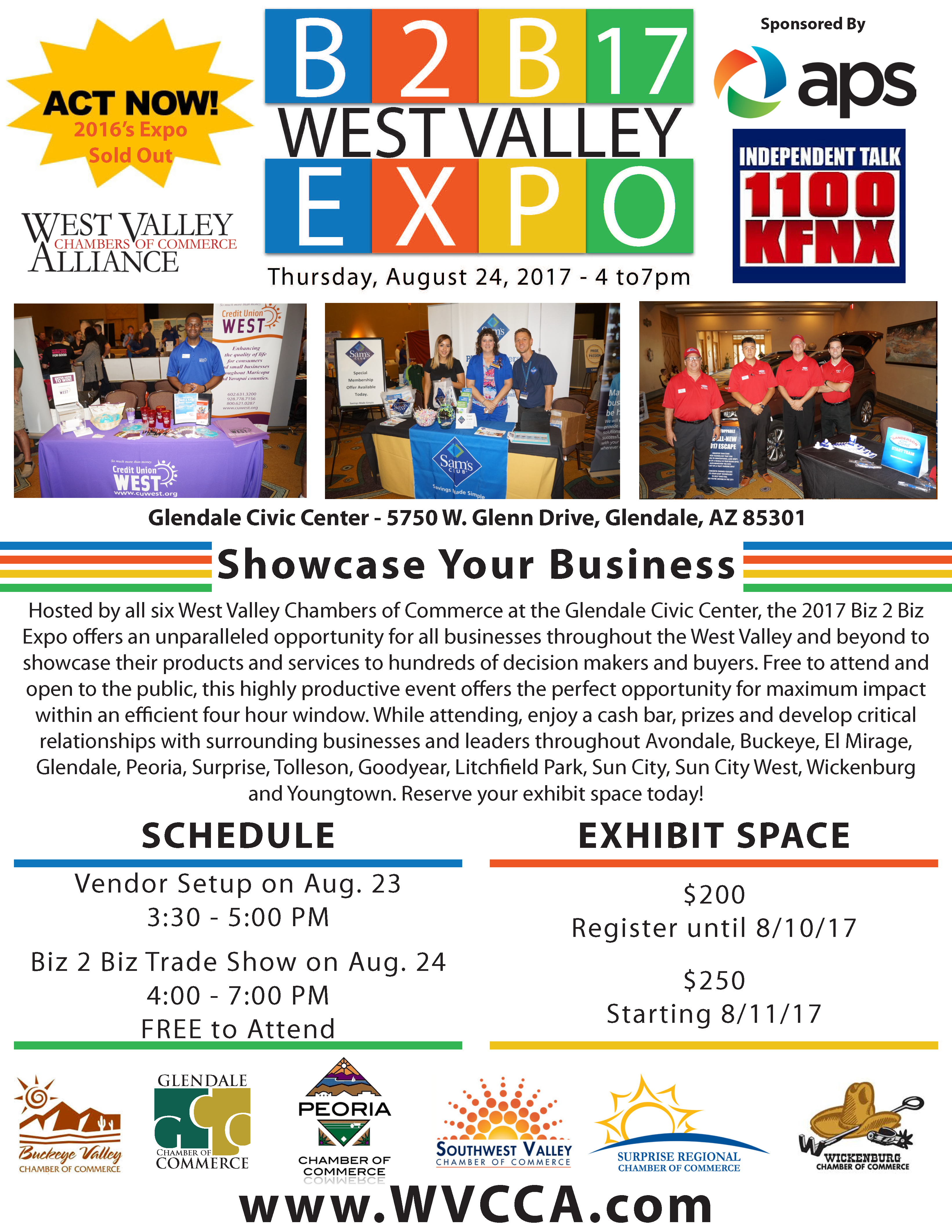 CLICK HERE FOR MORE INFORMATION