THIS SATURDAY!
2019 Peoria Hometown Heroes BBQ Festival
04/27/2019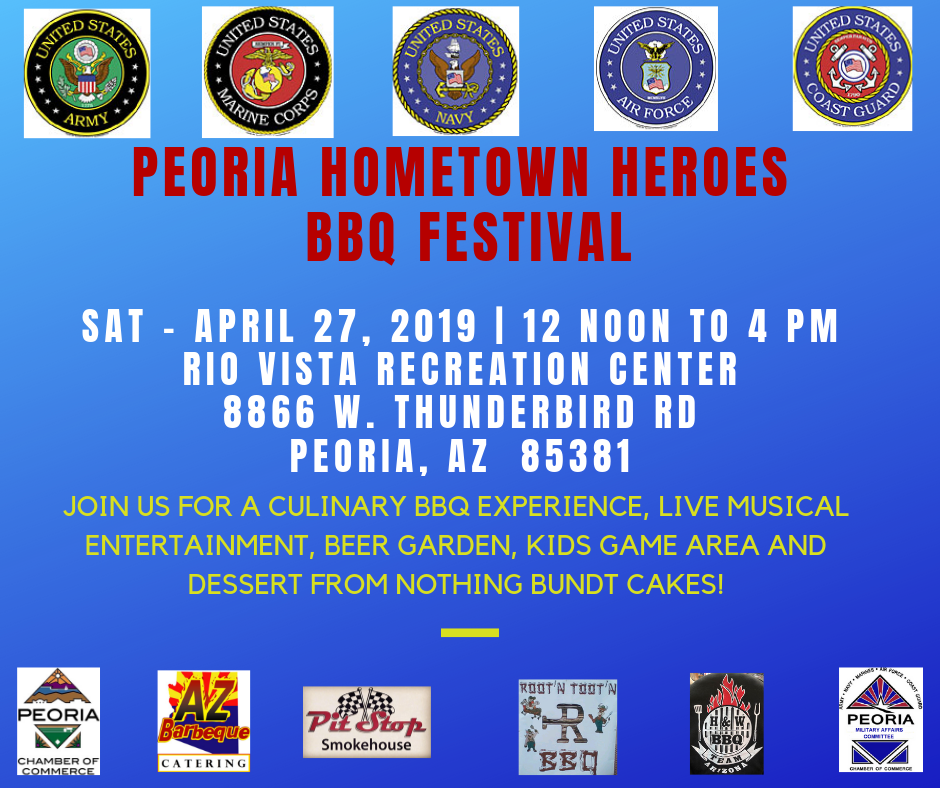 Ribbon Cutting - Thompson's Flower Shop
04/30/2019
Please Help Us Welcome Our New Chamber Member!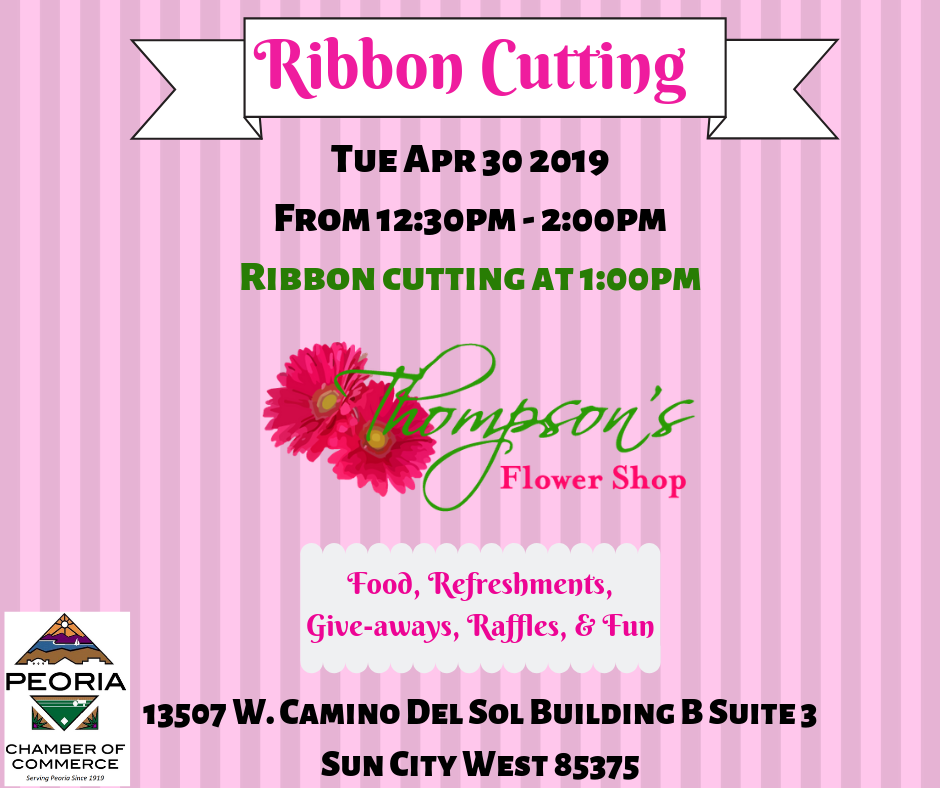 05/03/2019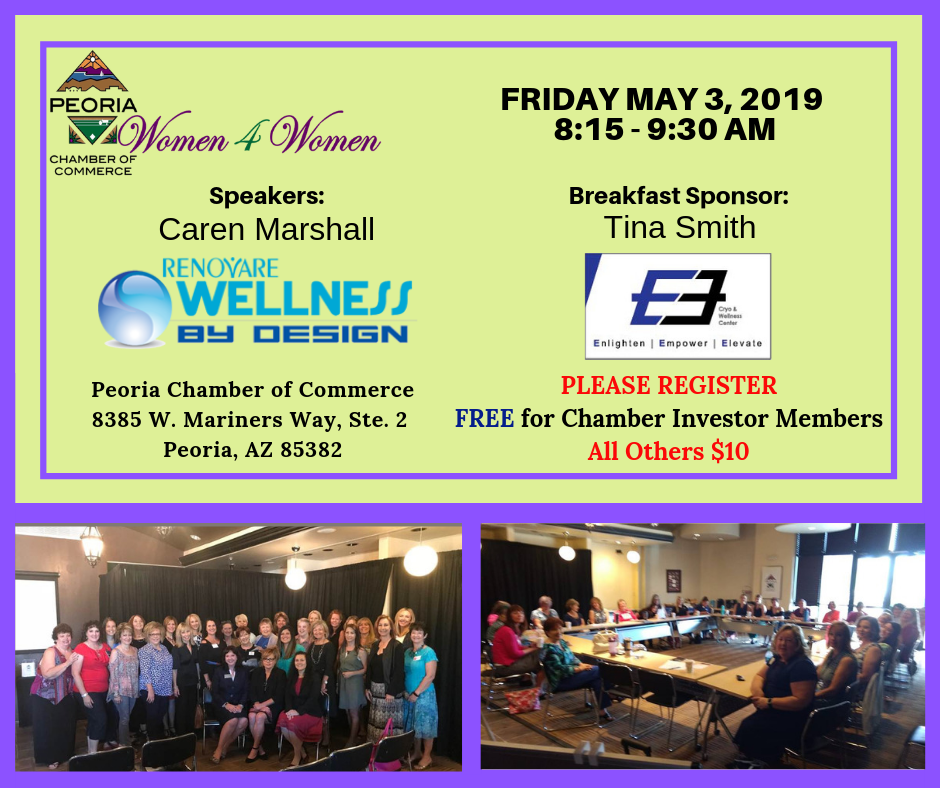 IT IS VERY IMPORTANT THAT YOU REGISTER!!!!
Please join us for our next exciting meeting! Our group has a lot of fun getting to know each other and learning how we can help each other grow!
Ribbon Cutting - Destiny Martial Arts Academy
05/04/2019
Please join us as we welcome a new Chamber Member!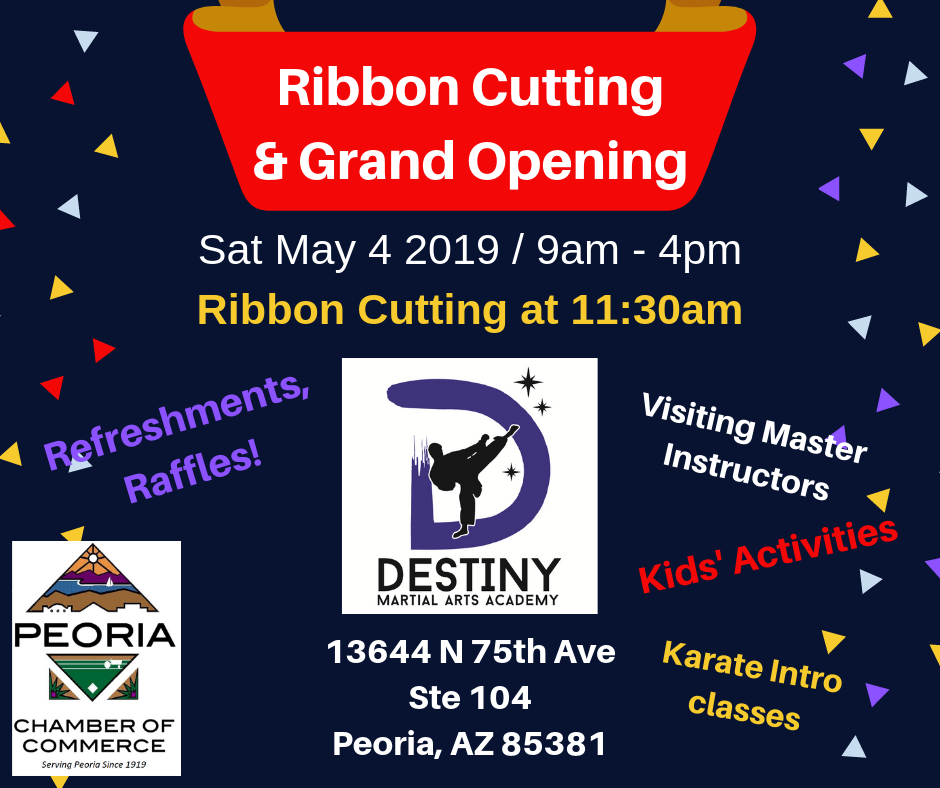 Ribbon Cutting - Sluggers & More
05/07/2019
Try some tasty treats & welcome a new Chamber Member!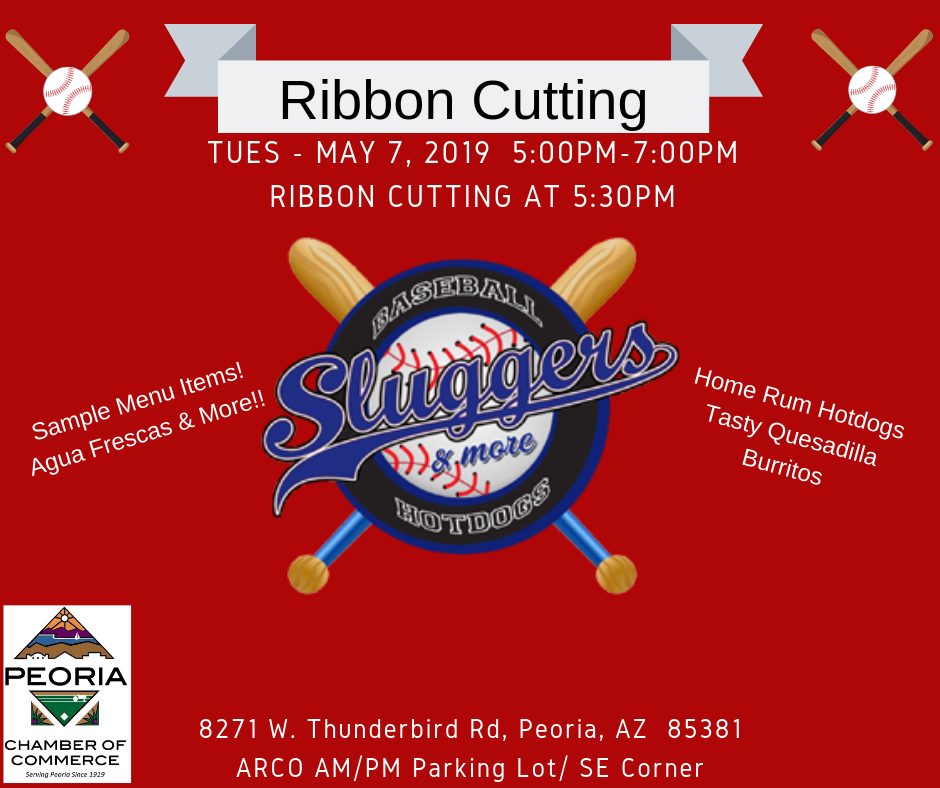 May Networking Breakfast
05/07/2019
MEET NEW CHAMBER MEMBERS, LEARN ABOUT THEIR BUSINESSES AND MAKE NEW CONTACTS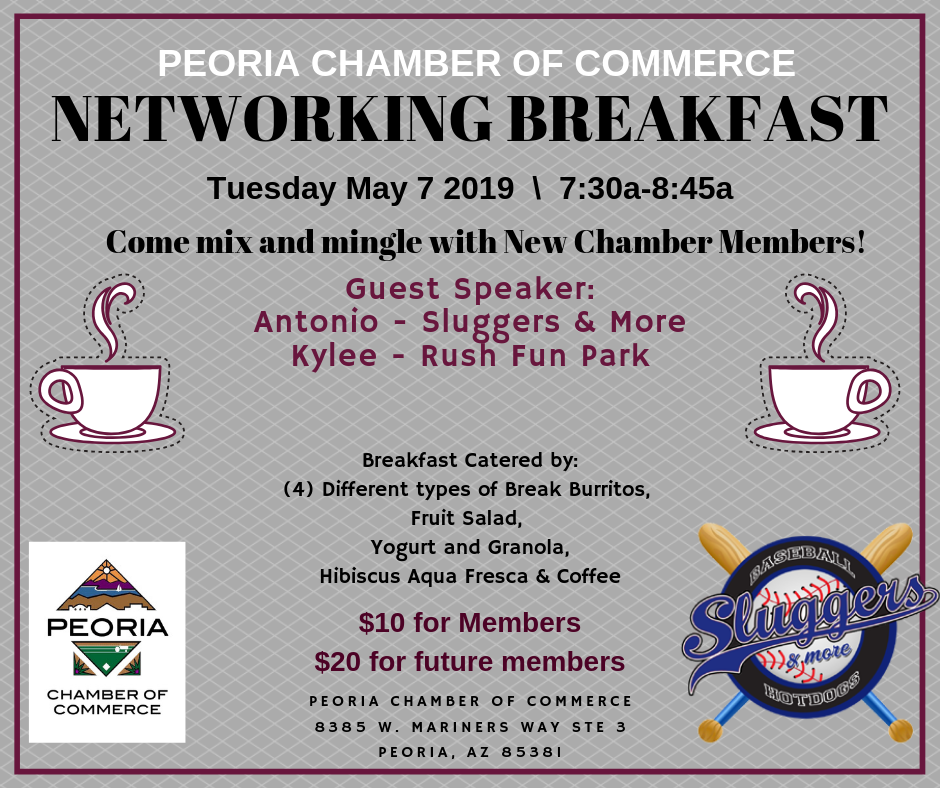 Enjoy breakfast while making valuable connections!
$10 for members, $20 for future members
If you have children or grandchildren, do not miss this luncheon!
Learn about Cyber Stalkers and the Predators
accosting our Children on the Internet!
Registration will close 1 week early so that the Centennial High School Culinary Arts Program can get everything ready for us so please make sure you register early!!!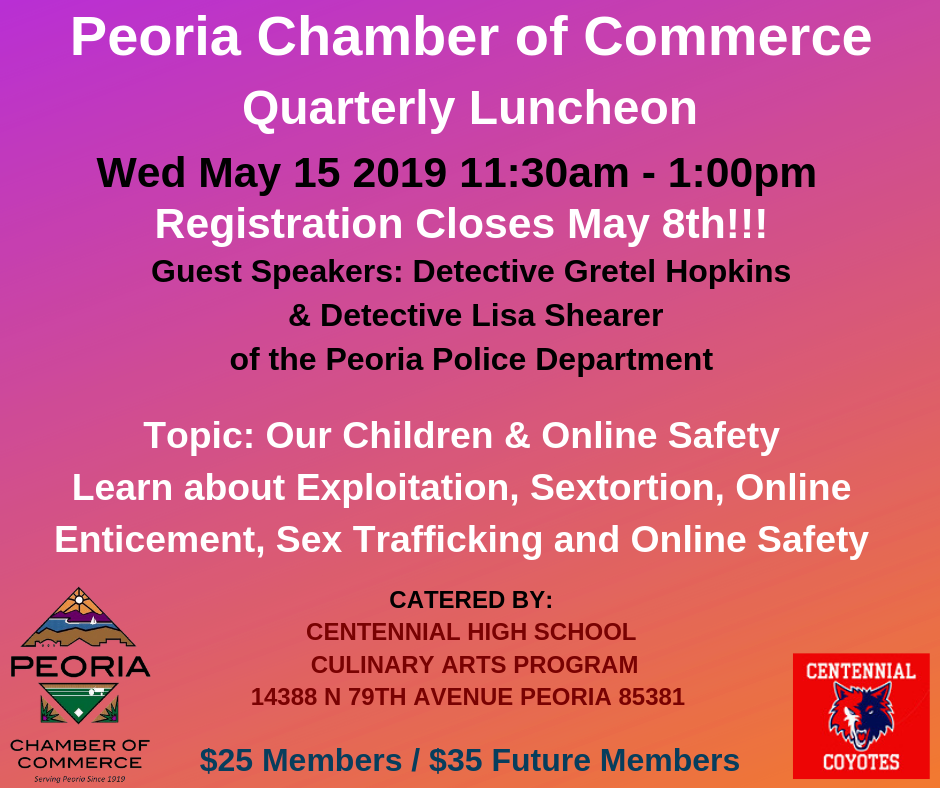 Lunch is held in the library!!!