Peoria Chamber of Commerce
8385 W. Mariners Way
Suite 3
Peoria, AZ 85382
623-979-3601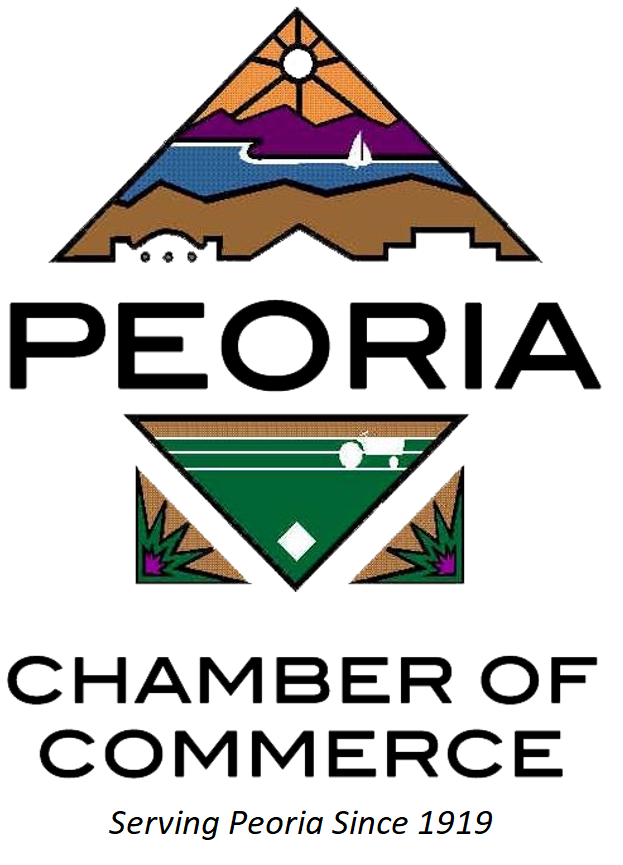 Estate Planning
5/30/2019
Understanding Estate Planning
Affirm Wealth Advisors is offering a complimentary workshop into understanding Estate Planning.
We will discuss the importance of Beneficiaries (How to make it easier for them), Probate, Important documents that are needed, Asset protection, Income and Tax planning.
With over 30 years working with Clients on Financial Goals, Steve Harnden CFP®, CPA - who has been named one of Barrens, Forbes and the Financial Times top advisors will be giving you insight to the World of Estate Planning and showing you how to put it all together.

We will be providing a lite meal as well as refreshments, humor and your very own Family Legacy Packet.
Limited seating is available.
Please contact Melissa Rubio @ 623.972.3133 or Melissa.Rubio@ampf.com
to register TODAY!