Della will teach us how to fold sheets like a Pro
and Inspire us with her wit on daily life experiences!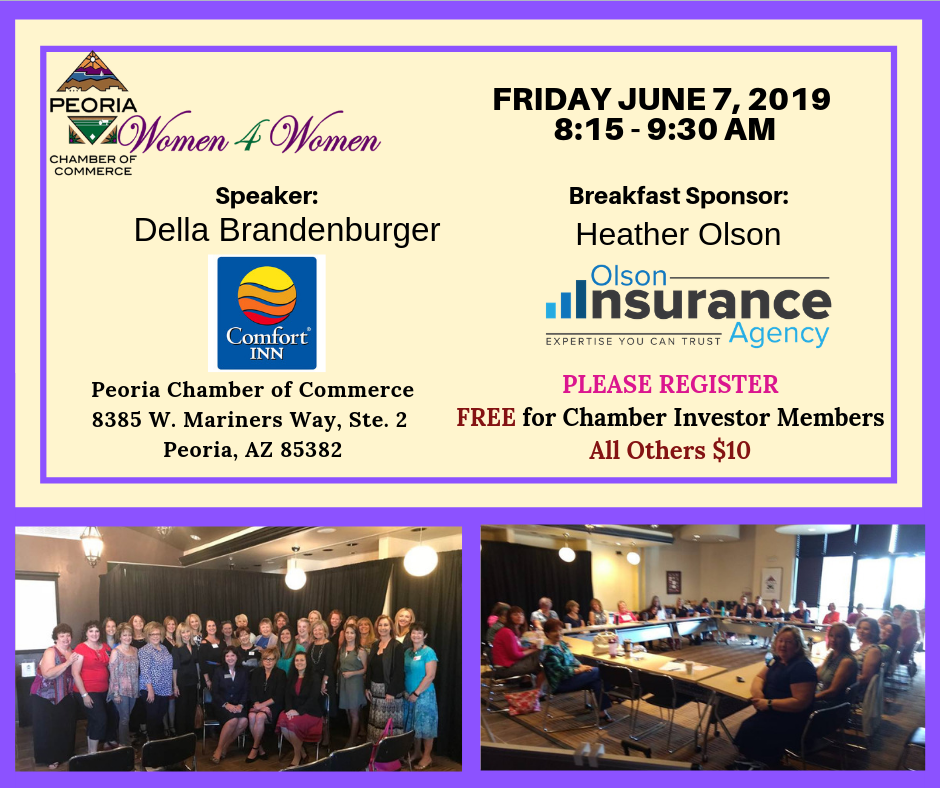 IT IS VERY IMPORTANT THAT YOU REGISTER!!!!
Don't miss our next exciting meeting! Our group has a lot of fun getting to know each other and learning how we can help each other grow!