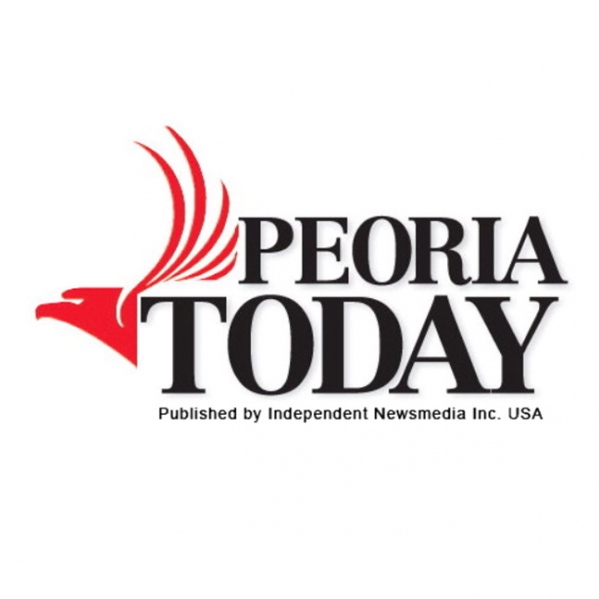 Special Offer
for Peoria Chamber Members!
Tell Peoria Residents About YOUR Business
My name is Philip Haldiman and I am the News Editor for the Peoria Today Newspaper. One of the important pillars of my newspaper is to feature local businesses so that readers can learn more about them. We publish the business profiles weekly and post them to our website as well.
We would love to feature your business in our next edition. The newspaper is delivered to 25,000 homes in Peoria.
The Peoria Today newspaper goes to the doorsteps of 25,000 residents and YourValley.net reaches more than 100,000 IP addresses, and had 213,000 page views last month.
Is this something you are interested in?
We would love to have you! Please respond to the following question and submit a photo. If you have any questions, don't hesitate to ask!
My contact information is:
phaldiman@newszap.com
602-820-6743
When did you start your business?
Where did the idea come from?
What is the nature of your business?
Why was it important to start the business in Peoria?
What is unique about your business?
Anything interesting to share about you and the business?
What are the hours?
Will you branch out and expand at any point/What are your plans for the future?