August Chamber Mixer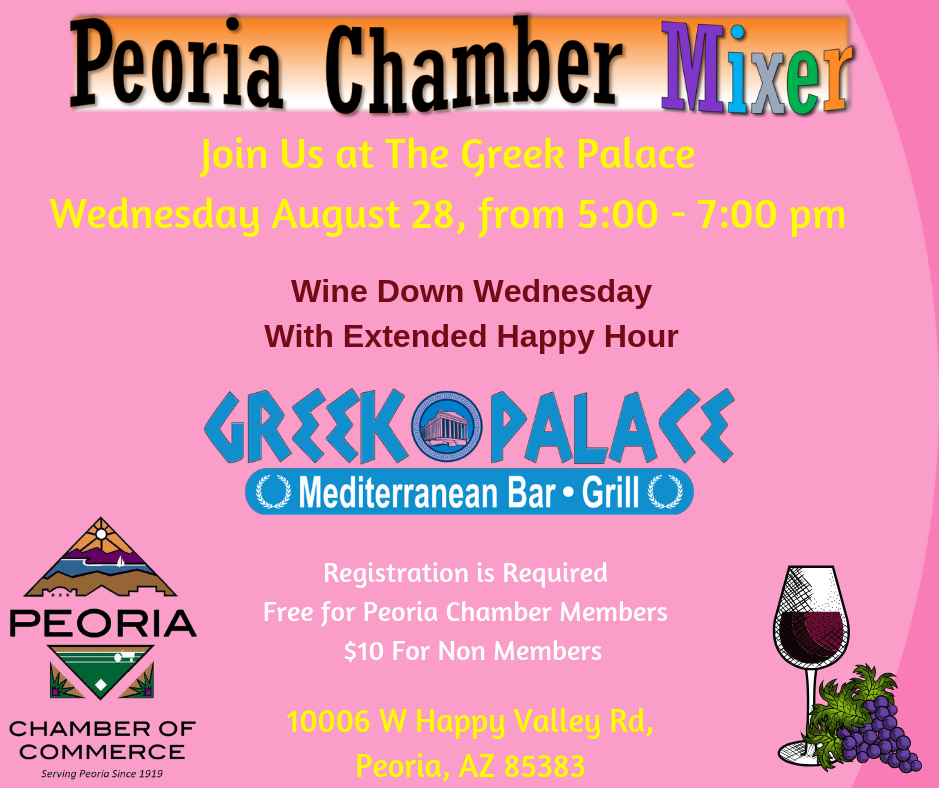 ******************************
The Montecito Mimosas and Villa Open House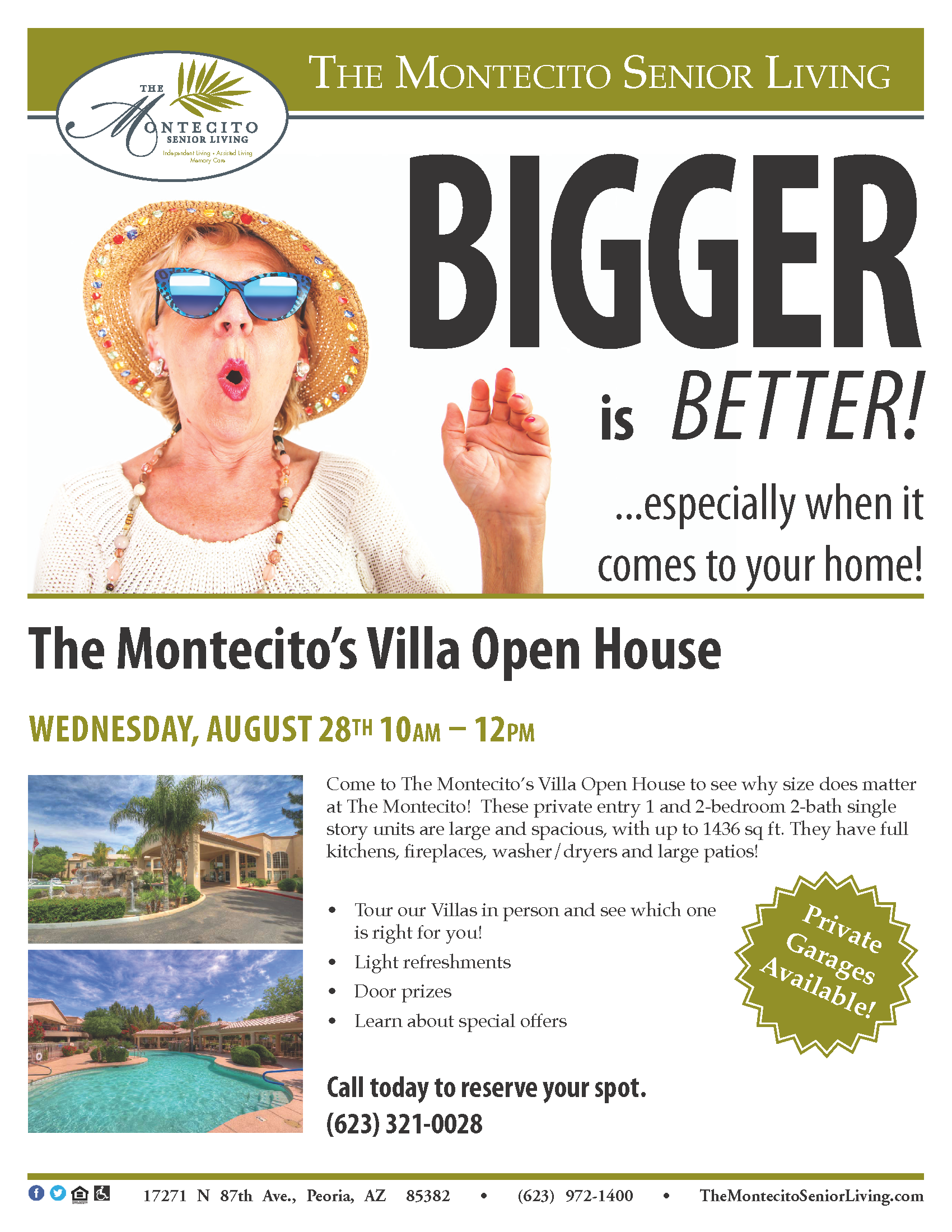 ******************************

Chamber Night Out With Dave & Busters!
Thursday Night - August 29th
05:30 PM - 08:30 PM
Dave and Buster's Glendale in Westgate
9460 W. Hanna Lane
Glendale, AZ 85305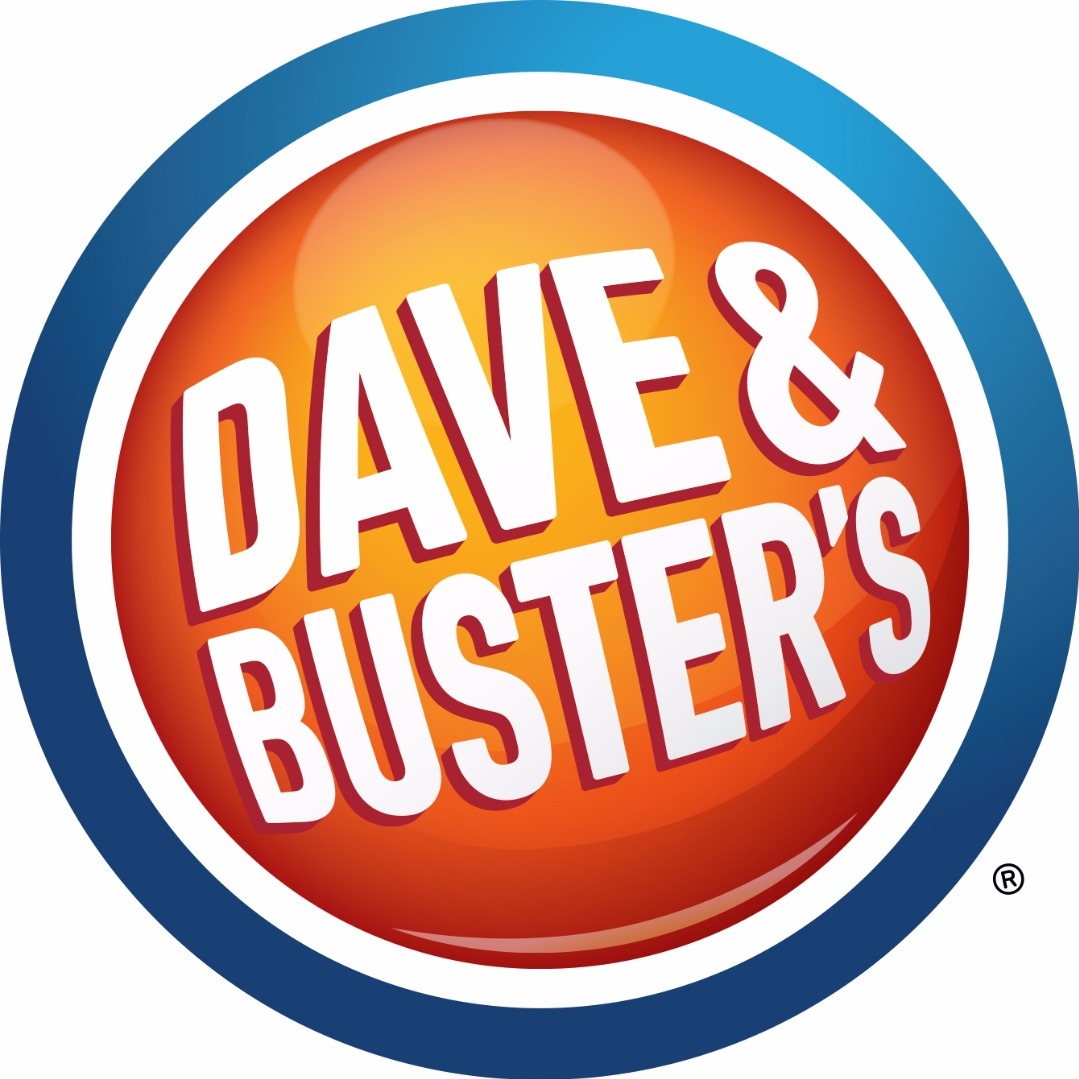 The Peoria Chamber of Commerce along with the Glendale, Buckeye, and Southwest Valley Chambers, is celebrating Dave & Buster's Annual Holiday Showcase!

Dave and Buster's will provide a tasting of their "Higher End" foods, dessert buffet, unlimited soft drinks and a simulated game card for those attending to play on the gaming midway. There will be a CASH bar at 6:30 pm and vendor tables to visit.

There is NO charge for this event if you are a member of at least one of the four Chambers. If you are interested in a vendor table please RSVP as soon as possible as there are only 4 available.

We have 40 spots open for guests so RSVP is required to attend!

Register Here

******************************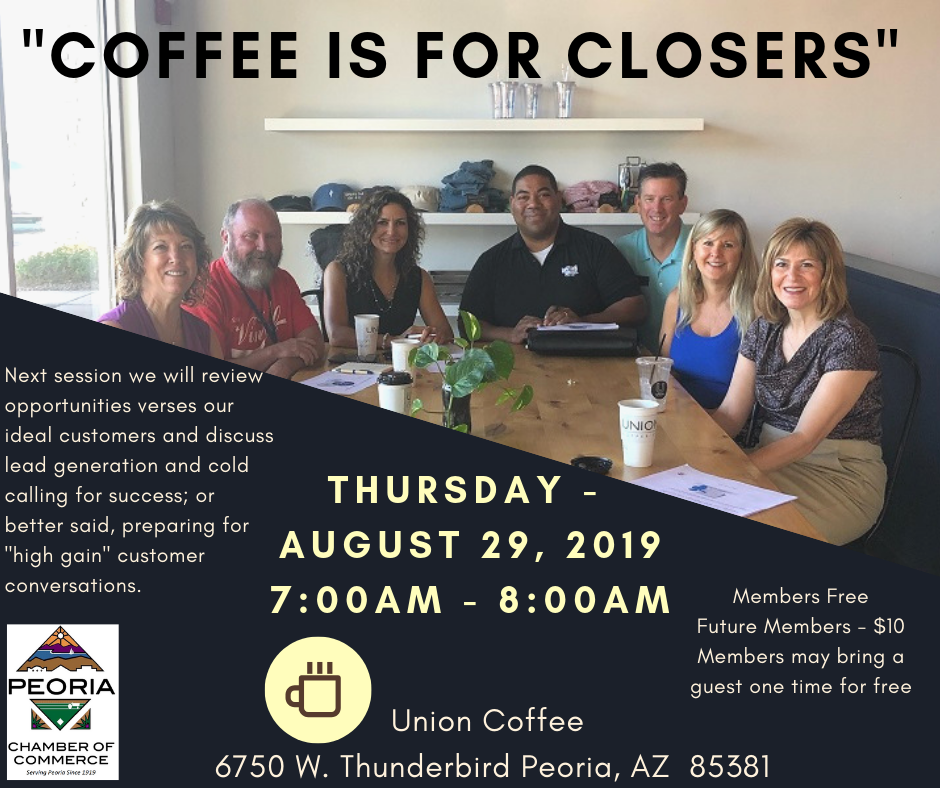 "Our inaugural "Coffee Is for Closers" sales talk meetup at Union Coffee, was a great exchange discussing sales best practices, targeting your Ideal customer, understanding customer action commitments and the 3 types of sales work we all must do. Next session we will review opportunities verses our ideal customers and discuss lead generation and cold calling for success; or better said, preparing for "high gain" customer conversations."
Scot Andrews CEO, Grow Business - Peoria
powered by The Peoria Chamber of Commerce
******************************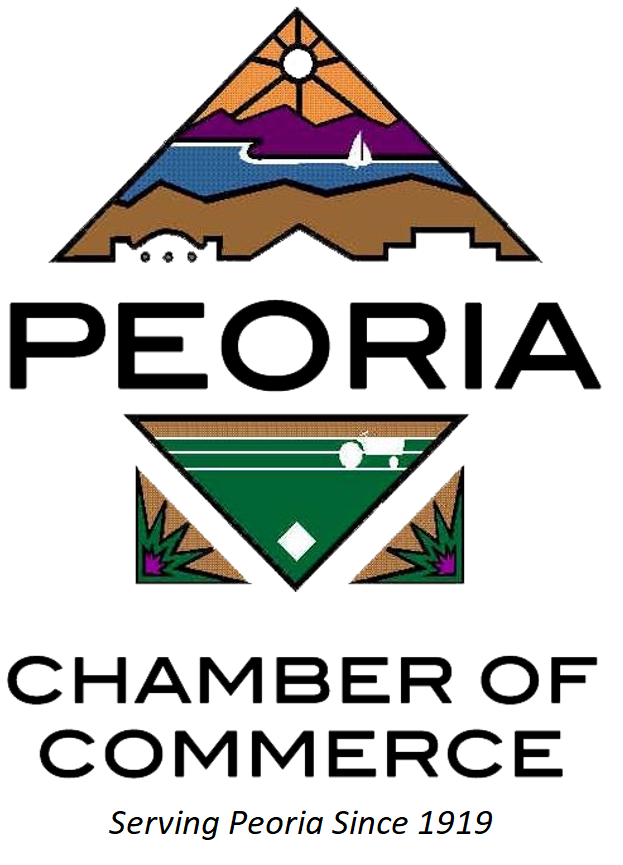 Dear Peoria Chamber of Commerce Member,

We want to hear from YOU! Your valuable input helps us gain a better understanding of the business community's needs so that we can implement solutions that support our thriving economy.
Interested in having your business' voice represented? Please take the survey by Thursday, September 5th.

The survey will only take a few minutes to complete and you will not be required to submit your contact information.

Please click this link to participate in the survey -
http://survey.constantcontact.com/survey/a07egi7z689jyswsqgx/start
or
https://conta.cc/2SXlOxn

The Chamber appreciates your time and participation.

Thanks in advance for your participation.