Dalton's Steakhouse Ribbon Cutting
09/19/2018
Join us as we welcome Dalton's Steakhouse to Lindon!
---
September Connect 4 Lunch at Dalton's Steakhouse
09/20/2018
Looking for a great way to network with business owners and professionals? Join us on Thursday, September 20th at Dalton's Steakhouse (131 S State St in Lindon) for our Connect 4 Lunch event hosted by the Pleasant Grove-Lindon Chamber of Commerce. This event was created in response to a survey we sent out to chamber members from the Pleasant Grove-Lindon, American Fork, and Lehi Area Chambers and has become a popular way to network AND enjoy an amazing lunch at the same time!

Connect 4 Lunch will be held on the THIRD Thursday of every month. This event is free to attend - you just need to pay for your own lunch. Please remember to bring your business cards and, if you would like, a prize to give away during the drawing.

For this event Dalton's will be offering a special menu:
Chicken Salad Sandwich with Fries

Country Fried Steak with Mashed Potatoes and Gravy

Smoked Gouda Bacon Garlic Sandwich

Salads (Steak Salad, Grilled Chicken Caesar Salad, Deluxe Garden Salad, Dalton's Cobb Salad, Dalton's Chef Salad)

*You may also order from their full menu if you prefer something else
The next Connect 4 Lunch will be on October 18th.
---
Stepping Stones Preschool/Pinnacle Education & Athletic Center Ribbon Cutting
09/20/2018
Please join us for the Ribbon Cutting for Stepping Stones Preschool and the Pinnacle Education and Athletic Center.
---
Presidio Ribbon Cutting
09/21/2018
Join us for the Ribbon Cutting Ceremony for Presidio Real Estate at the Grove Tower in Pleasant Grove.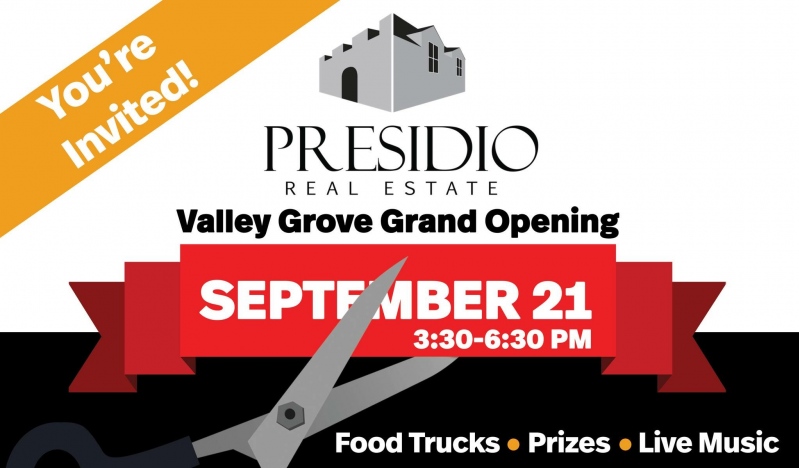 ---
Join us from 6:00-9:00 pm for an evening of fun and games with some of Utah's top Social Media influencers.​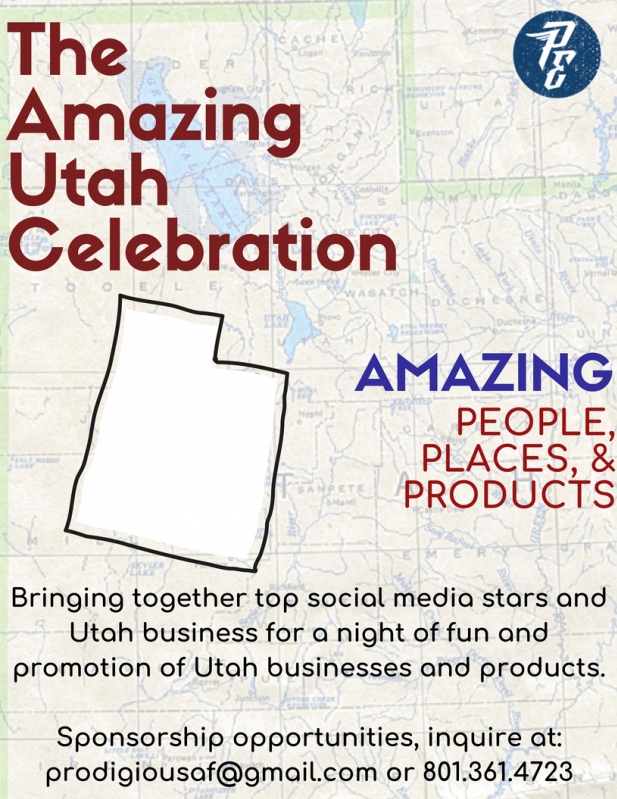 ---
10/15/2018
Each year, Envision Utah hosts the Common Good Awards to honor individuals and organizations that are doing amazing things to make Utah a great place to live, both now and in the future. This year's event will focus in on Utah County and its future as a hotbed for growth as it adds more than one million and its future as a hotbed for growth as it adds more than one million residents over the next 50 years.

Our keynote, Utah Valley University president Dr. Astrid S. Tuminez, will share her thoughts on the critical role education plays in manifesting the vision of a community and her commitment to strengthening the partnerships between Utah Valley University and the economic, civic, and social institutions of Utah County.