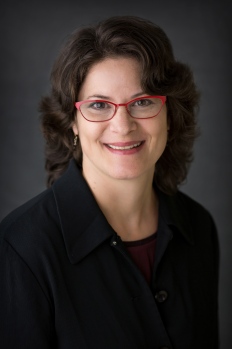 These are exciting times for the Quad Area Chamber of Commerce and I am looking forward to leading our Chamber to great success.
With our strong leadership team and the implementation of Chamber Nation, we are on the path to achieving our goals and objectives.
Our current members are our top priority and we are eager to connect you with all of the resources that we now have available.
Don't forget to register for our upcoming events and feel free to check out the morning networking group.
Barbara Rexeisen
Chamber President