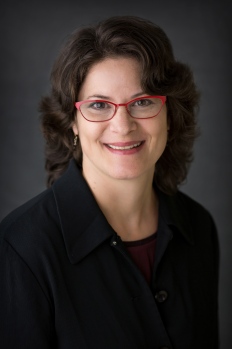 We have been busy working with Chamber Nation to ensure that we are taking full advantage of all the benefits that they have to offer us under our current contract.
We are also preparing for the January meeting where we will introduce you to the Chamber Nation system and show you how to utilize all the benefits that the system offers businesses like yours.
Don't forget to register for the January Lunch & Learn.

Barbara Rexeisen
Chamber President