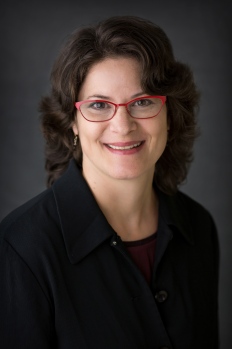 There are many things happening within our Chamber right now. Our main focus is on our current members and what we can offer our members and our local community.
This month's Board of Directors meeting is on
Thursday, December 20th from 11:30 - 12:30 at the Lino Lakes City Hall. All are welcome to attend.
You do not want to miss the January Lunch n Learn as we plan to introduce you to the Chamber Nation system and show you how to utilize all the benefits that the system offers businesses like yours.
Don't forget to register!

Barbara Rexeisen
Chamber President