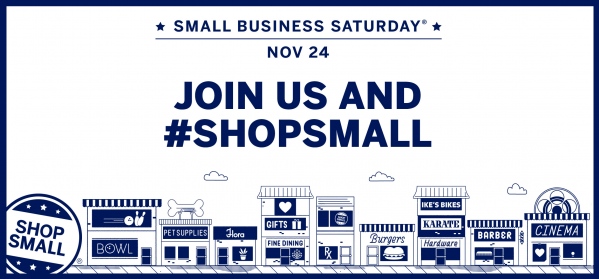 Attention Chamber Members!
November is officially Shop Small Saturday Month!
Shop Small Saturday is a great way to get some extra marketing into the holiday season and encourage holiday shoppers to buy from your business. Plus, as a Chamber Member, there's no fee to join this marketing initiative.
If you are a Chamber Member and would like to participate in Shop Small Saturday, the deadline to notify the Washington County Chamber of Commerce is
Friday, November 2nd
!