Contact Info
The Squawking Raven B&B
Christie Jamieson
PO Box 1091
Wrangell, AK 99929
Phone: (907)305-0117
Contact via Email
Visit our Website
Photo Tour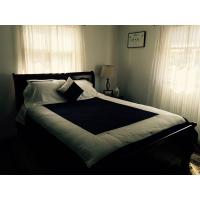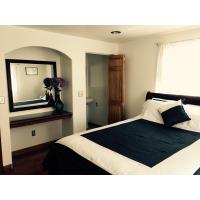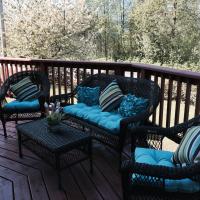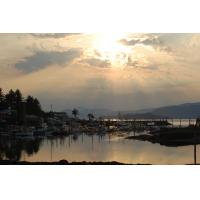 Services
2 Bedroom Accommodations
Fully Furnished
1.5 Bathrooms
Satellite television and free WIFI
Hours of Operation
Checkin is 3:00pm
Checkout is 12:00pm
About Us
Hello customers!
Just a friendly reminder that we are getting close to our end of the season
for our Bed & Breakfast being open.
We are normally open from April to September each year. It's been a busy season and I cannot "thank" our visitors enough for a successful 2018 while staying at
The Squawking Raven B&B! You were great customers and we couldn't have done it without all of you!
We hope you have an enjoyable rest of the year! Take good care.
Christie & Bruce Jamieson

Check Airbnb to view our calendar here:
https://www.airbnb.com/rooms/22845526?check_in=2019-07-31&guests=2&adults=2&check_out=2019-08-07