Sunday Services and Wed Meetings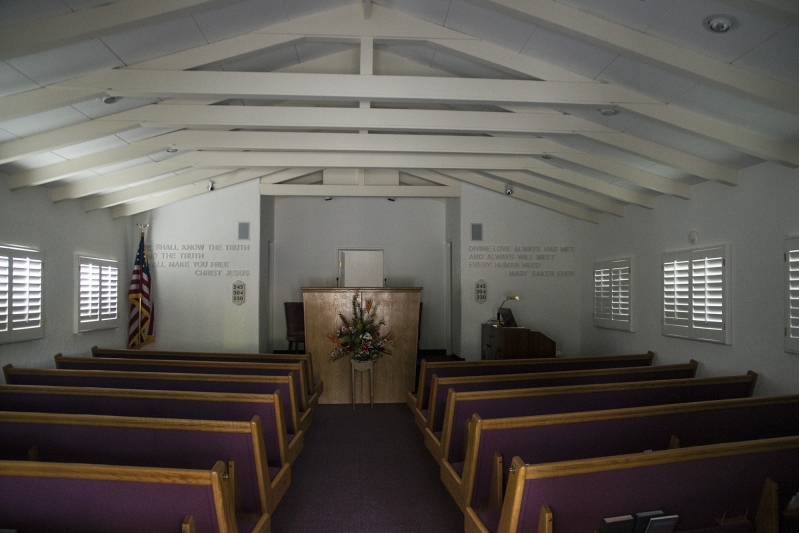 LOVE, JOY, INSPIRATION, HEALING . . .

You are invited to attend our Sunday services, from 10-11 am, and Wednesday testimonial meetings from 1-2 pm, every week throughout the year.

Both include readings from the Bible, and Science and Health With Key to the Scriptures, by Mary Baker Eddy. These readings teach us about our relationship with God, divine Love. This understanding gives us strength, guidance, and healing for every need.

Mary Baker Eddy, author of the Christian Science textbook, discovered this Christ Science in the year 1866, when she was completely healed of internal injuries, caused by a fall.

Her years of deep study of the Bible had revealed to her its spiritual import and healing message. She established The First Church of Christ, Scientist, in 1879 in Boston, Mass.

Her desire was to share,
with all mankind,
her discovery of the healing and redeeming power of the ever-present Christ, as demonstrated in the ministry of Christ Jesus.