Contact Info
Curtis Funding Group, LLC
Curt MacRae
61 Oakwood Dr.
Coldwater, MI 49036
Phone: (248) 238-7214
Fax: (888) 548-9213
Email:
cmac@curtisfunding.com
Website:
www.curtisfunding.com
Photo Tour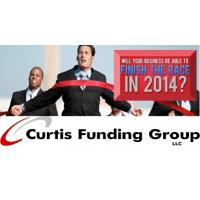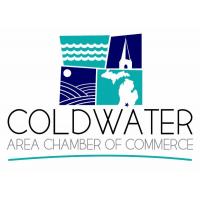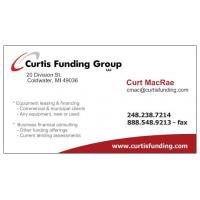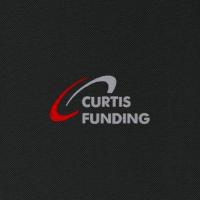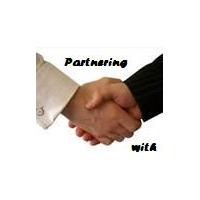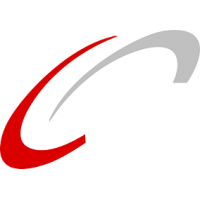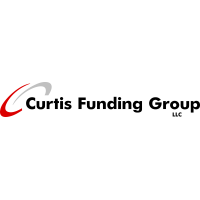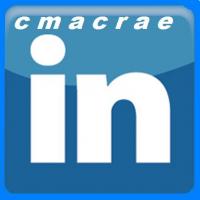 Services
Equipment financing & leasing
Marketing assistance
Business finance consulting
Writing
Hours of Operation
8:00AM - 5:00PM
Monday - Friday

Often available on off-hours for assistance
About Us
Curt MacRae started an equipment leasing and financing company in 1992. As an ex-IBMer, his early focus was on financing IT solutions. As those custmers grew and required other types of equipment, Curt's business evolved to serve a myraid of industries, from medical equipment to machine tools, from forklifts to furniture, from computers to construction equipment, from software and services to diagnostic tools, and almost any type of equipment one can imagine for either a business or a municipality.
While Curtis Funding Group always seeks new clients to grow our business, our real goal is to finance your second, and third, and future equipment needs. We want to do such a good job on your first transaction, that you'll always return when the need arises, for any type of equipment, new or used.
We strive for a "no suprise" approach, and an ongoing business relationship with each of our clients. That means you won't see your agreement extend for additional payments, simply because you forgot to send us a letter. That means if we save money by paying a vendor early, you'll get that money back. That means if you have a question, ask us. We want you to know.
We're service-oriented, we're ethical, and we take "no suprises" seriously. We look foward to serving you and helping you reach your dreams.
We'll Impress You
Reasons to lease equipment with Curtis Funding Group

* Pay as it performs: Equipment takes time to pay back its investment, sometimes months or years. With no money down and affordable monthly payments, leasing insures an almost immediate positive cash flow. Pay for your equipment with the money it returns.

* 100% lease-financing: No money down –usually just first/last payment

* No Portal to check: Curtis Funding does not have an on-line portal for our customers or vendors to check approval status, payment status, etc. We never will. We want to spend our time communicating with our business partners and clients, not updating on-line data banks. We'll keep you updated, and minimize your surprises, through every step of the process.

* Quick, easy and convenient: Do you put a value on your time? Unlike how your bank might work, we bring everything you need to you, saving you valuable time. Apply on-line or by fax. You return the completed application to us at your convenience. After the approval, we overnight the lease documents, with a return overnight envelope right to your office. That's it!

* Small to large, many options: How many choices does your current lender or Lessor offer? At Curtis Funding, our Micro-lease program provides terms for as little as $3,000 of equipment cost. Our mid to large ticket programs provides nearly limitless lease-financing choices. Monthly terms from 24 to 60 months. Deferred payments, seasonal payments and master-lease lines of credit of $5 million or more, all with personal attention to every detail.

* Invest In Technology: Technology equals high turnover. The microchip is improved what seems to be daily and the system you purchased 2 or 3 years ago has virtually no value. Obsolescence is an inherent part of most equipment and software. Leasing with no money down is your greatest ally. 100% Lease-financing with CFG helps keep your company ahead with the leading edge equipment while making it simply affordable!

Our Guarantee
We provide equipment financing for companies and municipalities with NO SURPRISES for our clients.