Photo Tour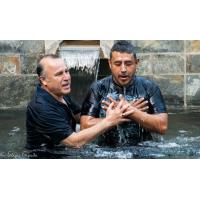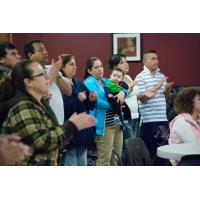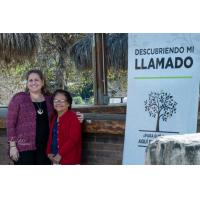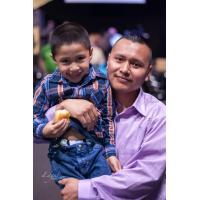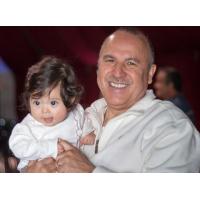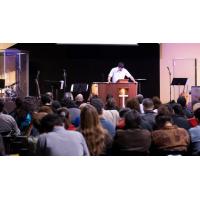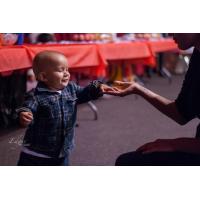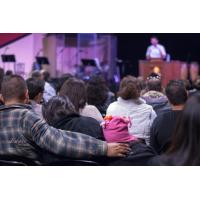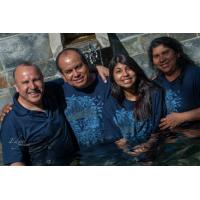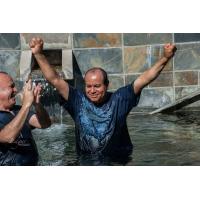 Services
Prayer Request
Homework Club
Soccer Clinics
About Us
Good Neighbor 'Heath Fair Day March 16 2013. Come and join us at the Health Fair on Saturday, March 16, 9am -12pm. We are partnering with Mission Hospital, GRIP, Healthy Smiles, and the Lake Forest PEACE Center. We will be promoting mind, body, and spiritual health with zumba and folkloric dance demonstrations, live music, cooking demonstrations, serving healthy tasters, and providing health screenings along with other activities. The will be a soccer clinic and sign ups for a 6 week soccer school. For your kids to learn how to play team soccer and have a lot of fun!
There will also be arts and crafts tables where kids can make a bunch of fun things. It will be a great day!
Spanish Church Services online !
Watch Spanish speaking services at Saddleback Church Viva El Encuentro online. This is an all Spanish speaking serice with live music. The services follow the same written service that Pastor Rick Warren has written and gave to the rest of the church. Just click on the link for Spanish Services on the left side of this web page.
Also check out the Viva El Encuentro Facebook page to get all the services notes to help you record the daily lessons being taught. Other church information can also be found there as well.