Bits & Pieces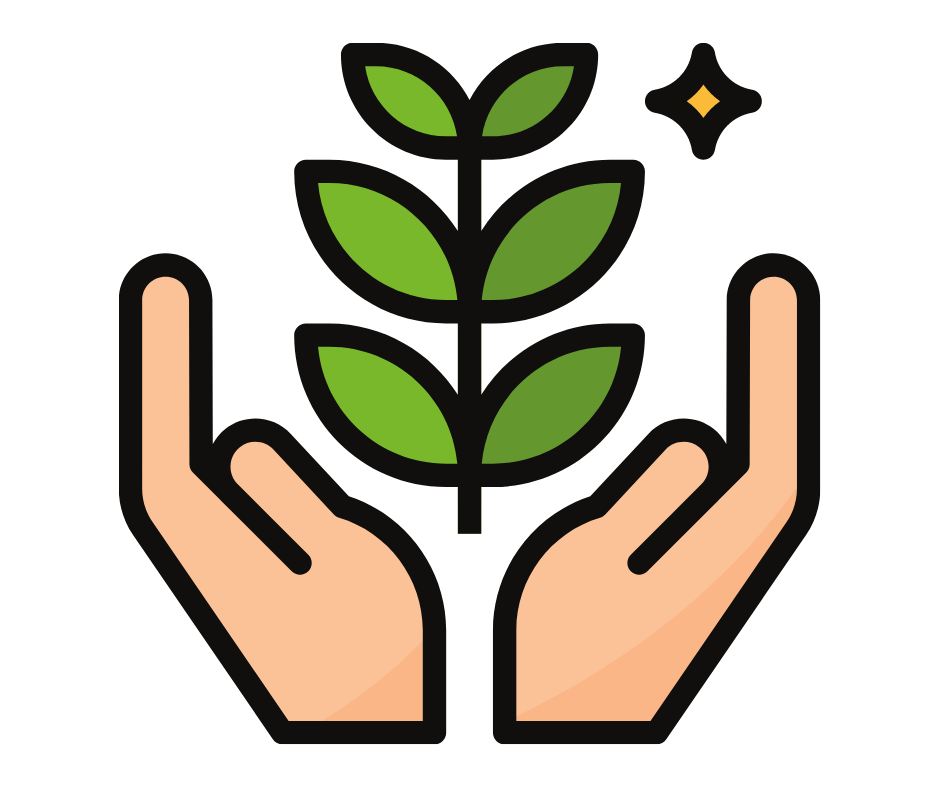 Plumas Crisis & Intervention Resource Centers
Quincy: 175 Main St, (530) 283-5515: Resource mitigation
Portola: 165 Ridge Street, (530) 832-1827: Resource mitigation
Loyalton: 513 Main Street, (530) 993-1237: Domestic violence help
24/7 Crisis Line: (877) 757-0029
Mental Health Crisis Line: (530) 283-6307
Animal Relief Update
For those of you who have animals on your property in Plumas County that need to be fed, please contact Barbara Montadon at 530-258-1536.
Alliance for Workforce Development, Inc. Resources
If you were affected by the Dixie Fire and are displaced from your job or need help with employment, training, or assistance applying for unemployment, call (530) 283-1606 or email
afwdcontact@ncen.org
Events Canceled Due to Dixie Fire
Lake Almanor Farmers Market Thursday 8/19
Plumas-Sierra The Last Best Little County Fair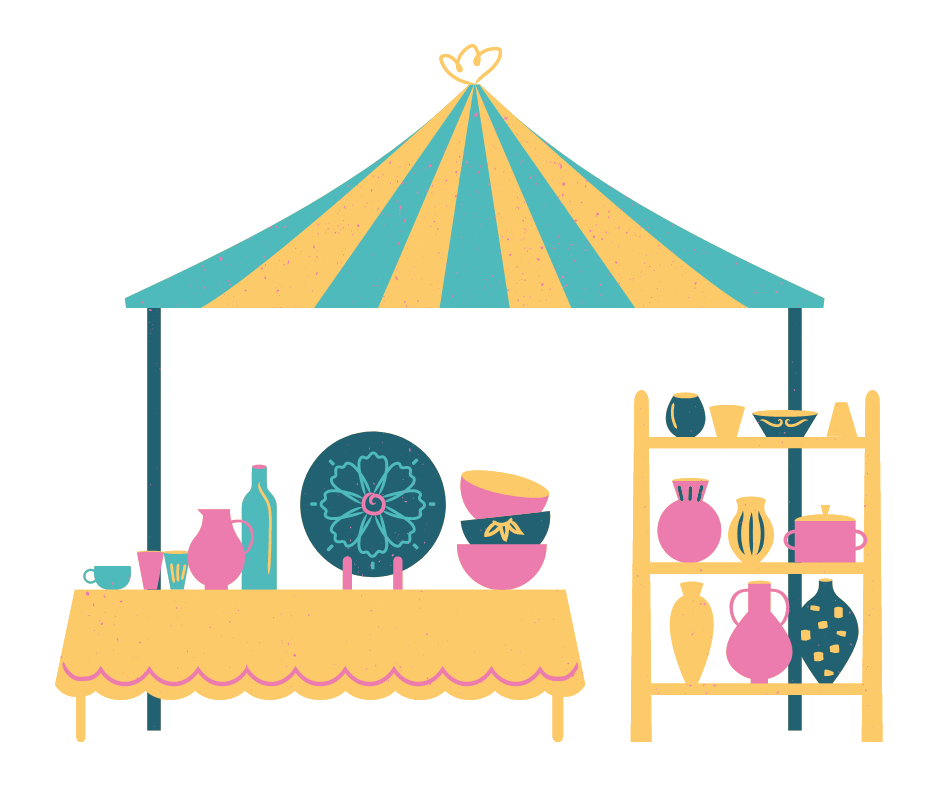 P.A.C Art & Craft Marketplace Saturday, August 21-22 at Graeagle Park
Professional Artisans Cooperative Art & Craft Marketplace will be held on Saturday, August 21 from 9:00am-5:00pm and Sunday, August 22 from 9:00am-4:00pm at Graeagle Park, CA. Come and enjoy the town of Graeagle. This event features art and crafts, beer and wine tasting, food and music.
U.S. Post Office Update
Update on local post office closures in Plumas County can be found here.

Waste Management Update
All curbside service is still suspended until further notice.

PG&E Timeline for Safety Shutoffs
6 p.m., Tuesday, Aug. 17 - Wednesday, Aug. 18
Butte, Colusa, Contra Costa, Glenn, Lake, Lassen, Mendocino, Napa, Plumas, Solano, Sonoma. Approximately 550 Plumas County customers could be impacted. PG&E anticipates weather "all clears" will occur Wednesday, Aug. 18, in the afternoon with varying times depending on individual locations. Once conditions are clear, electric crews will begin patrolling in the air depending on the levels of smoke impacting our visibility, in vehicles and on foot to check de-energized lines for hazards or damage to make sure it is safe to restore power. To check your address go to : https://pgealerts.alerts.pge.com/outages/map/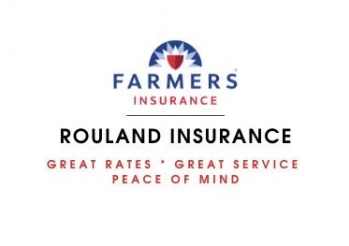 A Message from Rouland Insurance
Please contact Rouland Insurance at linda@roulandagency.com or call (530) 625-8208. You may also reach Farmers Insurance and Foremost Insurance Claims Team at (800) 435-7764 for Loss of Use or Property Damage claims. Please know that we will support you and our community through this horrific catastrophe.

News Articles
Chuck Norris Writes Encouraging Column
Sheriff initiates process for residents to visit burned properties​
Dixie Fire surpasses 600,000 acres, pushing hard on several fronts​
Recall ballots are mailed: Here's where to find them​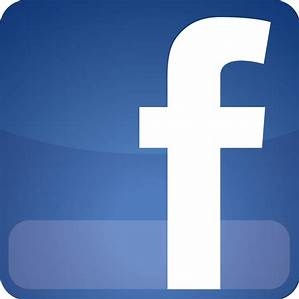 For daily (and sometimes hourly) news and information, please visit our Facebook page: https://www.facebook.com/lakealmanorarea

Lake Almanor Area Chamber Board Meeting rescheduled for 8/24.
Seneca Heathcare District Updates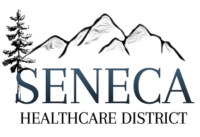 Re-Opening Soon
Date: August 17, 2021
Seneca Healthcare District employees have begun the first phase in re-opening the hospital. The safety and wellbeing of our staff, residents and patients will continue to be our main priority. Employees are working hard to prepare our facility to re-open.
*** Seneca's ability to reopen is dependent on the status of the evacuation order. ***
Working to Fulfill Patient Needs
Date: August 17, 2021
During the Dixie Fire evacuations, Seneca Healthcare District has been working hard to take care of our patients in whatever way we can. One of the ways we are attempting to facilitate the needs of our patients is by providing information for them to obtain their prescriptions during evacuations.
Due to the Dixie Fire incident, the internet, phone lines, and our systems are not working correctly. The staff has been working long hours to answer messages and facilitate patients in obtaining their prescriptions. For non-narcotic refills, patients can take their prescription pill bottles to the pharmacy nearest their current location and request an emergency refill.
Patients needing refills for narcotics will need to go to the nearest walk-in or urgent care clinic for a new prescription. If assistance is needed to verify provider information, patient status, please call (530) 258-6973. Please leave a message including; your name, birth date, your provider, and preferred contact number. Please allow up to 72 hours for our staff to get back to you.
Seneca Healthcare District staff appreciates your understanding and patience during this time.
senecahospital.org
Dixie Fire Resources by Area
Please note that this list is subject to change at any time.
Plumas County Recovery Information
Heartstrings Counseling & Resources
Arbuckle
Biggs
Chico
Wednesday & Thursdays, 9-11 Salvation Army Drive through food distribution. 567 E. 16th Street
​Saturday August, 21: Supplies Giveaway - 2155 Pillsbury Rd, 9am - 12pm

Sunday August, 22: Free Walk-in Medical Clinic - 1010 Mangrove Ave, 1pm - 4pm

Sunday August 29: Free Walk-in Medical Clinic 1010 Mangrove Ave, 1pm - 4pm

Life From the Ashes - Click here

Once Upon a Child sponsored by My Oven's Meals - families with small children

Fresh Cove at 14 W Eaton - free meals

Basic Needs Pantry - M-F 8am-5pm, 580 Manzanita Ave Suite 5

Shalom Free Clinic - free medical walk-in clinic Sundays 1-4pm, 1010 Mangrove Ave.

Free Groceries: Faith Lutheran Church, 667 E. 1st Ave. First and third Fridays of the month from 10am- 12pm. Only request, please do not arrive before 9:30am.

Barbara Montadon: Animal Relief, Plumas County, (530) 258-1536

Oroville Hope Center - basic needs, contact@orovillehopecenter.org or come by the office Tues-Fri between 9am-3pm at 1437 Myers St in Downtown Oroville

Butte County Food Bank - 2640 5th Ave #7 Oroville, CA
Paradise
Food Pantry at First Christian Church - 5738 Pentz Road, Saturday 11am-1pm, Sunday 12-2pm - bring a bag

Disaster Relief Center - Mon-Sun, 8am-8pm 9205 Skyway Rd Paradise Ca 95969
Quincy
Plumas Crisis Intervention & Resource Center - Click here, 175 Main Street, 24 crisis line: 877-757-0029

Angels Among Us @ 530-616-8228

Ashlee's Toy Closet - 8/14 11am-1:30pm, 123 Crescent St. Hwy 70

Project:Camp - Kids Day Camp

Plumas Fairgrounds - animal feed

Feather River Outdoors - free bikes, taking bike donations to fix up and give away to evacuees

Quintopia Brewing Company - free food

Quincy Provisions - free breakfast 7-10am until 8/12, free dinner 5-6:30pm until 8/12

Plumas County Office of Education - 1446 East Main Street, school supplies for children

Plumas Library - 445 Jackson Street, 10am-12pm, activities for children

Kristina's Gymnastics/Grange Hall - free food, water, clothing and supplies for evacuees

The Knook - Mon-Fri 11am-5pm, free meals

La Na'cho Mama - Mon-Sat 11am-8pm

Paradise Grill - Mon-Sat 9am-9pm

Mill Creek Fish and Chips - Tue-Sat 11am-7pm

Grandma Janes Place - Taco Tuesday, free tacos for lunch starting at 11am

Rugged Roots Farm - free fresh produce, Mon-Fri 7:30am-12pm

Elks Lodge - BBQ dinner on 8/10 at 5pm

Feather River Fitness - Mon-Fri 6am-8pm, Sat 8am-12pm, 336 Cresent Street, free showers, have towels, no shampoo (Grange has Shampoo)

Behavioral Health (Little House) 527 Bell Lane, 8-4 Monday thru Friday
Reno/Sparks
Sacramento Area
Susanville
Tiny Pine Foundation Drive-thru supply giveaway - Sunday, 8/15 11am-3pm 2385 Main Street at Les Schwab Tire

Crossroads - Monday-Friday - free lunch at 12pm, Saturday - free dinner at 6pm

Merry Morsals - free coffee to evacuees

Salvation Army Susanville

Lassen Community College & Butte Creek BBQ Co. - free BBQ dinner Wednesday, August 11 at 5:30pm

First Baptist Church behind Burger King - supplies available Friday 8/13

Susanville High School

Diamond Mountain Casino
Other:
Shelter Information
To receive shelter services and use facilities, registration is required. You do not need to stay inside the shelter to receive meals or services.
Springs of Hope Church at 59 Bell Lane, Quincy, CA 95971

Located on the east side of Quincy. Traveling from the east (from Graeagle) on highway 70 at the first stoplight turn right onto Mill Creek, then left on Lee Road, then right on Bell Lane. Traveling from the west (from Greenville) on Highway 70 at the first stoplight turn left onto Quincy Jct Rd., then right onto Bell Lane.

Holy Family Catholic Church at 108 Taylor Ave, Portola, CA 96122

Located on the south side of Portola across the river. Traveling east (from Quincy) on highway 70 at the light turn right on Gulling over the bridge, immediately left on Taylor Ave, located on the right. Traveling west (from Reno) on highway 70 at the light turn left on Gulling go over the bridge, immediately left on Taylor Ave on the right.

Lassen Community College at 478-200 CA-139, Susanville, CA 96130

Located just outside of town. Traveling north (from Reno) on 395, turn right on Ash Street/CA139, about a mile and a half school on the right. Traveling South (from Chester) on 395, left on Ash Street/CA139, about a mile and a half school on the right.

Lassen High School at 1110 Main Street, Susanville, CA 96130.

Torres Community Shelter, (530) 891-9048 at 101 Silver Dollar Way, Chico, CA, 95928