Contact Info
Wilbur Hot Springs
Greg Hagin
3375 Wilbur Springs Rd.
Williams, CA 95987
Phone: 530-473-2306
Contact Form
Website:
www.wilburhotsprings.com/
Hours of Operation
Please call (530) 473-2306 or email us at info@wilburhotsprings.com to submit an availability request. (We accommodate all guests 13 years and older).

Please be sure you have received a confirmation # via email prior to arriving here. Without your confirmation, you do not have a reservation.
About Us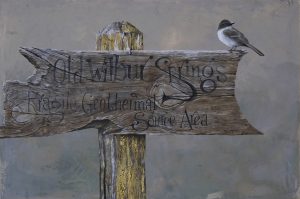 Wilbur Hot Springs is a refuge from the fast pace and noise of the modern world. This land and its healing waters offer a unique opportunity to slow down, quiet the mind, and listen deeply. Here, you can let go, sink into yourself, and reconnect with what matters most.