Campsites
Minnesota Campsite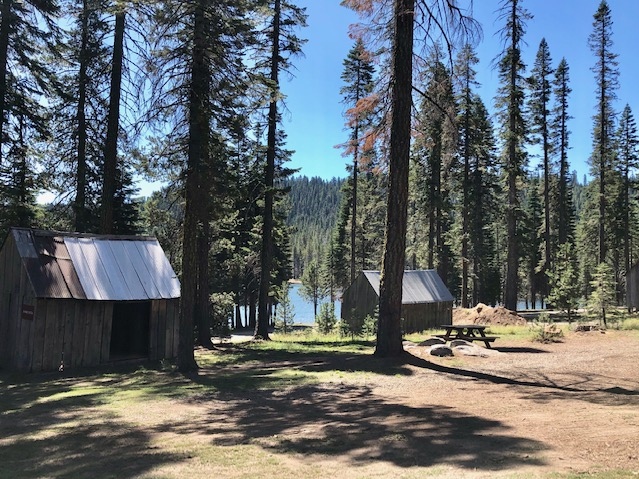 The Minnesota Campsite has a pull-thru site for your RV. There is also space on the site for tent camping. This site will hold any size RV. Water is available at the site. Site also has a picnic table and campfire with great views of the lake! Contact us today to check the availability of this campsite at Bucks Lake Camp & RV Park.
"Lefty 3" Campsite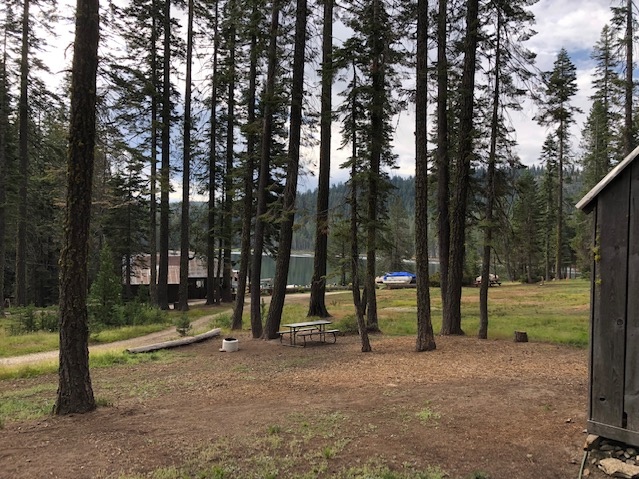 This is a tent only site. There is space for 1 large or two regular size tents.
"Across from Cabin" Campsite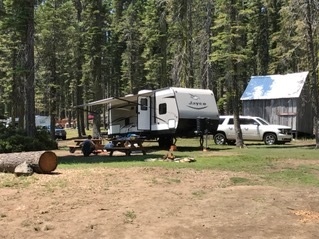 This site is for RVs and/or tents. This is a large area which allows for a mixture of tents and RVs at the same time. Water is available in the site. Picnic tables and campfire also available in site.
"Shasta Union" Campsite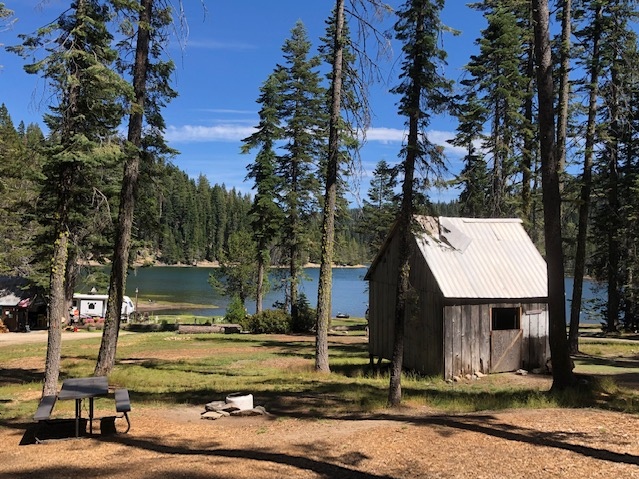 This is a tent only site. Water is available in the site along with picnic table and fire tub. This site can hold 1 large tent or two smaller tents.
Water Site 1 Campsite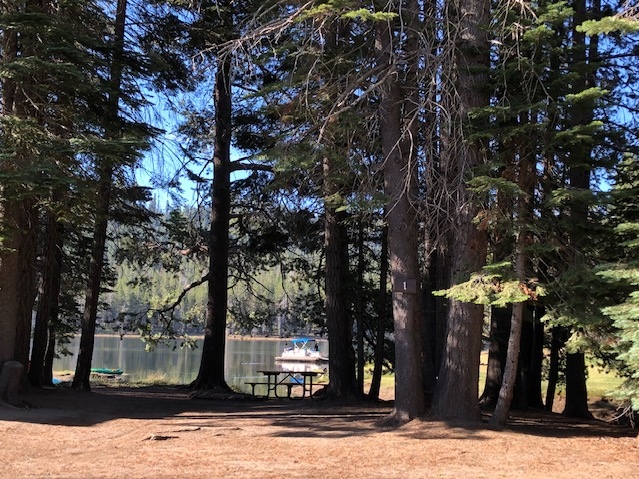 Water Site 2 Campsite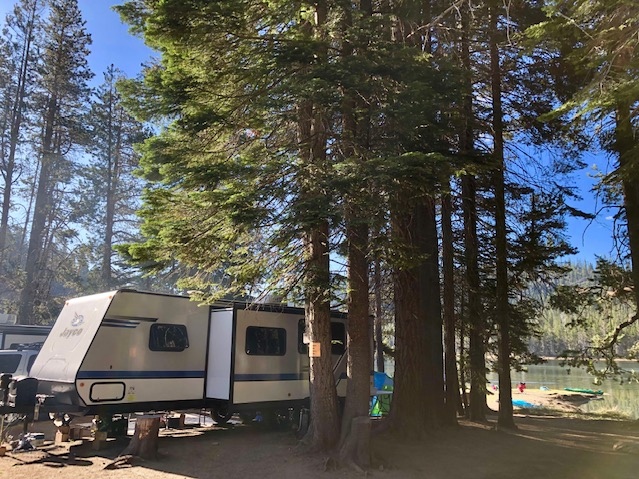 Water Site 3 Campsite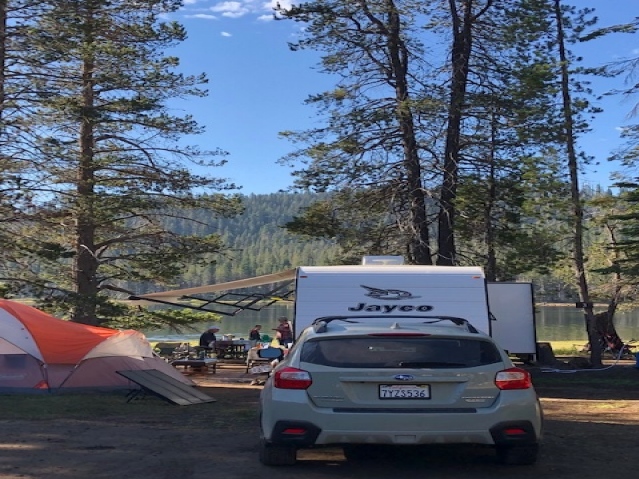 Water Site 4 Campsite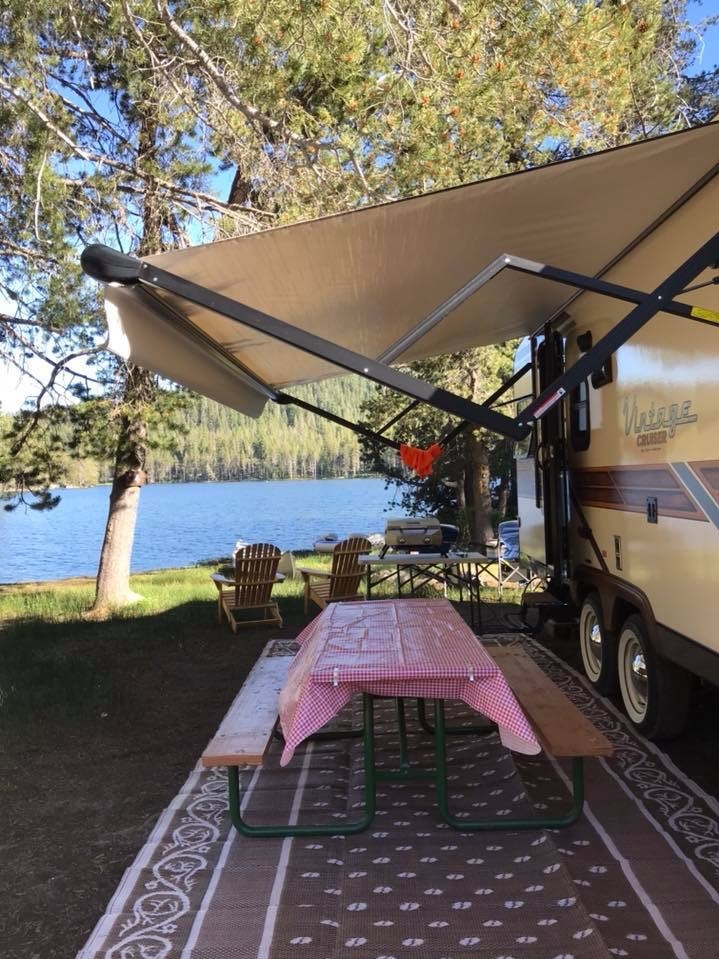 Water Site 5 Campsite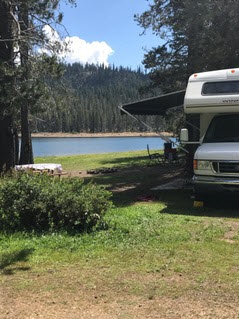 Bucks Lake Camp has 5 waterfront sites. Our water sites can be used by any size RV and/or tents or a mixture of both. Early in the year when the lake is full, the water is literally out your back window.

Below the Kitchen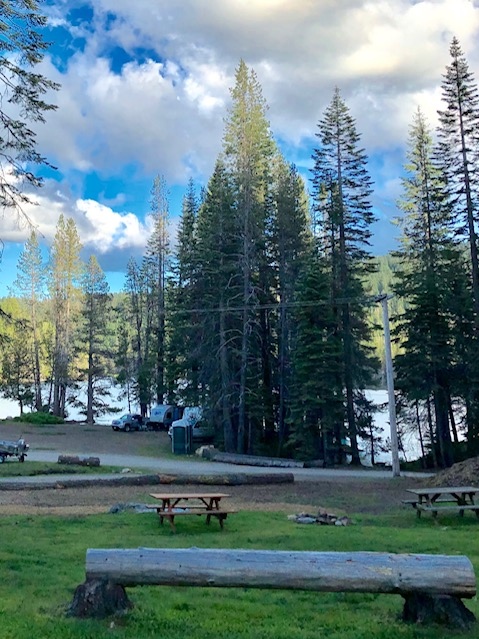 This is a double site. Two RVs or 4-6 tents will fit on this site. Large
area works well with central cooking area between the two RV sites.

Bidwell Park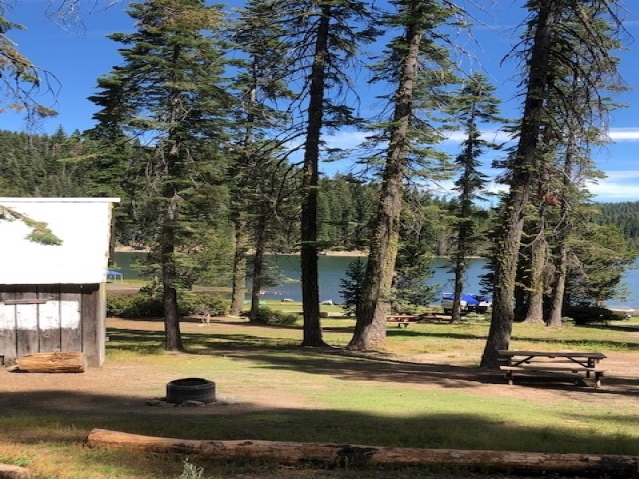 This is a tent site or small RV (25 ft. max.)

Group Campsite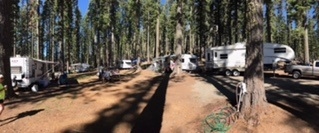 Our group site can hold 4-5 RVs, depending on length. There is also room in the group site for tents in addition to the RVs. Approx. 25 people is the max number of people for this site. This site has its own beach area.